Byrne named chair of NIH study section
---
---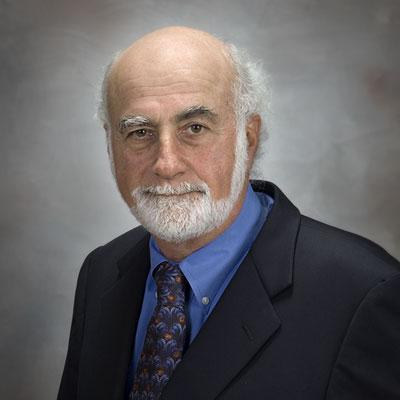 John Byrne, PhD, June and Virgil Waggoner Chair in the Department of Neurobiology and Anatomy, has been named chair of the Learning, Memory, and Decision Neuroscience (LMDN) Study Section, Center for Scientific Review, by the National Institutes of Health (NIH).
"It is a great honor and privilege to be appointed chair of the LMDN Study Section," Byrne said. "It gives me an opportunity to help shape the scientific direction of the field and at the same time serve an organization, the NIH, which has done so much to support brain research in Texas and the nation."
The LMDN reviews applications to investigate the anatomical and functional neurobiology and mechanism of learning, memory, and decision making across the lifespan and in aging, including social/affective learning. The committee includes studies focused on the cellular and molecular changes, circuitry, and neural coding and integration that underlie learning, memory, decision making, and cognition.
Read more on the MMS News Page.
---