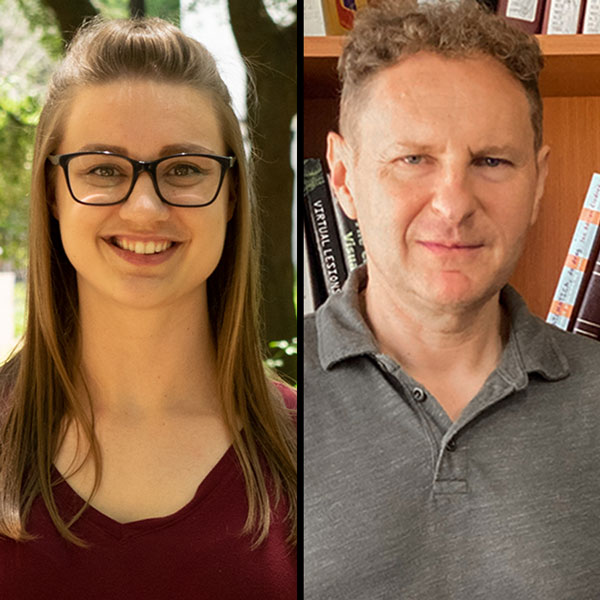 March 16, 2023
Debes and Dragoi Published in Science
Recent research from the lab of Valentin Dragoi, PhD, Rochelle and Max Levitt Distinguished Professor in the Neurosciences, revealing for the first time that cortical feedback projections carry attentional signals to individual neurons and cell populations in the visual cortex, has been…
---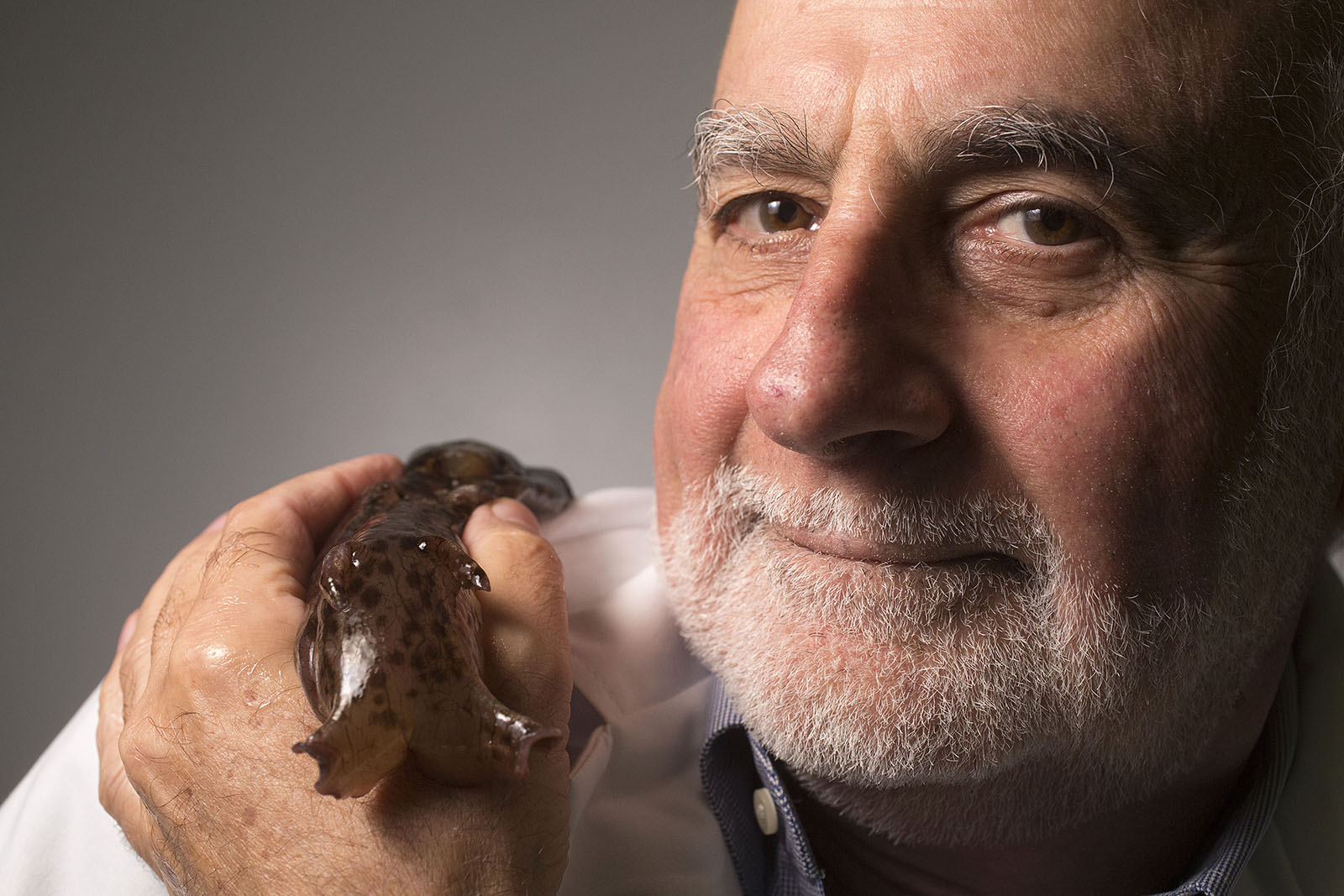 March 2, 2023
Byrne Earns NINDS 2023 Javits Award
John Byrne, PhD, professor of Neurobiology and Anatomy, associate dean for Research, June and Virgil Waggoner Chair, director of the UTHealth Houston Neuroscience Center, is a recipient of the 2023 Javits Investigator Award from the National Institute of Neurological Disorders and Stroke….
---
February 17, 2023
Research from the Dragoi Lab Published in Nature Communications
Recent research from the lab of Valentin Dragoi, Ph.D. on the adaptive capacity of visual cortical populations has been published in the January edition of Nature Communications. First author for the paper is Sunny Nigam, Ph.D., postdoctoral research fellow in the Dragoi Lab….
---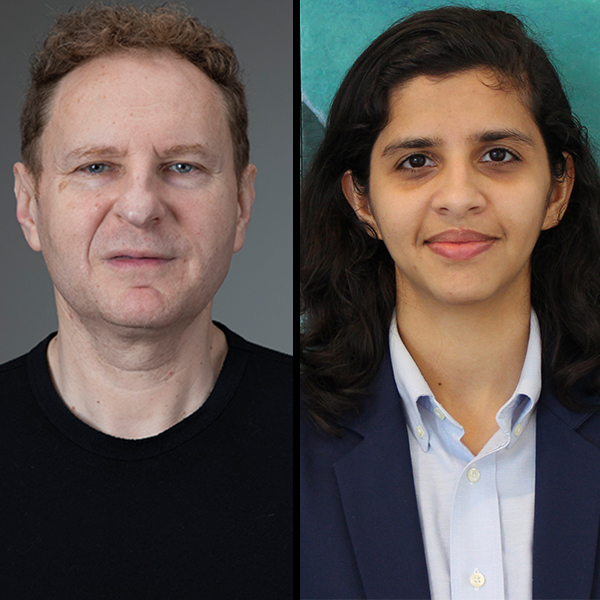 ---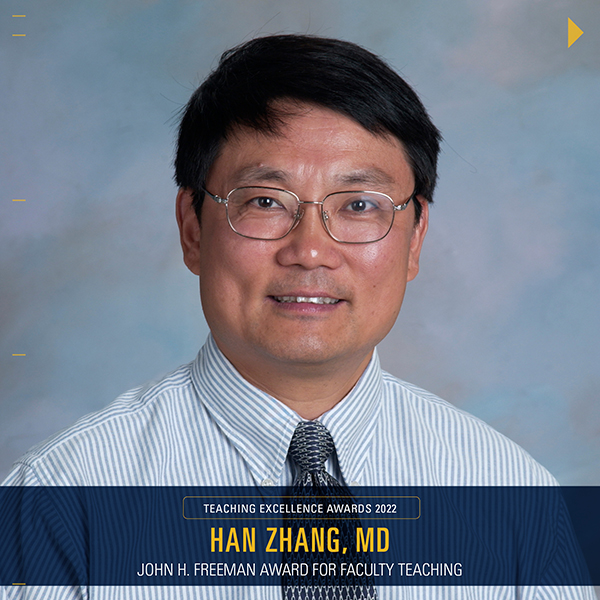 ---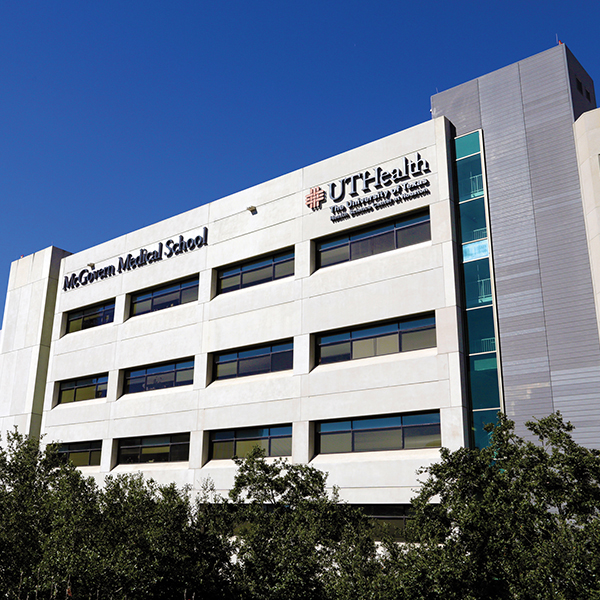 March 3, 2022
Brain Night Returns!
After a two-year hiatus due to the COVID-19 pandemic, the UTHealth Neuroscience Research Center welcomes back Brain Night for Kids, Thursday March 17 at the John P. McGovern Museum of Health and Medical Science. Brain Night for Kids is part of international Brain…
---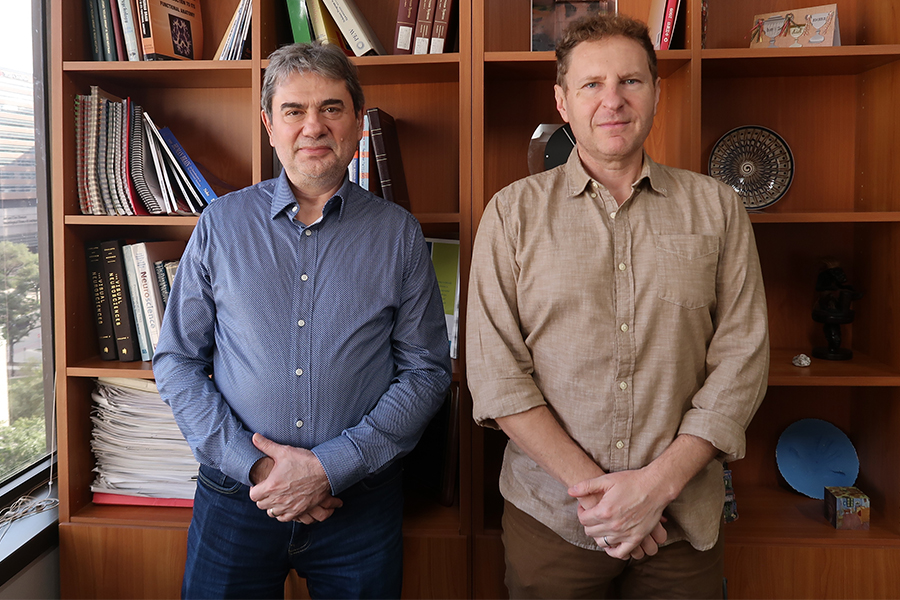 January 20, 2022
Research in Dragoi lab on cortical populations published in Neuron
Research from the lab of Valentin Dragoi, PhD, Rochelle and Max Levit Distinguished Professor in the Neurosciences, studying neuronal interactions in visual and prefrontal cortical areas has been published in Neuron. First author for the paper, titled "High-order interaction explain the collective behavior…
---
December 9, 2021
Heidelberger One of Four Honored with Women Faculty Forum Award
John P. and Kathrine G. McGovern Distinguished Faculty Award from the Women Faculty Forum – Research Ruth Heidelberger, MD, PhD, professor in the Department of Neurobiology and Anatomy, and Frederic B. Asche Chair in Ophthalmology, claimed the John P. and Kathrine G….
---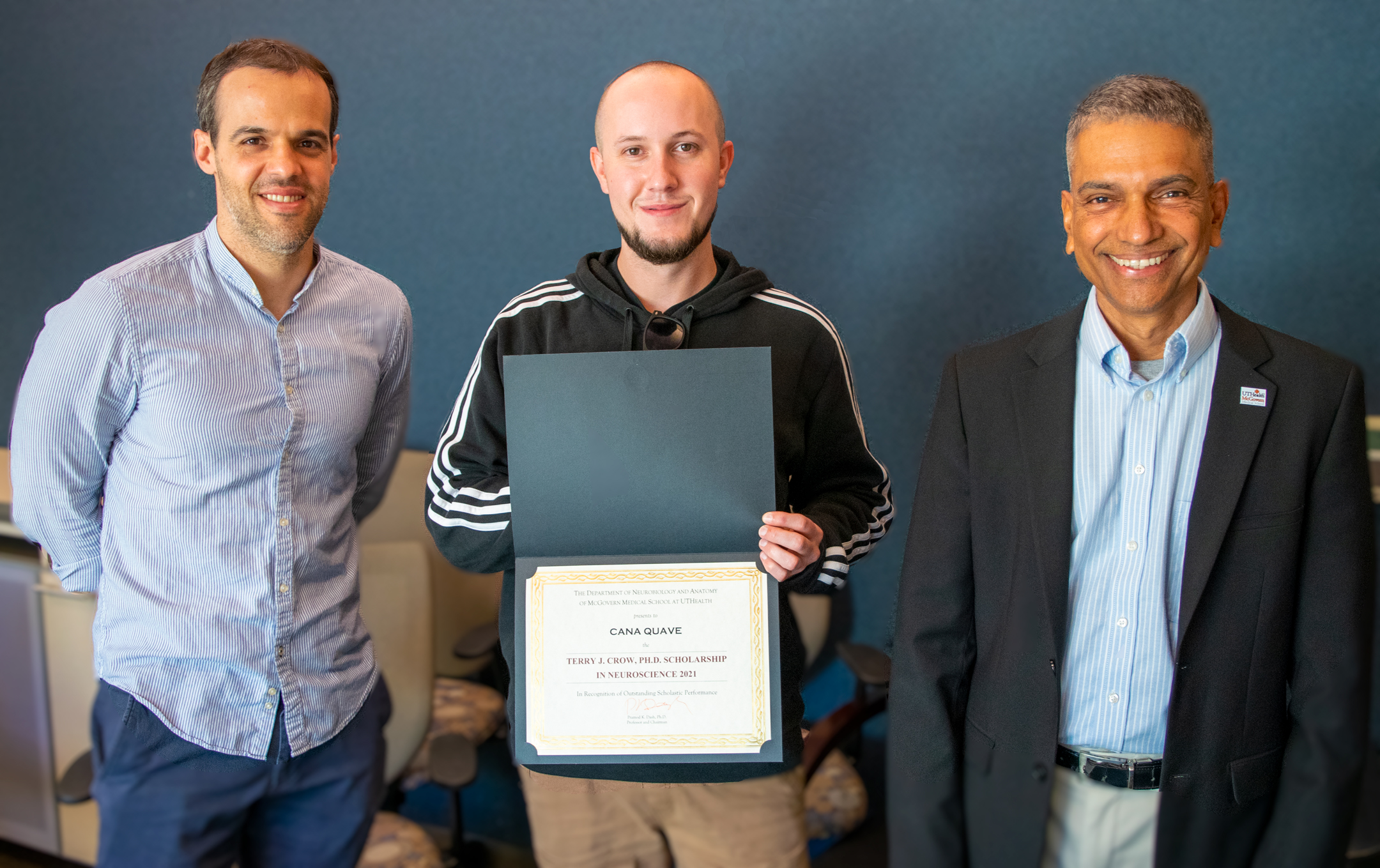 ---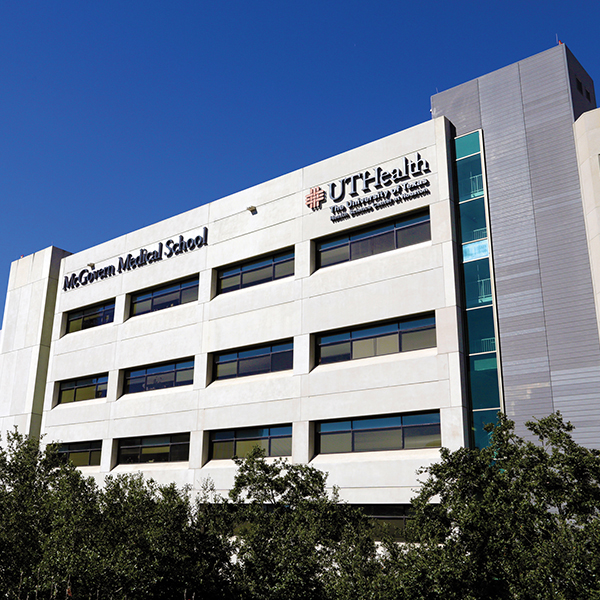 ---