Byrne Earns NINDS 2023 Javits Award
---
---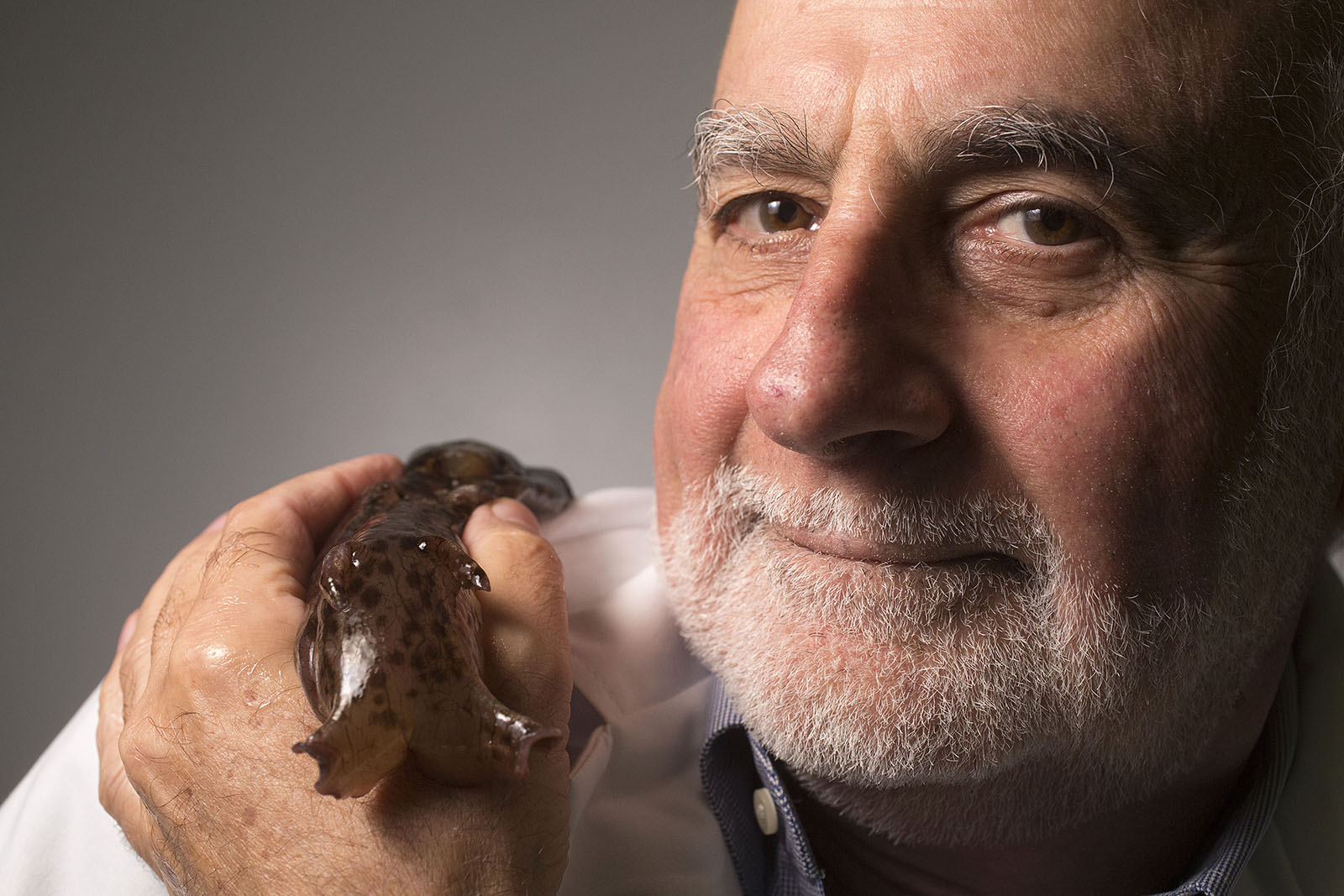 John Byrne, PhD, professor of Neurobiology and Anatomy, associate dean for Research, June and Virgil Waggoner Chair, director of the UTHealth Houston Neuroscience Center, is a recipient of the 2023 Javits Investigator Award from the National Institute of Neurological Disorders and Stroke.
The Javits Award (R37) is a conditional, seven-year research grant given to scientists for their superior competence and outstanding productivity. Javits Awards provide long-term support to investigators with a history of exceptional talent, imagination, and preeminent scientific achievement.
Byrne received the award for his grant, "Analysis of the Neural Control of Behavior," which has been continuously funded by the NINDS since 1976. There are only two of the 2,994 NINDS R01-type grants with a longer funding cycle. Byrne previously received the Javits award in 1986.
Investigators do not apply for a Javits Award. Nominations for this award are made by NINDS staff and by members of the NANDS Council. These nominations are then reviewed by the director, NINDS and the NANDS Council. All Javits nominations must be approved by the NANDS Council prior to their award.
"It is a tremendous honor to be the recipient of this award," Byrne said. "I am deeply grateful to the NINDS for their enormous support over the years and to UTHealth for providing the environment that has allowed my research to flourish."
Read more on the MMS News Page
---