Even flying in the air, nothing keeps this cheerleader down
---
---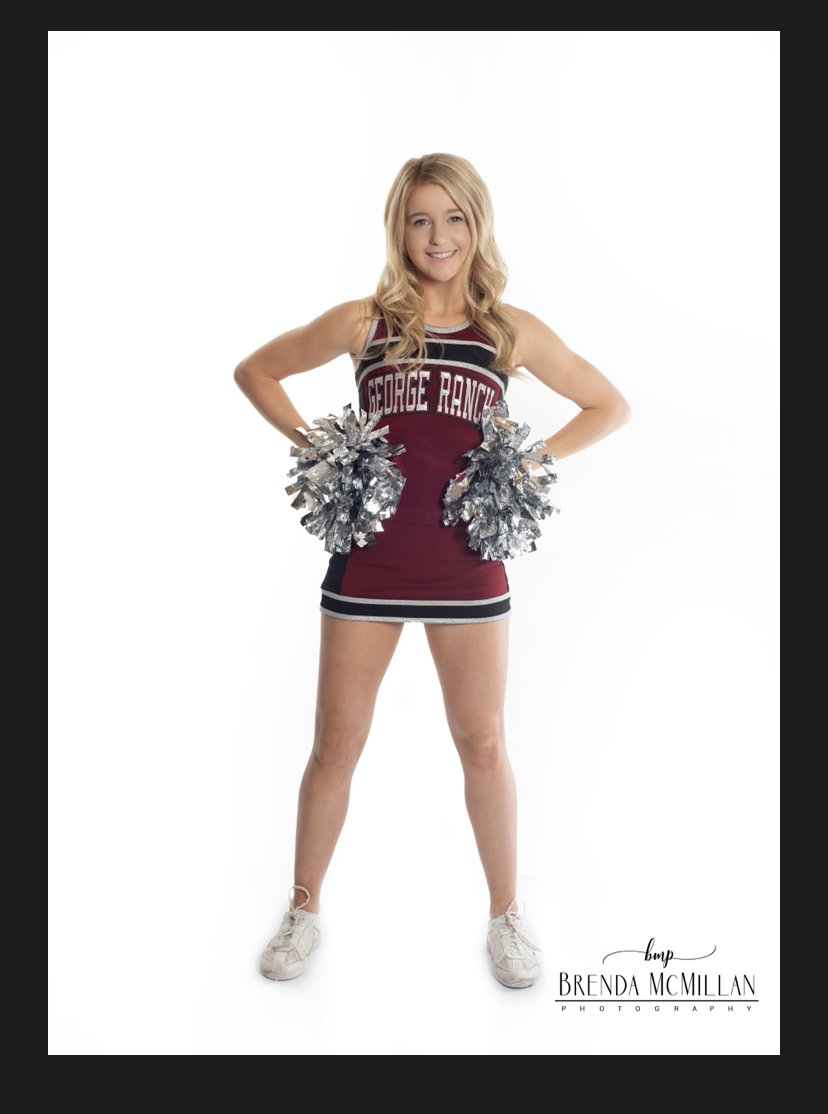 Marlie Armatta, 17, an elite competitive cheerleader, defies gravity every time she flies through the air, flawlessly executing double twists, spins, or flips.
"Tumbling is my passion," says Marlie, a junior at George Ranch High School in Richmond, Texas.
But Marlie's world turned upside down when she was injured during a National Cheerleaders Association (NCA) summer camp.
She sustained a significant injury to her right knee, with a torn anterior cruciate ligament (ACL), and tears in both medial and lateral meniscus.
The petite athlete, who has attained the highest Level 6, didn't want to accept anything was wrong. After all, she is ranked an NCA All-Star National Champion, has shelves full of first-place awards and glows when describing doing stunts and tumbling as"her happy place."
Marlie was referred to Walter R. Lowe, M.D. Her dad, Steven, and mom, Stefanie, are grateful for Dr. Lowe. "We were told he was the best and now we know why."
"We had confidence in Dr. Lowe the first time we met him," says Steven. "Dr. Lowe promised he could fix her knee and explained his plan."
"He made me feel safe," adds Marlie.
Dr. Lowe performed a surgical repair of her knee, including an articular cartilage plug in August 2019. "During her surgery, Dr. Lowe's team left the operating room to come and talk with us in person," says Steven, "and that was a comfort."
"My friends and family helped me through the months of recovery," says Marlie. "Dr. Lowe recommended I do physical therapy with Morgan Sonnier at Memorial Hermann and she encouraged me every step of the way."
Dr. Lowe performed a second surgery in October 2019 to remove scar tissue. "We think the benefits of this second surgery hastened her recovery," says Steven.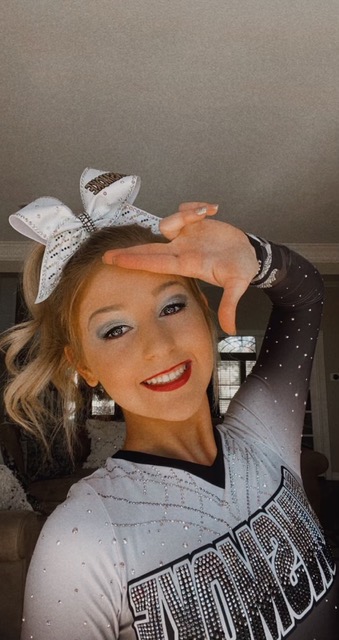 "Marlie's recovery was a mental and physical battle, but she has the heart of a champion."
Dr. Lowe released her in January 2020 to return to tumbling. Today, Marlie has no pain and is pleased that she can do more than before. "My handsprings are stronger, I'm in better shape and I feel 1,000 percent."
Now, she encourages others. "An injury is not the end of the world. You have to believe you will return to where you were, but you must stay on top of PT. You must have hope, dedication and trust in others."
Her goal is to be selected for the Louisiana State University cheer squad. With her tumbling skills and determination, don't be surprised if you see her flying in the air in a purple and gold LSU cheerleader uniform.
---