Meet Dr. Matthew Greives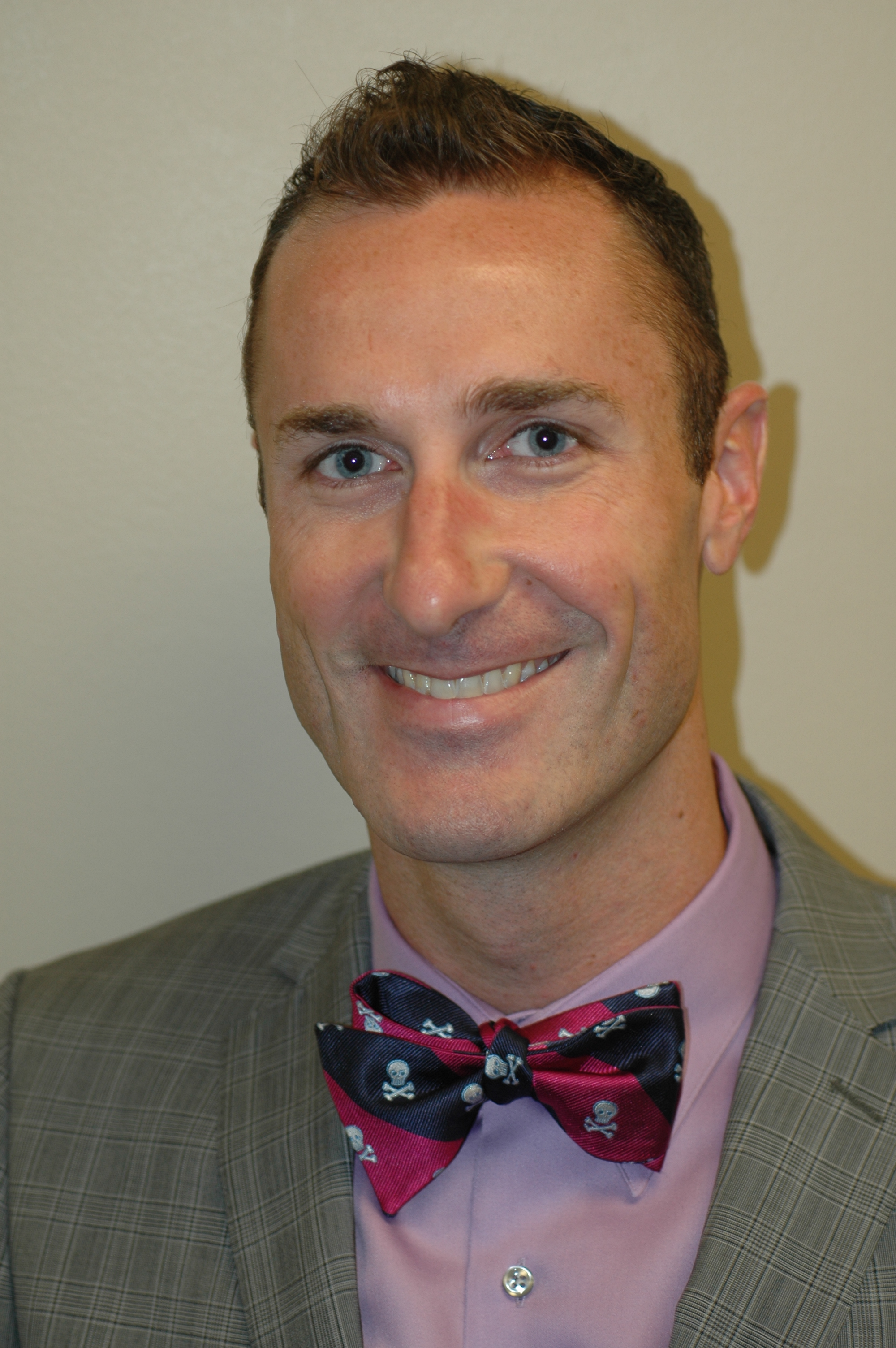 Dr. Matthew Greives is an Assistant Professor of Pediatric Plastic Surgery at the University of Texas Medical School at Houston. He was originally born and raised in rural Indiana and then received his undergraduate degree in Biochemistry from Washington University in St. Louis, MO. Following this, he obtained his medical degree from New York University School of Medicine in New York, NY graduating with honors and working in the Laboratory for Microvascular Research and Tissue Engineering through the Department of Plastic Surgery. He then completed an integrated plastic surgery residency at the University of Chicago Hospital in Chicago, IL. During his final year there, he spent a clinical elective in Ear Reconstruction with Dr. Francoise Firmin in Paris, France. This was followed by a year as the Pediatric and Craniofacial Plastic Surgery fellow at the Children's Hospital of Pittsburgh and the University of Pittsburgh Medical Center under Dr. Joseph Losee.
Dr. Greives has a special interest in Cleft Lip and Palate care and surgery, Craniosynotosis, Orthognathic Surgery, Neonatal airway surgery, Craniofacial Distraction, and Ear Reconstruction. He is also involved with the care of patients with vascular anomalies and other soft tissue injuries, both congenital and acquired. His research interests include surgical outcomes of patients with craniofacial and cleft anomalies as well as translational tissue engineering solutions to combat many of the problems encountered in these same patient populations. 
In his free time, Dr. Greives enjoys staying active, including biking, swimming, and playing in a local volleyball league. As an avid foodie, he also enjoys cooking and is currently diving into the fantastic food scene that Houston has to offer. Any suggestions for new and interesting restaurants are always welcome.