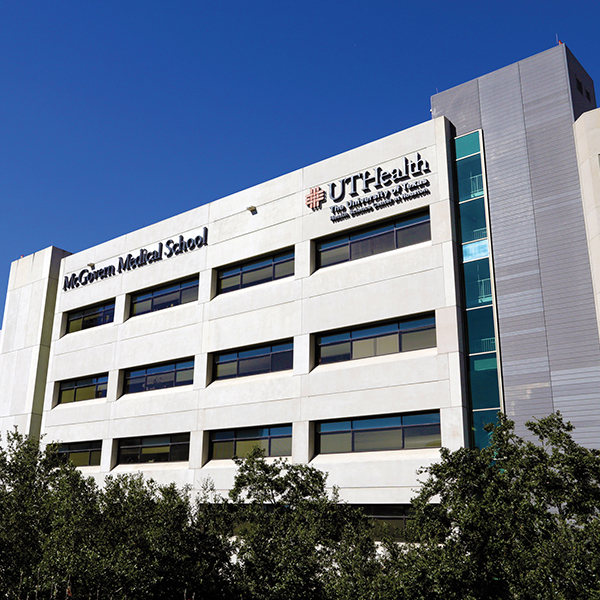 April 7, 2022
The importance of pediatric cleft care
Imagine being an expectant parent and learning that your unborn child has a cleft palette, lip, or other craniofacial condition. It can be shocking and scary news for any family. But having the right team of specialists available can make…
---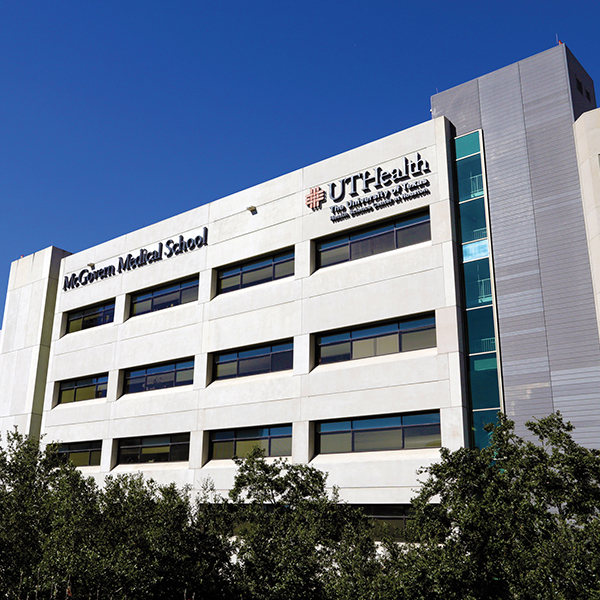 ---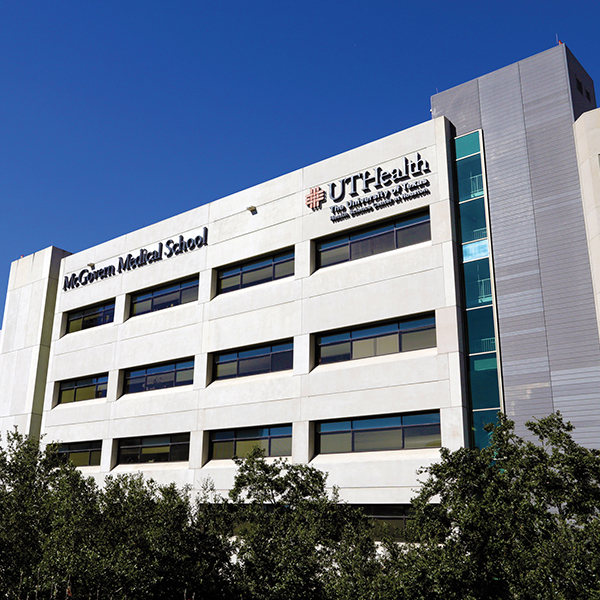 May 13, 2014
Insurance 101
No Denying it, babies are expensive and the bills will keep coming for the next 18+ years.  A baby with special medical needs can cause many sleepless nights.  Understanding your medical insurance will help you prepare for the bills.  Here…
---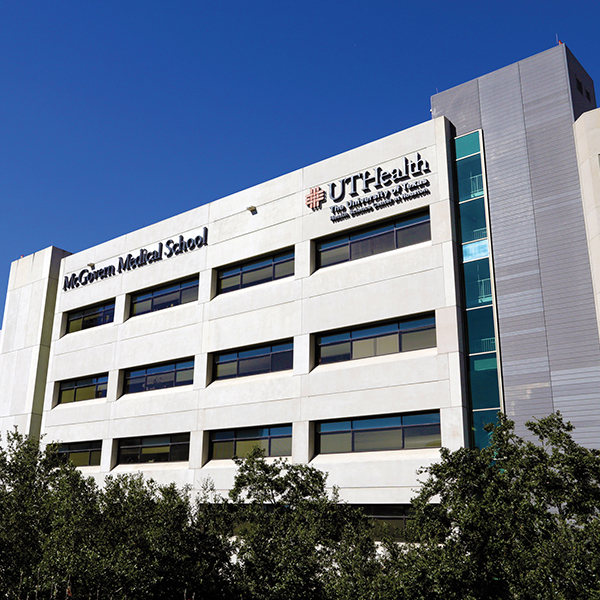 January 29, 2014
Genetics
When is a genetics consultation indicated?
---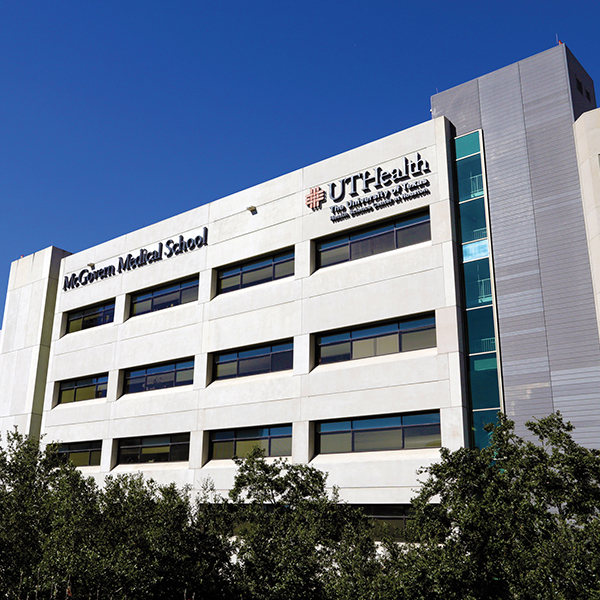 January 29, 2014
Depression
There are factors that increase the risk of depression: sadness, exhaustion from sleep deprivation, and the complex feelings associated with having a child with special needs all contribute to the risk of depression. If the baby is in the intensive care unit the parents are exposed to additional trauma as they witness the conditions of other babies on the unit, not just their own.
---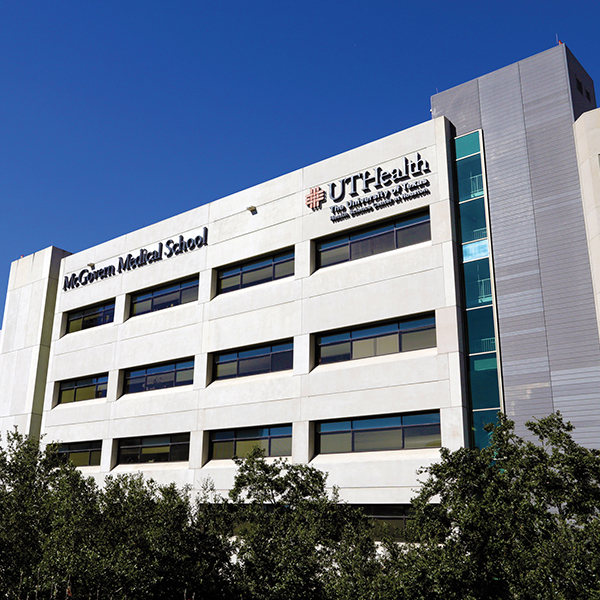 January 8, 2014
Orthodontics
Dr. Ellis was asked to answer some of the most common questions that we hear from parents.
---