NIH BRAIN Initiative Award
---
---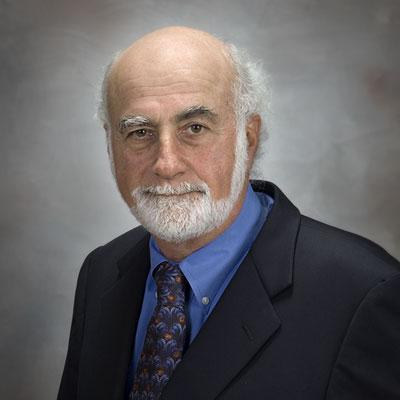 Studying how neurons work together in order to better understand neurological disorders such as Alzheimer's disease and autism spectrum disorders, researchers led by John Byrne, PhD, at UTHealth have been awarded more than $3 million from the National Institutes of Health BRAIN Initiative.
"We have learned a lot about how single neurons work, but the big mystery is how they work collectively," said Byrne, principal investigator of the grant, director of the UTHealth Neuroscience Research Center, professor in the Department of Neurobiology and Anatomy, and June and Virgil Waggoner Chair at McGovern Medical School at UTHealth. "We want to be able to move from understanding how one neuron works to understanding how hundreds, if not thousands, work at the same time."
Read more on the MMS news site.
---