Mind & Body Wellness Program
---
In a newly developed program called Mind & Body Wellness, created by our Residency Program Coordinator, Sharona Washington, MBA has fashioned a platform of materials that will help develop both our residents and faculty. The Ophthalmology Department's Mind & Body Wellness Program will discuss well-being, financial growth and work-life balance which are major priorities in our department. This will help to prevent resident and faculty mental fatigue and maintain their sense of overall well-being, in order to help them become better doctors and individuals. It will also focus on aspects such as burn-out, sleep deprivation, encouraging physical fitness and group activities, mental wellness and financial health lectures, as well as providing counseling services through the university.
---
Monthly Webinars
---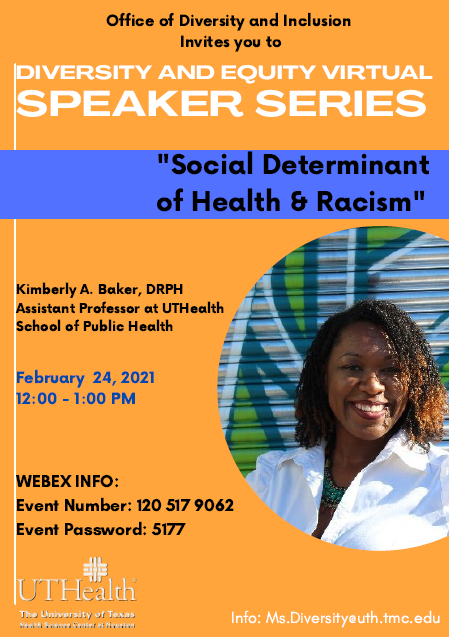 Social Determinant of Health and Racism
Please join the Office of Diversity and Inclusion for our next Diversity and Equity Virtual Speaker Series! Today, February 24th at 12:00 pm through WebEx.
Webex Information:
Click Here to Attend »
Event Number: 120 517 9062
Passcode: 5177
---
---
History / Awareness Month
---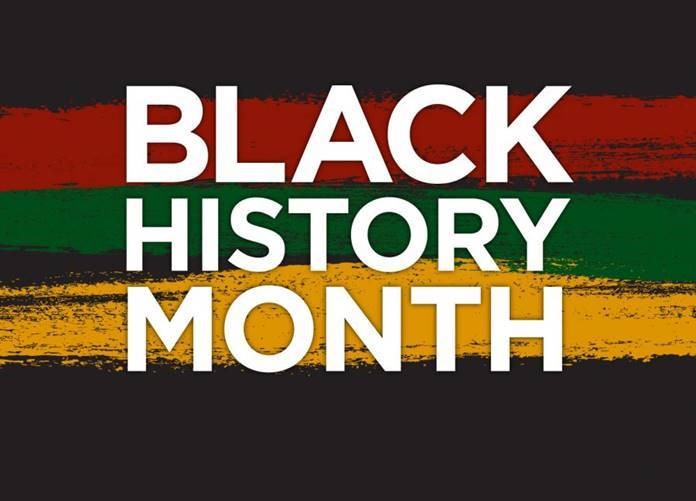 Black History Month
Celebrate Black History Month with this kid-friendly, animated video on the lives and legacies of Dr. Daniel Hale Williams, George Washington Carver, Madam C.J. Walker, Garrett A. Morgan, and Mae Jemison.
---