Current Orthopaedic Trauma Fellows
2021-2022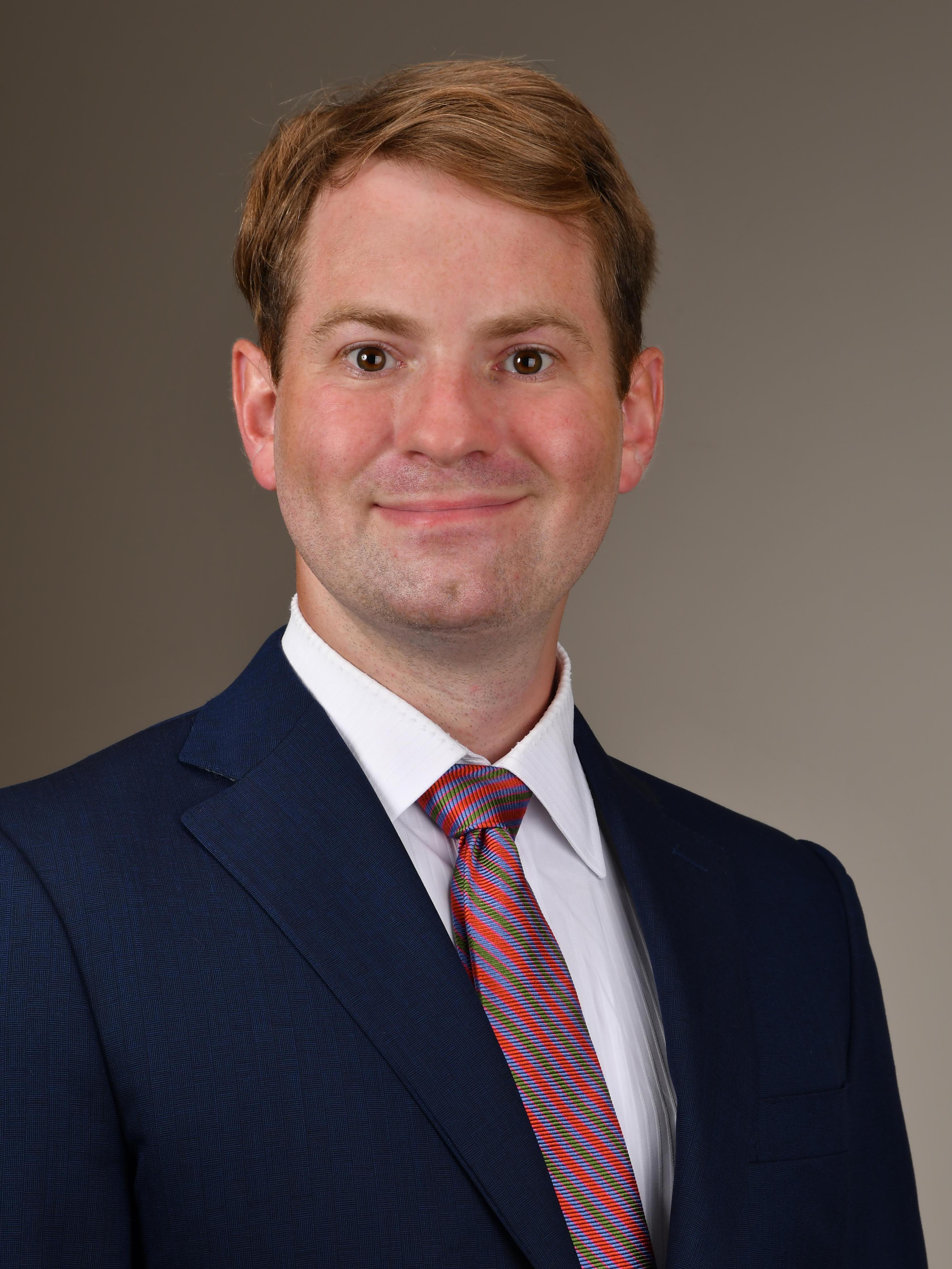 Patrick Kellam, MD
Patrick was born in Toronto, Canada and grew up in Charlotte, North Carolina. He attended the University of Michigan for his undergraduate studies. After graduating, Patrick returned to the south and completed medical school at the University of North Carolina. Prior to coming to UT Houston for his fellowship, he completed his residency at the University of Utah. Patrick enjoys golfing, brewing beer, and spending time with his wife and Airedale terrier.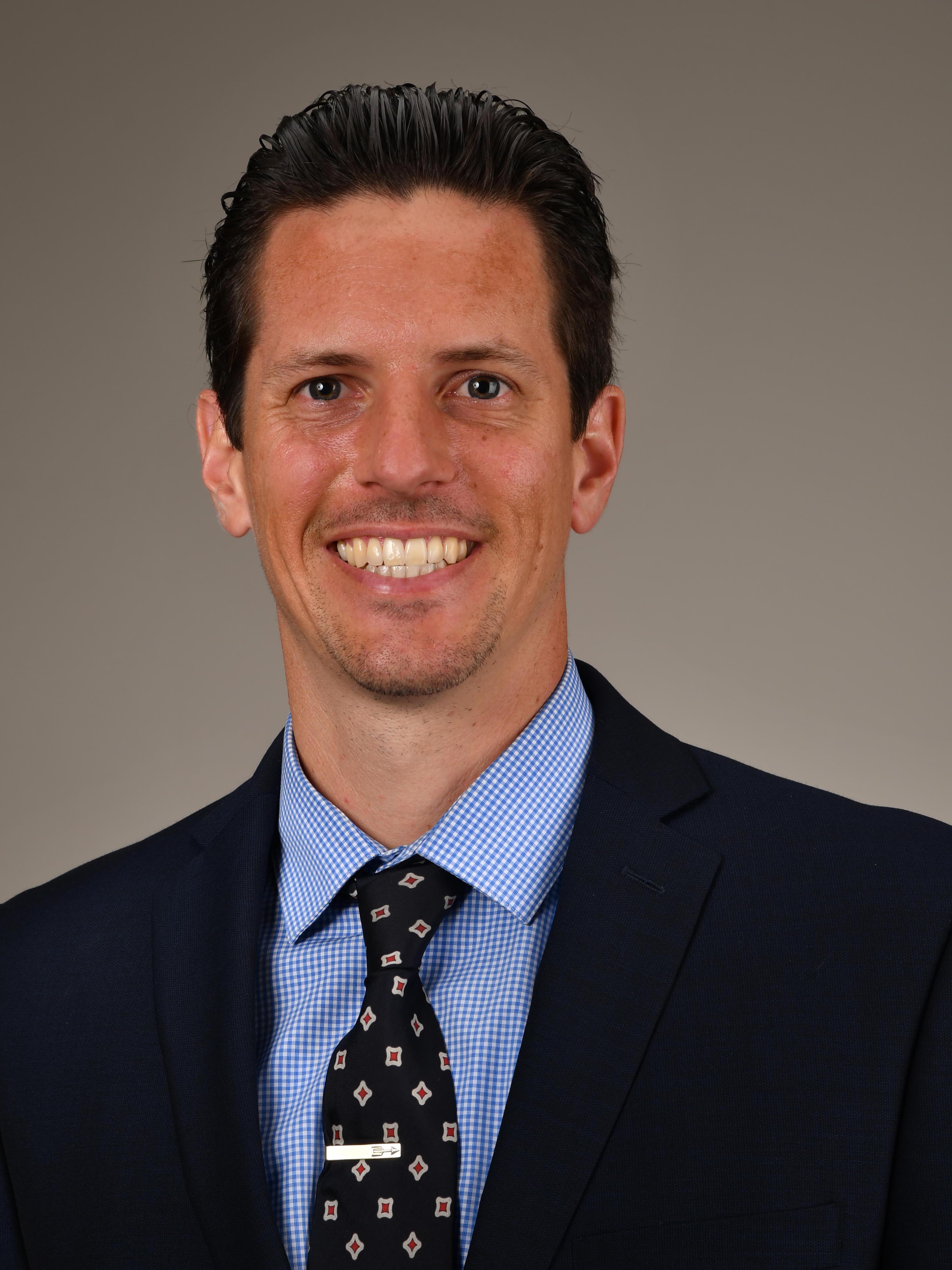 Ryan Mayer, MD
Ryan Mayer grew up in Yorba Linda, California and attended the University of California, Irvine for both undergrad and medical school.  He went on to complete his residency at the University of Kentucky.  Ryan enjoys outdoor activities and enjoys spending time with his wife and 3 sons.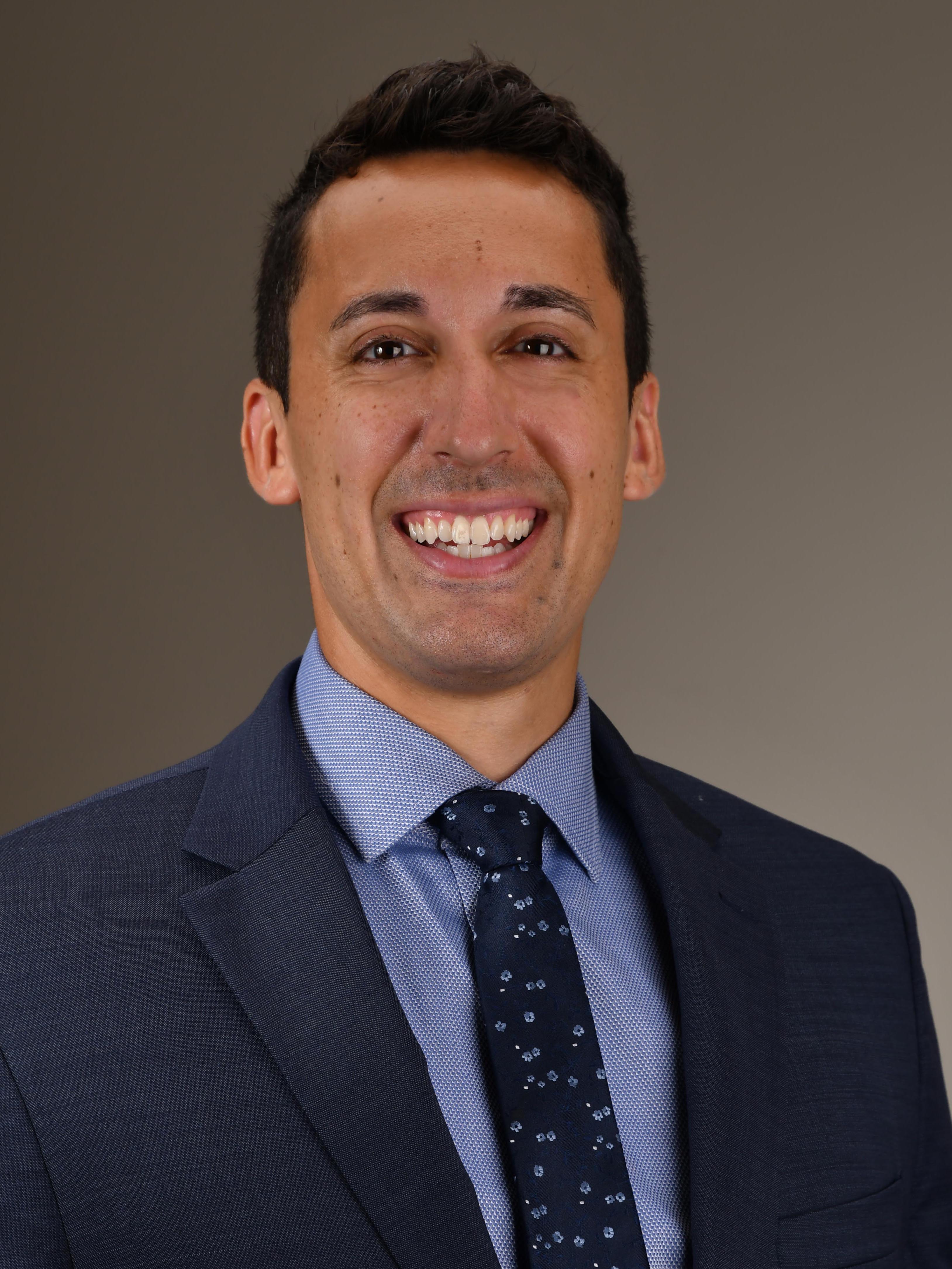 Augustine "Augie" Saiz, MD
Augustine was born and raised in Wisconsin. He graduated summa cum laude from the University of Wisconsin – Eau Claire with a Bachelor of Science and then attended the University of Wisconsin School of Medicine and Public Health, where he obtained his Doctor of Medicine degree with a Path of Distinction in Public Health. He completed his orthopaedic surgery residency with a year of research at UC Davis Health in Sacramento, CA. His passion for orthopaedic traumatology led him to pursue fellowship at UT Houston. His wife, Allison Saiz, is a current Gynecologic Oncology fellow at Northwestern University. Outside of his profession, he finds joy in culinary exploration, backcountry treks, museum strolls, and athletic competition.
Blake Schultz, MD
Blake was born in Dallas, TX but grew up in Northern California before heading to Williams College in Massachusetts for his undergraduate education. He played professional basketball in Germany after graduation, then spent another year doing research at Children's Hospital in Boston. Blake then enrolled at Drexel University College of Medicine in Philadelphia. He completed his orthopaedic surgery residency at NYU and is excited to finally make it back to Texas for his fellowship. Blake enjoys being outdoors and spending time with his wife and daughter when he is not at work.