Center for Membrane Biology
Welcome to the Center for Membrane Biology (CMB) at McGovern Medical School.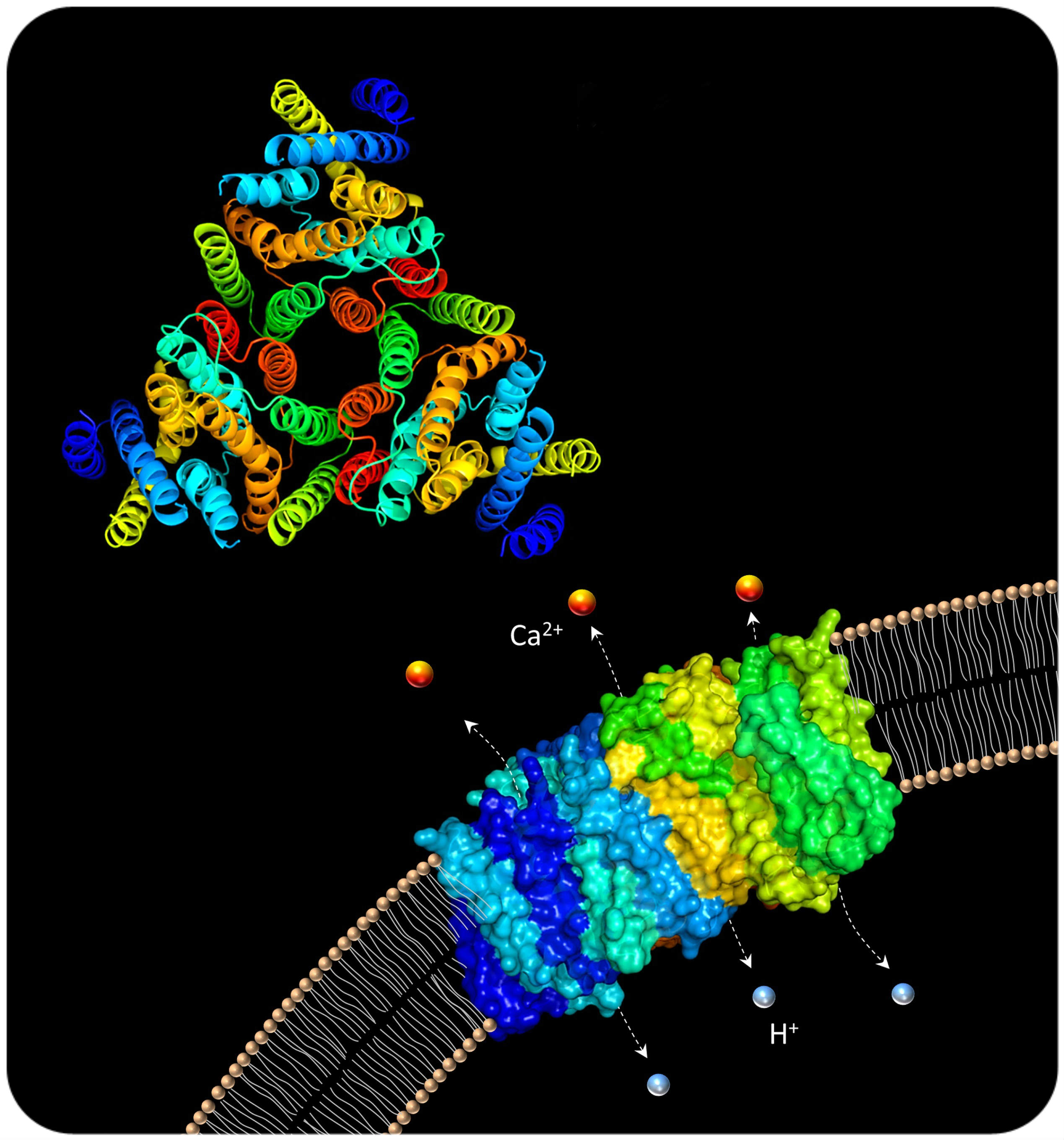 The CMB, housed in the Department of Biochemistry & Molecular Biology, with participation also of the Departments of Integrative Biology & Pharmacology, and Microbiology & Molecular Genetics, provides a highly interactive environment with outstanding investigators with complementary research strengths.
CMB is dedicated to advancing our understanding of the structure, function, evolution, and roles of biological membranes in cells and organelles. It is our mission to conduct membrane research, basic and translational, on the cutting edge, stimulate and coordinate graduate education in membrane biology, and foster career development of membrane scientists in a world-class center of research excellence.