We can fill all of your photographic needs – from location, event, surgical, clinical, studio portrait and passport photography (including international) to thousands of archived stock and aerial photographs. Our studio is conveniently located in-house or can be set up at your location.
Studio photography (profile/passport/group)
Portrait photography (studio/outdoors/on-location)
Corporate photography
Event photography (on/off campus)
Operating room photography
Clinic/patient setting
Aerial photography
Pricing
A fixed rate of $75/per hour is charged for all photography services.
For after-hour rates, please call 713-500-5530.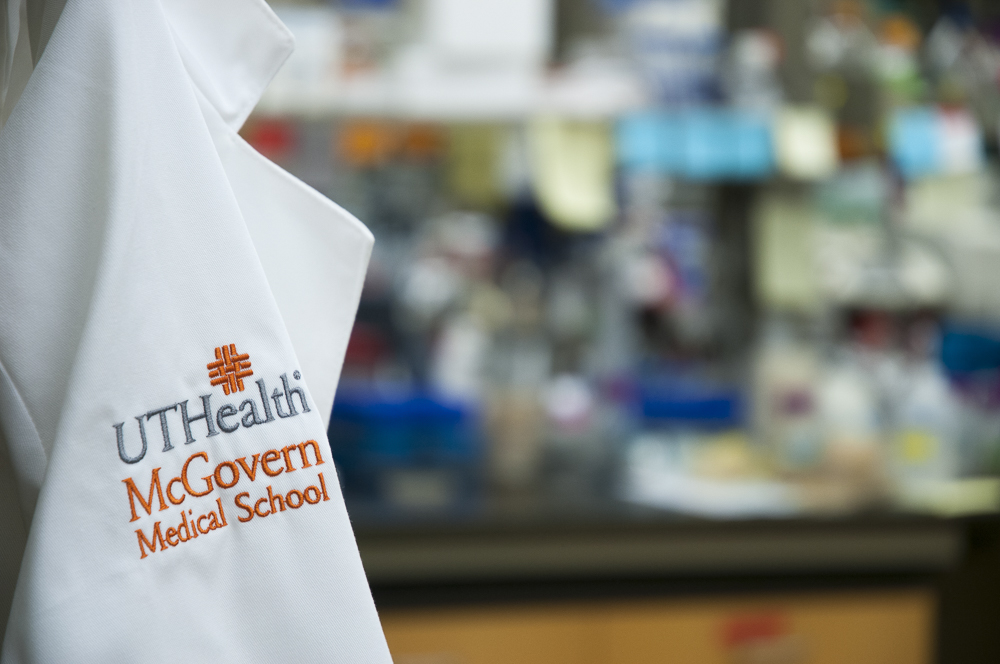 Photography Price List
| ITEM | PRICE |
| --- | --- |
| Studio Portrait Session | $46.01 |
| Passport Photo Session & (6) 2"x2" Prints | $24.84 |
| Passport Reprints - (6) | $10.83 |
| Canadian Passport | $28.09 |
Last updated 9/27/17         *Prices are tax inclusive