Living in Houston
Houston prizes itself as the most ethnically diverse city in the United States, where it also ranks as the fourth largest, serving as home to over 2.3 million residents. The city's primary industries – oil and gas, medicine, aerospace, and aviation – not to mention the 14 major colleges and universities, attract individuals and families from all over the world to live, work, study, and thrive.
Houston's crowning jewel – in our personal and biased opinion – is the Texas Medical Center (TMC). The world's largest medical complex boasts 9,200 total patient beds, 50 million developed square feet, $3 billion in current construction projects (see: TMC3), over 100,000 employees, and over 10 million patient encounters a year. With a history spanning nearly 100 years, and its commitment to collaborative initiatives, TMC continues to be at the forefront of advancing life sciences.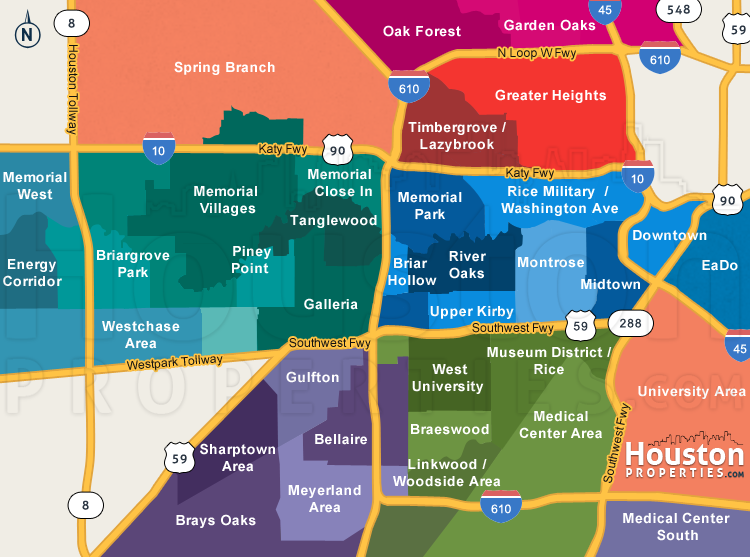 As TMC continues to grow, so does the city and its surrounding areas. While the sprawling metropolis expands in population, economy, and infrastructure, Houston has no short supply of green space. Perfectly manicured trees, gardens, trails, and parks are in surprising abundance throughout the city. Outdoor activities such as running, biking, golfing, and fishing are readily available. Houston is also home to several major professional sports teams, including MLB's Houston Astros, NFL's Houston Texans, NBA's Houston Rockets, and MLS's Houston Dynamo. The city provides locals great options to experience sports and recreation of all levels and varieties.
Known for its culinary scene, Houston has over 10,000 restaurants to enjoy, representing cuisines from over 70 countries and American regions. Covering the full spectrum of dining experiences, Houston offers upscale/fine dining opportunities spearheaded by some of the world's most sought-after chefs. Simultaneously, one can easily find delicious off-the-beaten-path culinary options in food trucks, and neighborhood strip centers.
Additionally, the city gains international recognition as a performing and visual arts mecca. Houston is one of a few U.S. cities that offers major symphony, ballet, opera, and theater companies, all located in the sparkling Theater District in the heart of downtown. The Museum District, a captivating area neighboring TMC, offers dynamic visual art experiences and hosts special touring exhibits throughout the year. With hundreds of opportunities to explore cultural and artistic expression through various mediums, it is apparent that Houston residents are committed to the arts and culture.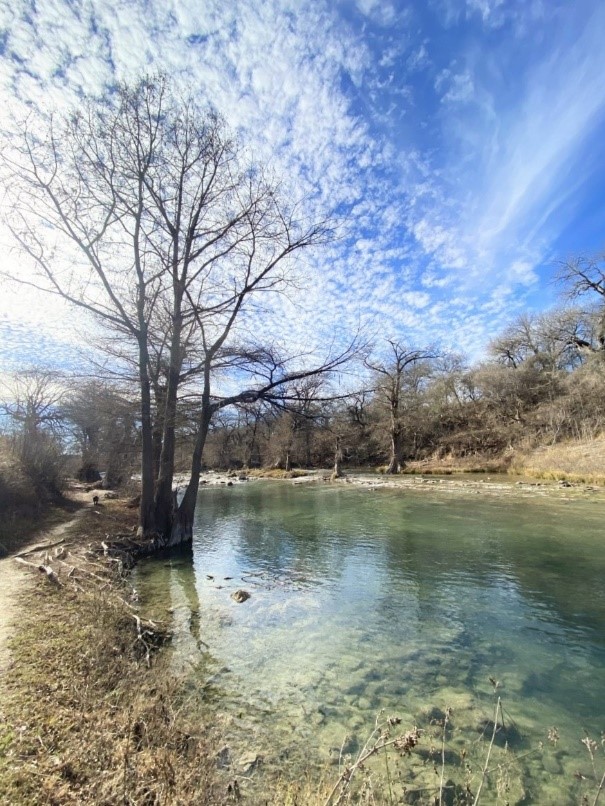 Looking for a weekend getaway or daytrip to escape? Houston serves as a travel hub with two major international airports, where booking and boarding a direct flight is as easy as ordering a pick-up on a ride-hailing app. The Texas Hill Country is a short 2.5-hour drive west. Visitors can explore hiking and biking trails, a plethora of water activities, and tour historic cities, including Austin and San Antonio.
Houston offers a strong economy ($490 billion in regional GDP), low cost of living (26.4% below the average of the nation's 20 most populous metropolitan areas), and a rich quality of life (art, sports, recreation, food, shopping, top-tier health care). Houston continues to develop as an international city serving as a hotbed of development in key global industries. If you are considering relocating to Houston, we encourage you to check out Houston.org, which offers up-to-date information about all things H-Town.