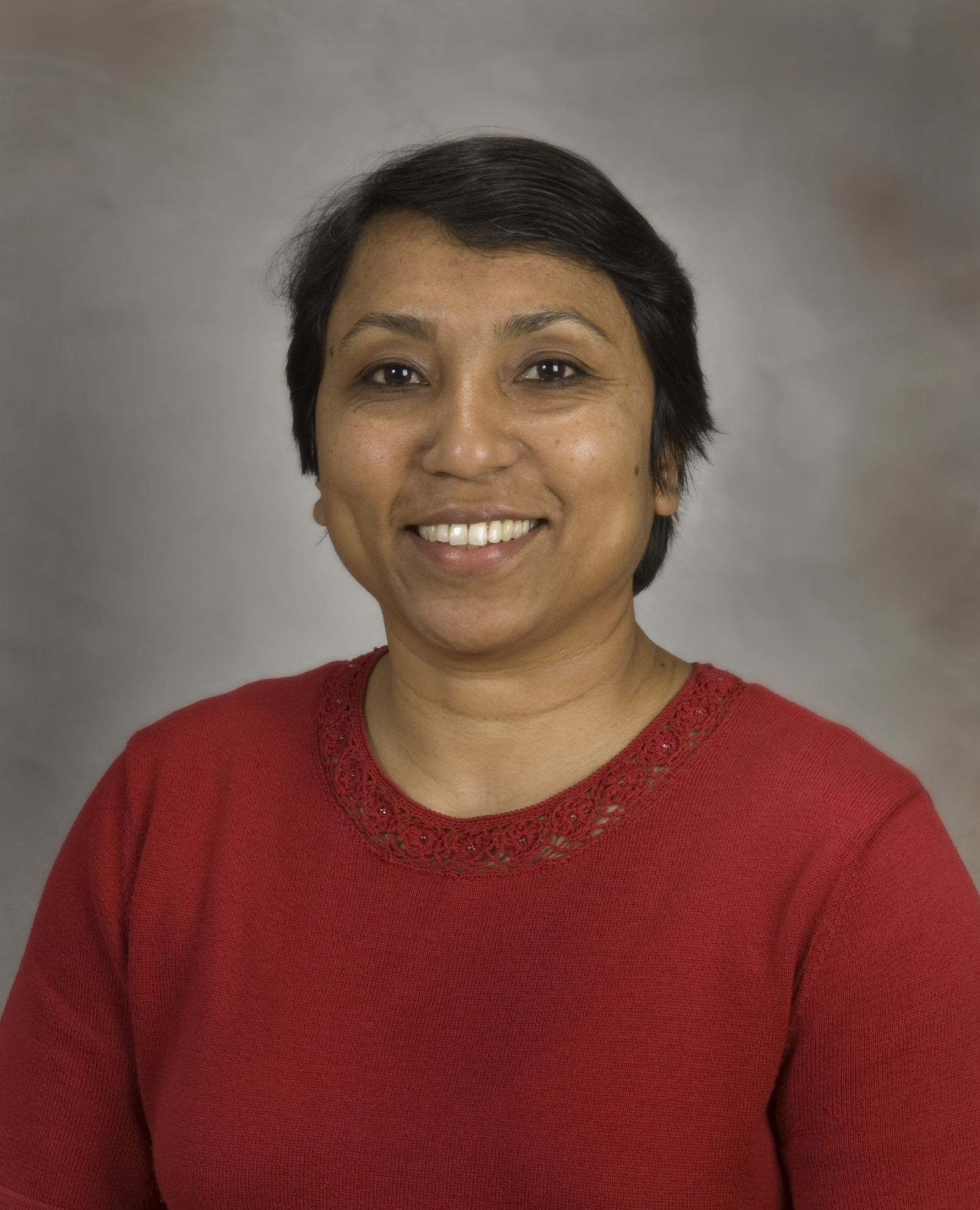 Nahid J. Rianon, MBBS/MD, DrPH, AGSF
Professor
Vice Chair, Quality Improvement
Director, Faculty Development
Biography
Dr. Nahid J. Rianon is a Professor at McGovern Medical School at UTHealth Houston.
Dr. Rianon serves as the Vice Chair of Quality Improvement and the Director of Faculty Development in the Department of Family & Community Medicine.
Dr. Rianon holds cross-appointments with the Department of Orthopaedic Surgery, the Department of Internal Medicine, Division of Geriatric and Palliative Medicine, and Department of Epidemiology, Human Genetics and Environmental Sciences.
She precepts at our UT Physicians Family Medicine clinic and attends at Memorial Hermann-Texas Medical Center.
She is board certified by the American Board of Family Medicine.
Education
Medical School

MBBS - (Bachelor of Medicine and Surgery), Salimullah Medical College, SSMC, Dhaka, Bangladesh 1992

Masters in Public Health

The University of Texas Houston, School of Public Health, Houston, TX 1997

DrPH - Doctorate in Public Health

The University of Texas Houston, School of Public Health, Houston, TX 2008

Residency - Family Medicine

UTHealth Houston formerly known as The University of Texas Medical School at Houston, Houston, TX 2004-2007

Fellowship/Geriatric Epidemiology Concentration - Skeletal Health

The National Institute on Aging/NIH - 08/2007-08/2008

Fellowship - Academic and Clinical Geriatrics

Baylor College of Medicine, Houston, TX 09/2008-06/2010
Practice Location
UT Physicians Family Medicine Clinic
UT Physicians Professional Building
6410 Fannin, Suite 170
Houston, TX 77030
Patient Appointment Number: 832-325-6500
Fax:  713-512-2236