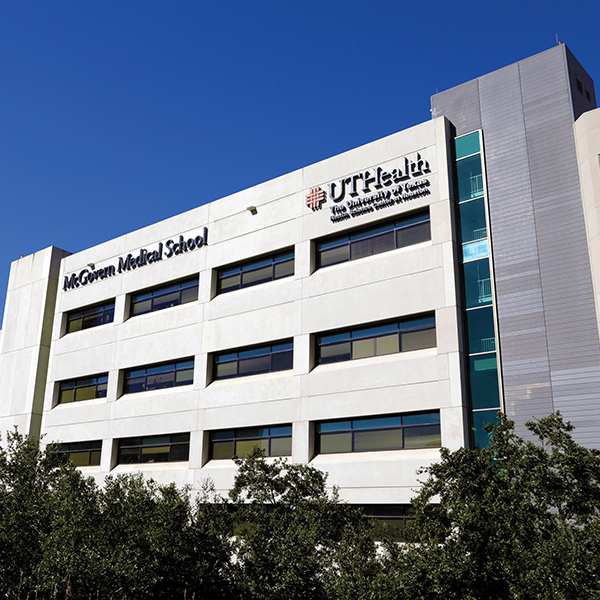 ---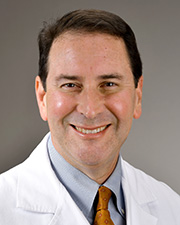 ---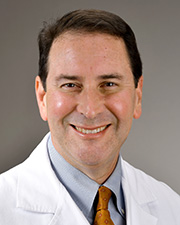 June 27, 2023
5 Reasons You're Always Burping
Brooks Cash, MD, was quoted in a HuffPost article about reasons why we burp. The story appeared on 12 other media outlets including Yahoo! News.
---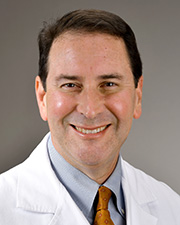 ---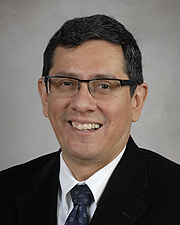 May 3, 2023
Keys to Detect Irritable Bowel Sydrome
Victor Machicao, MD, appeared on Univision Houston Channel 45 to share the common symptoms of irritable bowel syndrome and how medication can help manage them. His interview also aired online.
---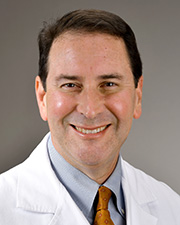 April 21, 2023
The role of immune cells in the intestines
For the study, the researchers conducted several experiments on the intestines of mice. They used various imaging techniques, including flow cytometry and immunofluorescence microscopy, and performed mRNA sequencing on tissue cultures from the colon. In the end, they found that…
---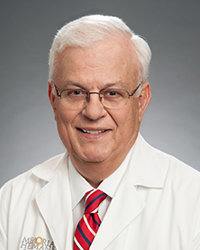 ---