Endocrinology, Diabetes and Metabolism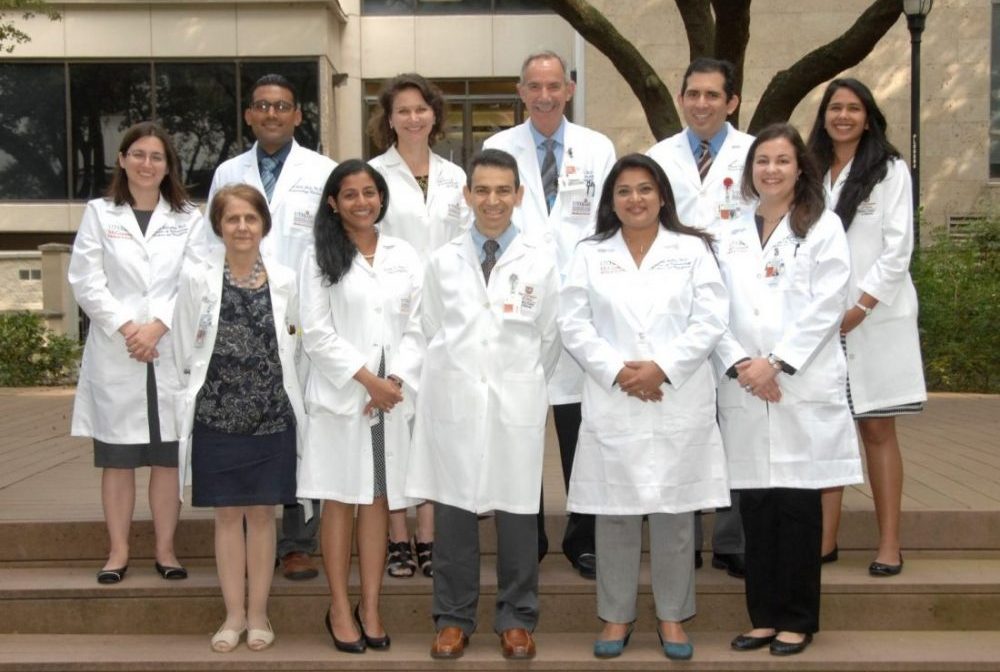 The Division of Endocrinology, Diabetes and Metabolism has broad interests in clinical care, education, and research. The division provides high quality Endocrine care across the community with 14 specialists located at clinical sites in the Texas Medical Center at the UT Professional Building, as well as sites throughout the greater Houston area. The comprehensive care program includes diabetes and nutrition education, weight management, and insulin pump management with capability to download pumps, meters, and glucose sensors. We offer thyroid ultrasounds and fine needle aspiration on site for care of patients with thyroid disorders. The Division staffs Memorial Hermann-Texas Medical Center, which offers comprehensive Neuroendocrine services and Transplant services, as well as The Institute for Rehabilitation and Research (TIRR) Memorial Hermann. The Division also staffs Lyndon B. Johnson Hospital and Smith Clinic as part of the Harris Health System. In collaboration with the Cizik School of Nursing at UTHealth, we provide certified diabetes education and nutrition counseling.
The Division is active in both undergraduate and graduate medical education. The faculty participate in several basic science courses and offer electives to 3rd and 4th year medical students in Adult Endocrinology. The faculty participate in the Internal Medicine Residency Program and the Division offers a 2-year ACGME accredited Fellowship in Endocrinology, Diabetes and Metabolism.