Biorepository of Neurological Disorders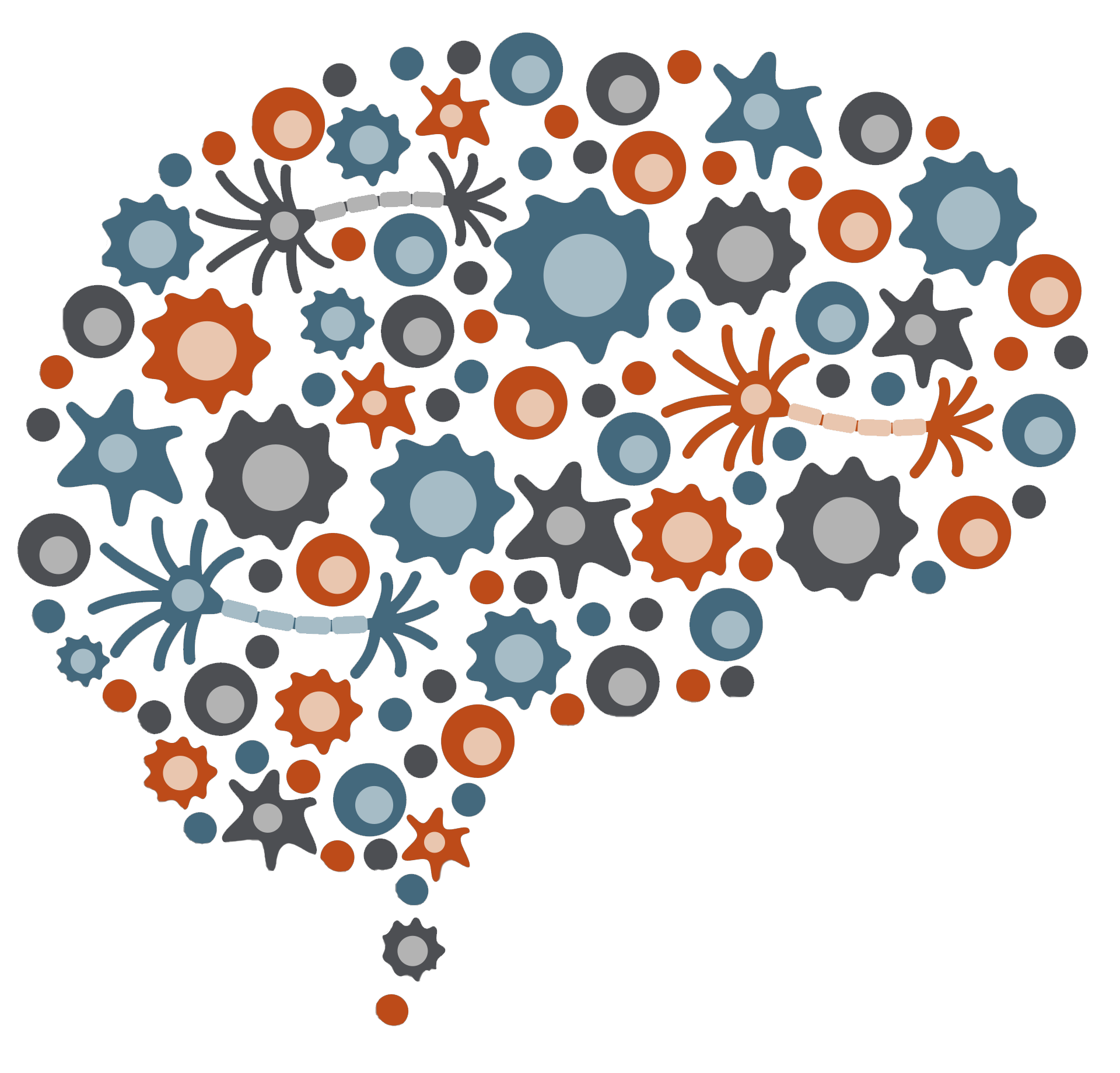 The Biorepository of Neurological Disorders is a biological specimen repository that collects and archives DNA, RNA, plasma, serum, leukocytes, urine, cerebrospinal fluid, fecal matter, and tissue from adult patients admitted to several Memorial Hermann Hospital sites. In addition to patients with neurological disorders, the repository also collects samples from patients hospitalized with COVID-19.
---
Chunfeng (Sheryl) Tan, MD/PhD – Assistant Professor
Education & Training
MD Clinical Medicine, North China University of Science and Technology – Qinhuangdao, China
PhD Neuropathy, Niigata University Brain Research Institute – Niigata, Japan
Postdoctoral Fellowship: Niigata University Brain Research Institute –  Niigata, Japan
Areas of Interests
Research Interest: Neuropathology of Neurological disorders (ALS, AD, FTD, Stroke, etc.) and Psychiatric disorders (Schizophrenia, Depression, drug addiction, etc.)
Research & Experience
I worked as a trainee and faculty member at Niigata University, Japan, where I conducted extensive research in Neuropathology.  As a neuropathologist, I accumulated vast experience in human anatomy and gross and microscopic investigation of specimens. I also gained experience in histotechnology for clinicopathological research. After moving to the United States, I worked in the basic and translational research laboratories and focused on cellular and molecular neuroscience. I elaborated my expertise in Pathology and contributed to multiple basic and translational research projects to understand the neurobiology and pathophysiology of brain disorders, including Cognition, Traumatic Brain Injury, Stroke, Anxiety/Depression, Schizophrenia/Psychosis and Neuroendocrine cancer. I expanded my experience in animal anatomy and histopathology and strengthened the technologies for basic and translational research. The studies I have led and been involved with were published in major Neuropathology, Neurology, Neuroscience, and Cancer journals.
Moreover, I have been involved in building the human brain banks. I hosted courses as an instructor to teach members of the Willed Body Program how to effectively harvest the human brain.
Hobbies & Interests
Photography, cooking, traveling and playing with my kids
---
Gabriela Colpo, PhD – Research Program Manager
Education & Training
BS Pharmacy, Federal University of Santa Maria, RS – Brazil (2007)
PhD Medical Science: Psychiatry, Federal University of Rio Grande Do Sul, RS – Brazil (2012)
Areas of Interest
Research interests: I am currently investigating biomarkers of severity in COVID-19 patients and the long term effect of COVID-19 infection in hospitalized patients. Furthermore, I am recruiting stroke patients for the Biorepository of Neurological disease.
Clinical interests: Psychiatric and neurologic disease and COVID-19
Research & Experience
Postdoctoral research fellow: Federal University of Rio Grande Do Sul – Proto Alegre, Brazil (2013-2014)
Postdoctoral research fellow: McGovern Medical School, The University of Texas Health Science Center – Houston, TX (2014-2020)
Hobbies & Interests
Traveling, going to the beach, and spending time with friends and family
---
Lucy Couture – Research Coordinator
Education & Training
BS Biology, University of Alabama – Tuscaloosa, AL (2021)
Areas of Interest
Research interests: Neurological and cognitive delays due to COVID-19, outcomes of COVID-19 and Ischemic strokes
Research & Experience
Research Assistant, Biorepository of Neurological Disorders – UTHealth – Houston, TX
Hobbies & Interests 
Movies, travelling, cooking
---
Research Assistants
---
Lynae Baskin
Education & Training
BS Biomedical Sciences, Texas A&M University – College Station, TX (2023)
---
Ana Cahuiche
Education & Training
BS Biomedical Sciences, The University of Texas Rio Grande Valley – Edinburg, TX (2018)
---
Carolyn Enochs
Education & Training
BS Cellular and Molecular Biology, Tulane University – New Orleans, LA (2023)
BA Spanish, Tulane University – New Orleans, LA (2023)
---