Adult Neurology Residency Program
Welcome to the UTHealth Houston/McGovern Medical School Neurology Residency website! The UTHealth Houston Neurology program (formerly known at UT Houston) is one of the oldest residency programs in Texas. Located in the Texas Medical Center, we offer exposure to a vast array of practice models, diverse and complex clinical cases, and exciting research opportunities.
About our program
Nearly all subspecialties in neurology are well represented on our campus. Our faculty are comprised of highly accomplished neurologists, many of whom are pioneers and leaders in their fields. With 12 residents per class, there are ample opportunities to personalize your training experience with electives, the NIH-funded R25 program, and the clinical educator track.
Residents receive diverse clinical experience in both inpatient and outpatient settings. The majority of the first 2 years are spent at the 1082-bed Memorial Hermann Hospital and UT Physicians clinics in the Texas Medical Center. Senior residents will then transition more to the Harris Health County system, rotating at Lyndon B Johnson Hospital and Smith Clinic. Throughout training, residents will maintain their own continuity clinic, at Smith Clinic or UT Physicians.
Some of our subspecialty strengths include:
Vascular Neurology: Memorial Hermann Hospital/UTHouston has served as a site for important landmark trials such as the NINDS tPA trial and continues to be a place with translational research from bench to bedside. We are also home to the first mobile stroke unit in the country!
Neuro-Trauma Intensive Care: The Neuro-Trauma ICU is the largest in the area, with 32 beds and dedicated faculty specialized in Neurocritical Care.
Epilepsy: The Level 4 Comprehensive Epilepsy Program is one of the largest of its kind with a robust surgical program, advanced imaging modalities such as MEG, a 7-bed Epilepsy Monitoring Unit, and a 5-bed Pediatric EMU. A dedicated epilepsy course is available to residents during PGY2 and 4 years.
Multiple Sclerosis/Neuroimmunology: UT Physicians houses both a MS Comprehensive Center and a WASOG Multi-disciplinary Sarcoidosis Center, which is the only one in the Texas Medical Center. Our faculty are completing multiple ongoing trials, including housing an MRI Analysis Center that participates in phase 2 and 3 clinical trials.
Movement Disorders (UT MOVE): UT MOVE has been designated as a Huntington's Disease Center of Excellence and is spearheading several clinical trials in this field. We are ranked in the top 10% nationally for Deep Brain Stimulation placements.
Neuromuscular:We are a tertiary referral center for neuromuscular disease with its independent nerve, muscle, and skin pathology lab, a Center of Excellence for GBS/CIDP, and a new Myositis Comprehensive Clinic.
The strength of our program lies in the deep camaraderie shared by residents and faculty, a strong clinical foundation, and an atmosphere that fosters intellectual curiosity and personal development.
Follow us on social media: Instagram – uthealth_neuro ; Twitter – uthealth_neuro
Program Directors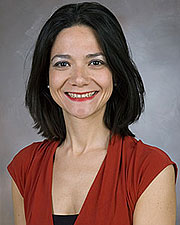 Suur Biliciler, MD
Program Director
suur.biliciler@uth.tmc.edu
Melissa Christie, MD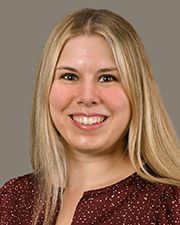 Assistant Program Director
melissa.j.christie@uth.tmc.edu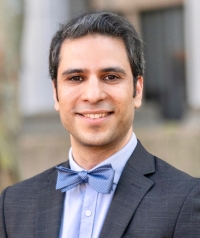 Aidan Azher, MD
Assistant Program Director
aidan.i.azher@uth.tmc.edu
---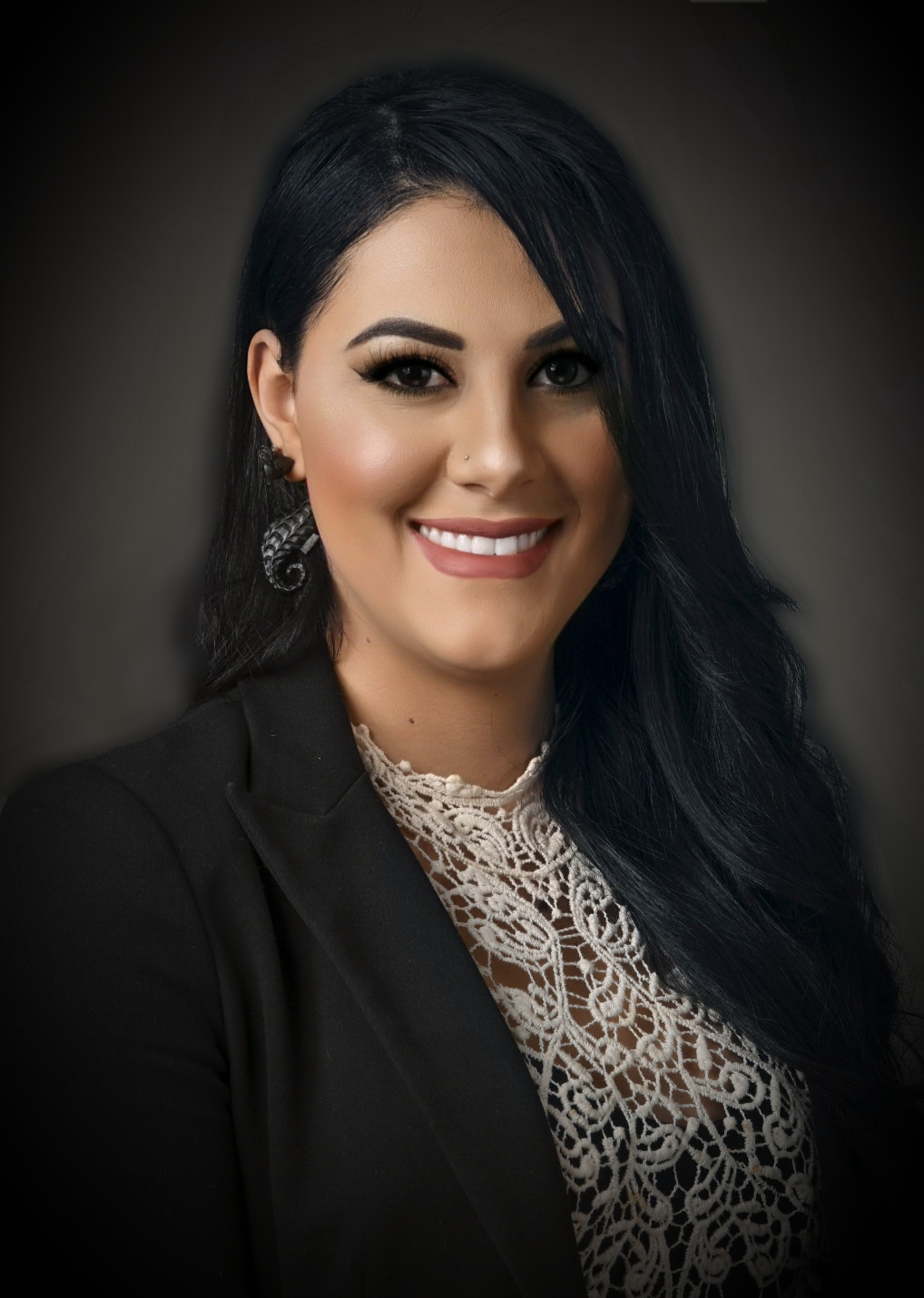 Britney May Mortenson
Senior Residency Program Manager
britney.m.mortenson@uth.tmc.edu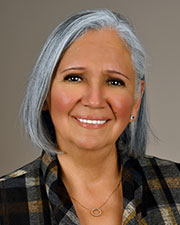 Florinda Guerra
Senior Residency Program Coordinator
---
Applications to the UTHealth Houston Neurology Residency Program are only accepted through the ERAS (Electronic Residency Application System) . All applicants must register with the NRMP (National Resident Matching Program) for the upcoming year.