Residency Program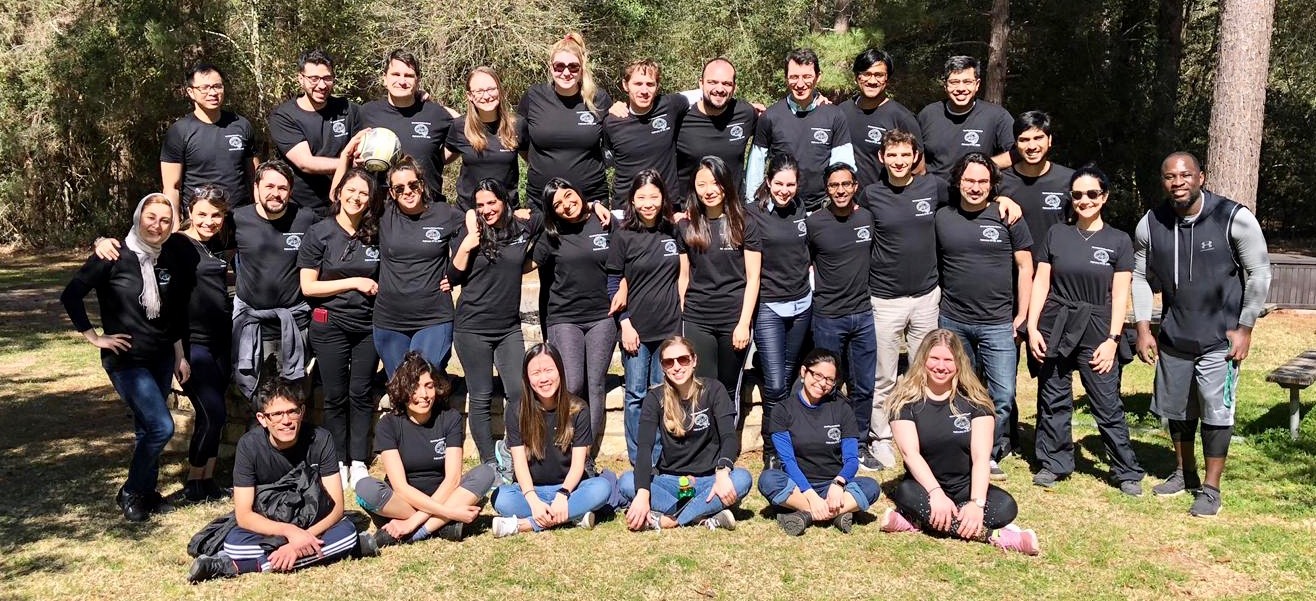 Welcome!
Welcome to the UTHealth Neurology Residency website! We are one of three neurology residency training programs in the Texas Medical Center (TMC), the largest medical center in the world. The TMC sees over 10 million patients annually and is home to over 50 institutions working to advance health sciences. The UT Houston Neurology program is one of the oldest residency programs in Texas and offers exposure to a vast array of practice models, diverse and complex clinical cases, and exciting research opportunities. Nearly all subspecialties in neurology are well represented on our campus, and our faculty are comprised of highly accomplished neurologists, many of whom are pioneers and leaders in their fields. The residents work hard and take care of a large volume of patients, but we also have a close-knit family environment and would love to have you join us.
As residents we spend about half our time between outpatient and inpatient rotations and the majority of the inpatient time is at our flagship hospital, the 1082-bed Memorial Hermann Hospital facility within the TMC. At the county level, we also serve Houston's indigent population by rotating through various Harris Health System sites. The details of all our rotations can be found on the Clinical Rotations and Clinical Sites pages.
We have a large program with 10 residents in each class, which allows us to diversify our clinical experience with more electives and to pursue other academic endeavors. All residents are encouraged to engage in research and other academic activities as desired, and a competitive NIH-funded R25 program is available for select residents interested in developing their future careers as clinician-scientists.
Some of our subspecialty strengths include:
Vascular Neurology: You will become comfortable with vascular neurology from the time spent at the Memorial Hermann Hospital (MHH) Stroke Unit. This stroke unit served as a site for important landmark trials such as the NINDS tPA trials and continues to be a place where you can witness the translation of research ideas from bench to bedside. We are also home to the first mobile stroke unit in the country!
Neuro-Trauma Intensive Care: Our trainees rotate and learn in the largest Neuro-Trauma ICU in the area, with 48 beds and dedicated faculty specialized in Neurocritical Care.
Epilepsy: Our Level 4 Comprehensive Epilepsy Program is one of the largest of its kind, with a robust surgical program, advanced imaging modalities such as MEG, a 7-bed Epilepsy Monitoring Unit, and a 5-bed Pediatric EMU. Residents also have the ability to participate in a dedicated Epilepsy didactics program to hone their knowledge on EEG to be expert epileptologists before graduation!
Multiple Sclerosis/Neuroimmunology: In addition to being an MS Comprehensive Center, we also house an MRI Analysis Center that participates in a number of phase 2 and phase 3 clinical trials. Our WASOG Multi-disciplinary Sarcoidosis center is the only one in the TMC and brings together neuroimmunology faculty with multiple other specialties to collaboratively work on all forms of granulomatous disease.
Movement Disorders: Our Movement Disorders clinic, UT MOVE, is accredited as a Huntington's Disease Center of Excellence, has been making strides in comprehensive care for patients, and is spearheading several clinical trials in this field. We are ranked in the top 10% nationally for Deep Brain Stimulation placements.
Neuromuscular: UT is a tertiary referral center for NM disease with its independent nerve, muscle, and skin pathology lab and a Center of Excellence for GBS/CIDP. Residents get significant clinical exposure in addition to unique didactics on nerve and muscle pathology.
If you are passionate about neurology, hardworking, and envision yourself contributing to the field, either locally in Houston, nationally, or globally, consider training with us! The strength of our program lies in the deep camaraderie shared by residents and faculty, a strong clinical foundation, and an atmosphere that fosters intellectual curiosity and personal development.
There's no better place to learn neurology!
Sincerely,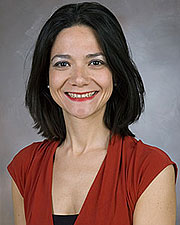 Suur Biliciler, MD
Program Director
suur.biliciler@uth.tmc.edu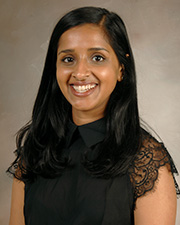 Rohini Samudralwar, MD
Associate Program Director
rohini.d.samudralwar@uth.tmc.edu
---
Our Chief Residents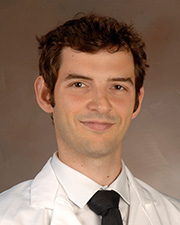 Barlas Benkli, MD
Chief Resident 2021-2022
Barlas.Benkli@uth.tmc.edu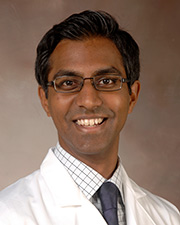 Jerome Jeevarajan, MD
Chief Resident 2021-2022
Jerome.A.Jeevarajan@uth.tmc.edu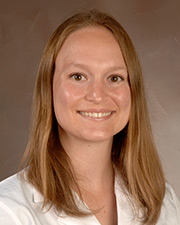 Lauren Skalomenos, MD
Chief Resident 2021-2022
Lauren.C.Skalomenos@uth.tmc.edu
---
For additional information, please contact:
Britney May Mortenson
Senior Program Manager, Neurology Residency Program
britney.m.mortenson@uth.tmc.edu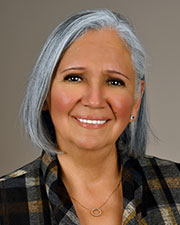 Florinda Guerra
Senior Residency Program Coordinator
---
Applications to the UT Neurology Residency Program are only accepted through the ERAS (Electronic Residency Application System) . All applicants must register with the NRMP (National Resident Matching Program) for the upcoming year.
Social Media:
Instagram: UTHealth Neurology Residency (@uth.neuro.residents)
Twitter: UT Houston Neurology Residency (@UthoustonR)