Residency Applicants

---
Welcome to the Virtual Adult Neurology Residency Interview Season!
For our interviewees, this is your home base for all things related to our program's virtual interview process. Here you will find useful information about program details, residents, faculty, and the City of Houston!
Dear Applicants,
We're looking forward to meeting you soon! Here is a run down of how the interview week is going to go.
Monday: You will receive a welcome email including links to our resident didactic conferences and the pre-interview social. You will receive a separate email later in the week that includes your interview day schedule and the virtual platform details.
Wednesday: Join us for resident didactics at noon if you are available, but this is not mandatory.
Thursday: Enjoy the virtual pre-interview social with our residents the day prior to your interview (the link will be in your welcome email). Before this event, please browse the pages of our residency website, watch the videos here, and explore our social media pages to learn about our residency program ahead of time.
Friday: Interview Day! Relax and enjoy the day with us. Please complete the post-interview day survey afterwards so we can continue to improve our virtual interview process.
Virtual Platform:
Our virtual interview platform is called VidCruiter. You can familiarize yourself with the program using the instruction guide below. If you would like to do a mock interview or test out the program, feel free to reach out to our coordinators and follow the instructions below. Keep an eye on this site and our social media as there will be updates from time to time!
Click Here For VidCruiter Instructions/Troubleshooting Guide
Good Luck and we are excited to see you at your interview!
Sincerely,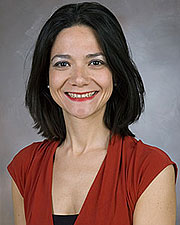 Suur Biliciler, MD
Program Director
suur.biliciler@uth.tmc.edu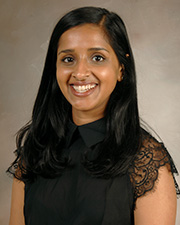 Rohini Samudralwar, MD
Associate Program Director 
rohini.d.samudralwar@uth.tmc.edu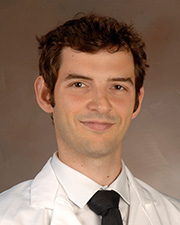 Barlas Benkli, MD
Chief Resident 2021-2022
Barlas.Benkli@uth.tmc.edu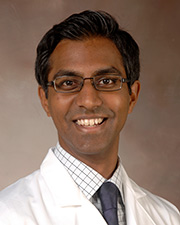 Jerome Jeevarajan, MD
Chief Resident 2021-2022
Jerome.A.Jeevarajan@uth.tmc.edu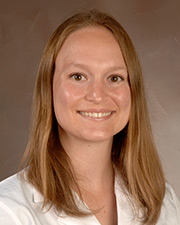 Lauren Skalomenos, MD
Chief Resident 2021-2022
Lauren.C.Skalomenos@uth.tmc.edu
---
For additional information, please contact: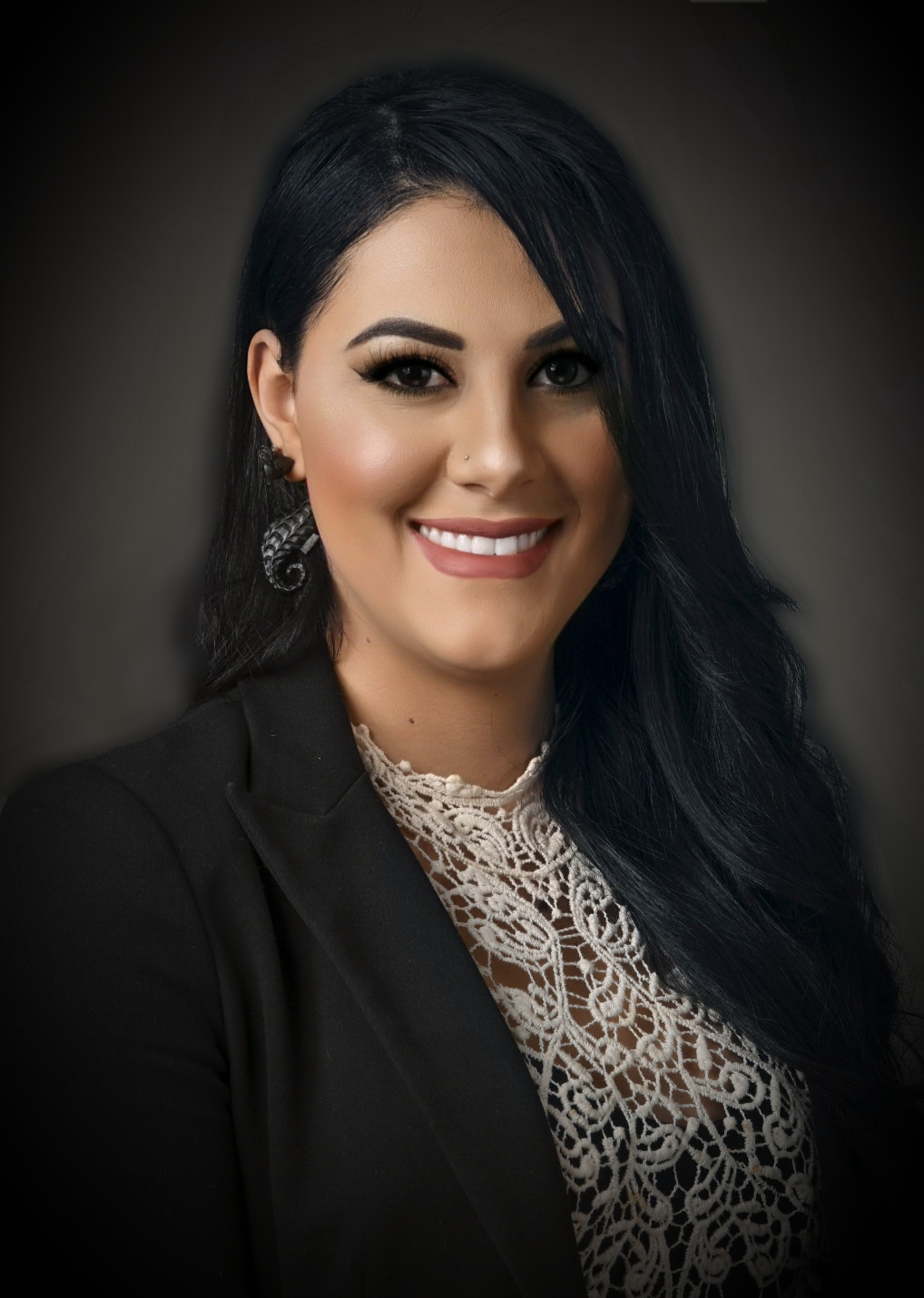 Britney May Mortenson
Residency Program Manager
britney.m.mortenson@uth.tmc.edu
Florinda Guerra
Senior Residency Program Coordinator
---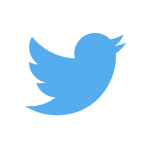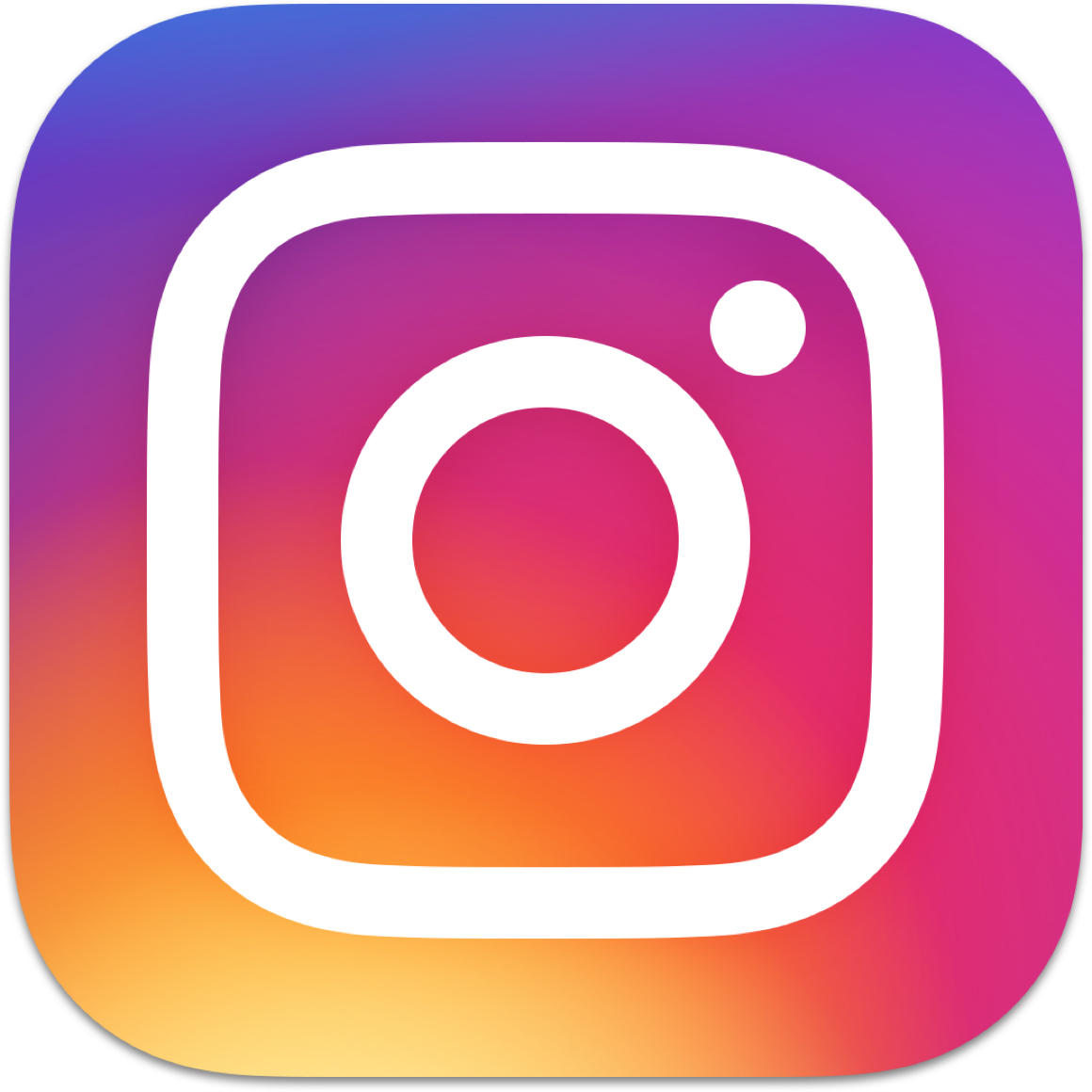 ---
WELCOME TO UT HOUSTON NEUROLOGY
---
OUR RESIDENTS
---
OUR ALUMNI