Specialty Programs
​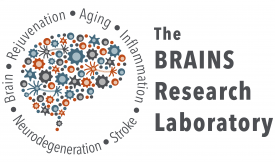 The BRAINS Research Laboratory that is heavily focused on understanding the mechanisms of stroke pathogenesis with the aim of identifying novel targets for therapeutic development in both the acute and long-term treatments of stroke. In addition to 6 primary faculty, there are a large number of collaborating faculty in departments at McGovern Medical School, throughout the Texas Medical Center, and around the country.
---
​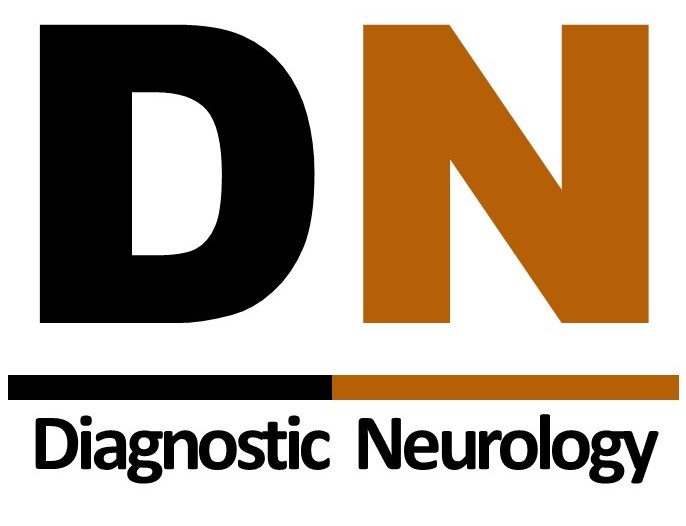 At the Diagnostic Neurology Clinic at the University of Texas Medical School at Houston, doctors are trained to diagnose and treat a spectrum of various neurological conditions. We see a variety of patients with undiagnosed neurological problems, complicated conditions, and offer second opinions regarding difficult diagnoses. As part of a multispecialty clinic, we have resources in different areas of neurology (subspecialties) which offer comprehensive services.
---
​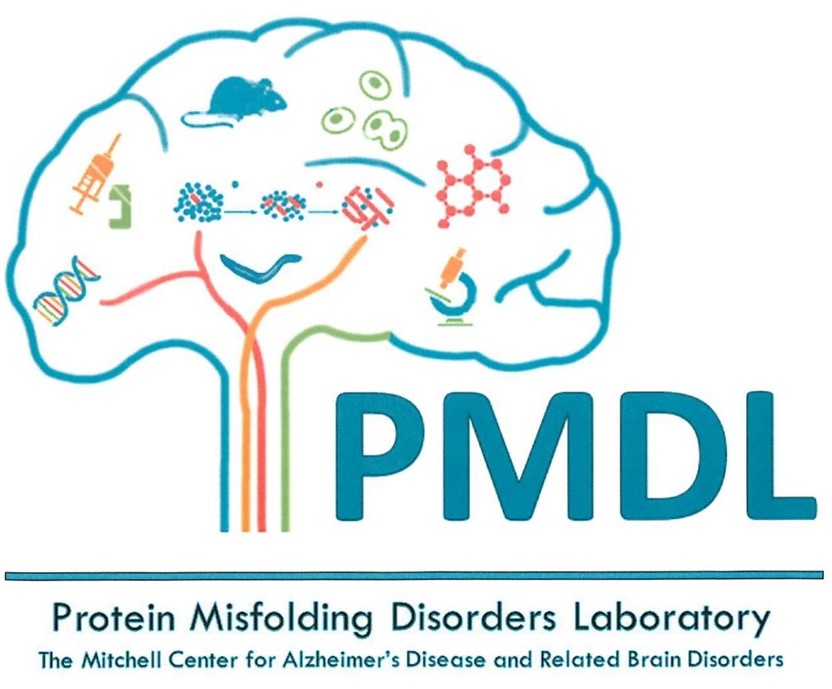 The George and Cynthia Mitchell Center for Research in Alzheimer's disease and Related Brain Disorders follows a pioneer new concept of scientific investigation devoted to high risk/high impact research aimed to revolutionize our understanding of brain diseases and to translate the scientific knowledge into the discovery and development of innovative treatments and diagnostics for patients affected by Alzheimer's disease and related neurodegenerative conditions.
---
​

UT MOVE is a subspecialty clinic with expertly trained and certified faculty who are devoted to providing the best therapies and the most  comprehensive care and management to our patients. Our dynamic team of movement  disorder specialists critically examines every patient and provides individualized patient specific care and treatment.
---
​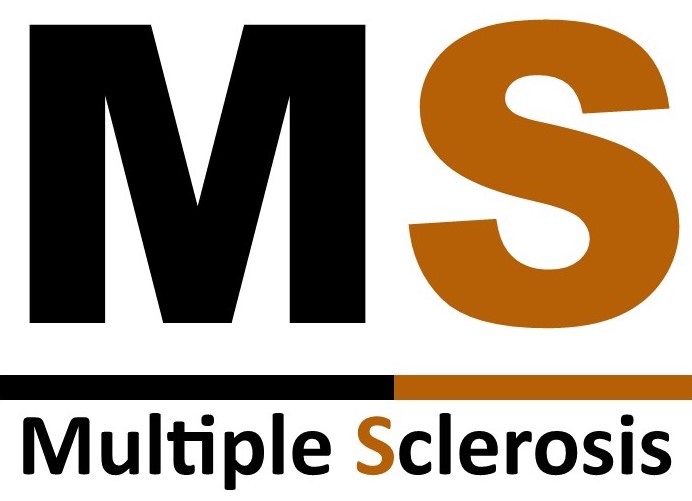 The physicians in the Division of Multiple Sclerosis and Neuroimmunology specialize in multiple sclerosis and the related autoimmune or inflammatory disorders of the brain and spinal cord. In addition to multiple sclerosis, these diseases include neuromyelitis optica, transverse myelitis, optic neuritis, antibody-mediated autoimmune encephalitis, neurosarcoid, Behcets, leukodystrophies, vasculitis, and others. We provide expert clinical care for patients with these diseases, actively participate in clinical trials of new treatments, investigate new MRI techniques, and conduct basic laboratory research on the cause of MS.
---
​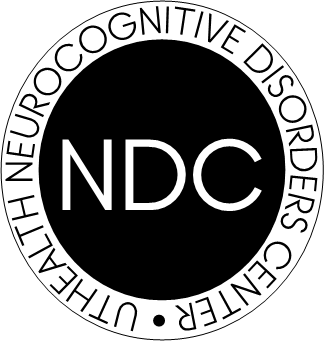 The Neurocognitive Disorders Center (NDC) at McGovern Medical School at UTHealth is dedicated to evaluating and treating people with changes in thinking, behavior, and mood. Because treatments differ dramatically and misdiagnosis can lead to delays in treatment, early and accurate diagnosis is critical. As a result, we are very active in researching the causes and treatments for these disorders.
---
​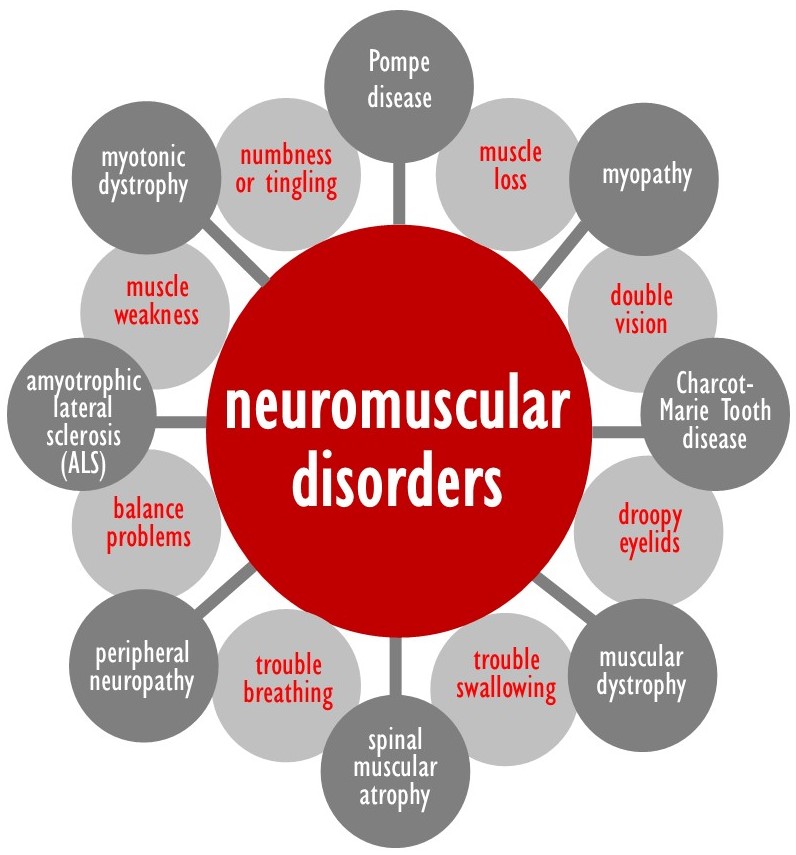 The Neuromuscular Program at McGovern Medical School at UTHealth is focused on providing the latest state of the art clinical care to the patients with neuromuscular disorders. The Guillain-Barré Syndrome/Chronic Inflammatory Demyelinating Polyneuropathy Foundation International has designated UTHealth-Houston as one of seven initial Centers of Excellence for the diagnosis and treatment of Guillain-Barré syndrome (GBS) and Chronic Inflammatory Demyelinating Polyneuropathy (CIDP).
---
​

The Neuropsychology Program, a part of the Neurocognitive Disorders Center at UTHealth, was established in 2012. The dynamic program faculty are dedicated to providing exceptional, patient-centered care, contributing to UTHealth's academic mission by providing formal training at the graduate and postdoctoral levels, and engaging in research that advances neuropsychological science.
---
​

Since 2006, the UTHealth Department of Neurology has provided telestroke/acute teleneurology services throughout Southeast Texas. Currently, the network supports acute teleneurology services at 19 hospitals, and routine neurology consults at three hospitals. We are staffed 24 hours a day, 7 days a week, 365 days per year by board-certified neurologists, and most are vascular neurology board certified as well.
---
​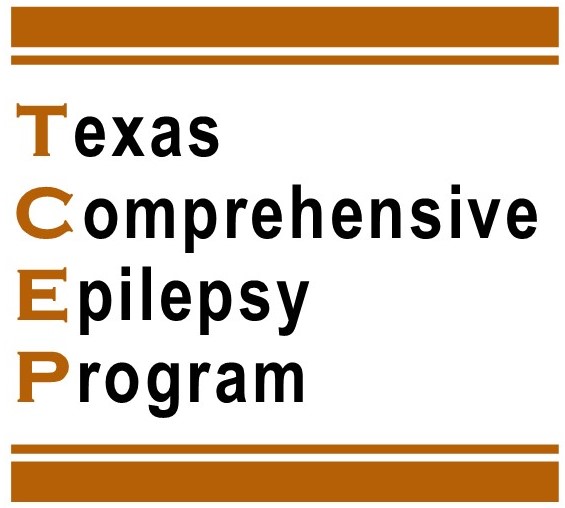 The Texas Comprehensive Epilepsy Program sees several thousand patients in a year and over 350 are seen in the EMU for epilepsy diagnosis and treatment. Our multidisciplinary team of epileptologists, neurosurgeons, electroneurodiagnostic technologists, neuropsychologists, pathologists and neuroradiologists, whom are at the forefront of their fields will assist to create a personalized plan for each patient.
---
​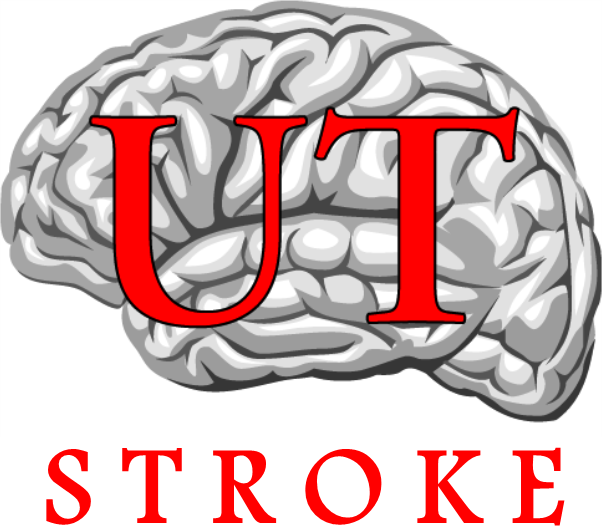 The stroke program was started in 1979 and has substantially expanded over the years to encompass the full spectrum of stroke care and stroke research.  The stroke program has divisions in pre-hospital care, acute stroke, brain hemorrhage, stroke recovery/rehabilitation, stroke prevention, telemedicine, neuroimaging, and basic science. In partnership with Memorial Hermann-Texas Medical Center, McGovern Medical School unveiled the country's first Mobile Stroke Unit in 2014.
---