Hydrocephalus in Children
What is pediatric hydrocephalus?
Hydrocephalus occurs when some type of blockage causes cerebrospinal fluid to accumulate in a child's brain. Cerebrospinal fluid cushions the brain from injury and contains nutrients important for brain function. When it can't circulate properly or be reabsorbed into the blood stream, it builds up in the ventricles, causing enlargement and pressure inside the head. About 1 or 2 in every 1,000 babies in the U.S. are born with hydrocephalus, but it can also develop later in life. UTHealth Houston Neurosciences will diagnose and resolve hydrocephalus quickly and effectively to avoid damage to the brain.
Causes of hydrocephalus in children
Hydrocephalus occurs when the route of the fluid to drain is blocked by either debris from bleeding or an infection or because the opening to the ventricular system is too narrow. When a child is born with hydrocephalus, it may be linked to a genetic issue or a complication of spinal bifida or encephaloceles. Children might develop hydrocephalus after birth because of an intraventricular hemorrhage, meningitis, a brain tumor, a spinal cord injury, or a head injury.
Signs of hydrocephalus in children
Infants with hydrocephalus may have unusually large heads that increase rapidly in size. The pressure on the brain might cause frequent vomiting, seizures, and excessive sleepiness. Children may have headaches, blurred vision, and coordination problems. They might be delayed in reaching their developmental milestones and may experience sudden personality changes.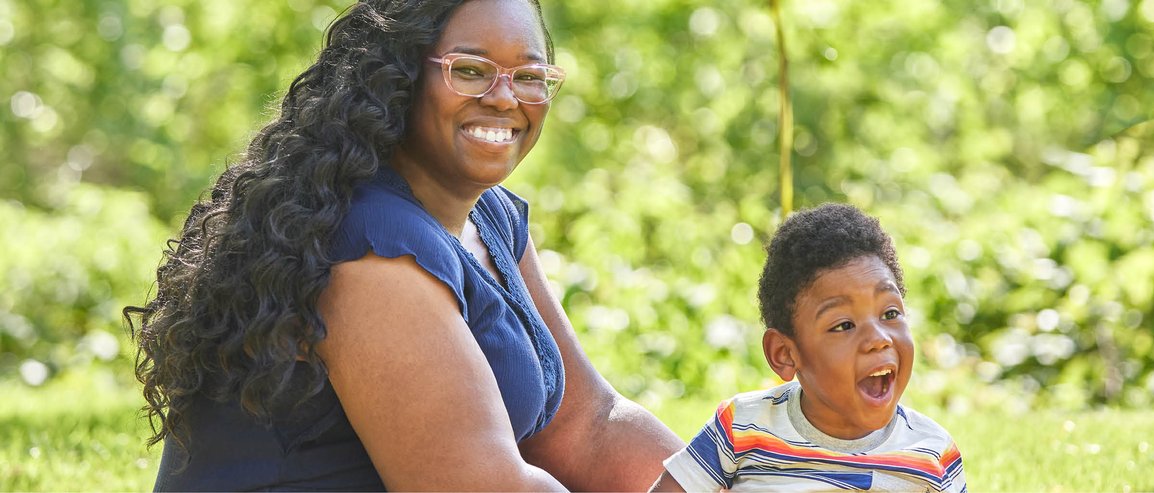 Preemie Beats the odds thanks to UTHealth Houston Pediatric Neurosurgeon
Diagnosis
A fetal ultrasound might detect hydrocephalus in the third trimester of pregnancy. If it suspected in a baby or child, your doctor will conduct a physical exam and take a detailed family history. Imaging studies, such as ultrasounds, CT scans, MRIs, and intracranial pressure monitoring, may also be used to diagnose hydrocephalus and to monitor its progression.
Treatment
Hydrocephalus is the most common reason for brain surgery in children. It is typically corrected with the placement of a shunt, or a small silicone tube, that allows cerebrospinal fluid to bypass the blockage. Certain types of hydrocephalus can be treated with endoscopic third ventriculostomy, where surgeons make a tiny hole in the ventricles to restore normal flow. The minimally invasive procedure often has fewer complications and a faster recovery but isn't an option for all hydrocephalus patients.
What You Can Expect at UTHealth Houston Neurosciences
Our dedicated team uses advanced technology to accurately diagnose and treat neurological diseases and conditions impacting babies and children. We work in multidisciplinary teams of specialists and pediatric neurosurgeons who share insights, leading to better treatment decision-making and outcomes, as well as lower costs and time savings. Throughout treatment, we will work closely with the doctor who referred your family to ensure a smooth transition back to your child's regular care. While your family is with us, they will receive expert care, excellent communication, and genuine compassion.
---
Contact Us
At UTHealth Houston Neurosciences, we offer patients access to specialized neurological care at clinics across the greater Houston area. To ask us a question, schedule an appointment, or learn more about us, please call (713) 486-8000, or click below to send us a message. In the event of an emergency, call 911 or go to the nearest Emergency Room.