Shitiz K. Sriwastava, MD, MS
Neurologist
Assistant Professor
Department of Neurology, McGovern Medical School at
UTHealth Houston
Dr. Shitiz Sriwastava is an assistant professor of neurology at McGovern Medical School at UTHealth Houston. He is a board-certified neurologist with expertise in multiple sclerosis research and treatment.
Dr. Sriwastava received his medical degree from Manipal College of Medical Sciences in Pokhara, Nepal. He completed his residency, internship, and fellowship at Wayne State University in Detroit, and earned a master's degree in clinical translational sciences from West Virginia University.
During his fellowship and residency at Wayne State University, Dr. Sriwastava performed clinical research regarding multiple sclerosis and related autoimmune disorders. He has been a fellow or co-investigator on many MS-related clinical trials.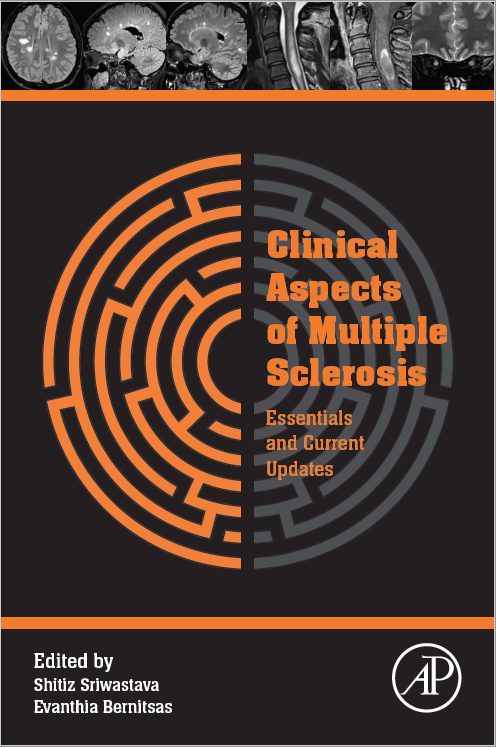 He has continued this work, with a focus on identifying prognostic markers that predict the initiation and progression of MS, including early neurogenerative changes and diffusion tensor imaging. His studies in neuroimmunologic diseases have resulted in about 50 peer-reviewed papers and reports, as well as dozens of abstracts from national and international meetings.
Prior to joining UTHealth Houston, Dr. Sriwastava served as an assistant professor of neurology at West Virginia University. Dr. Sriwastava's clinical interests include autoimmune central nervous system disorders, neuroimaging in MS, and B cell therapy in MS. In addition to MS, his clinical interests include myasthenia gravis, inflammatory demyelinating neuropathies, inflammatory myopathies, and neurologic complications of collagen-vascular diseases.
Collaboration with Referring Physicians
Physicians at UTHealth Houston Neurosciences engage referring physicians in the care of their patients, keeping them informed throughout the evaluation and treatment process. After treatment, referring physicians receive a summary and a plan for follow-up. We encourage continued communication about each patient.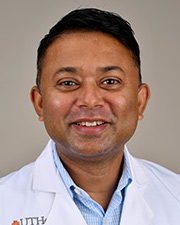 Dr. Sriwastava Sees Patients at:
UTHealth Neurosciences Neurology
6410 Fannin St., Suite 1014
Houston, TX 77030
Phone: (832) 325-7080