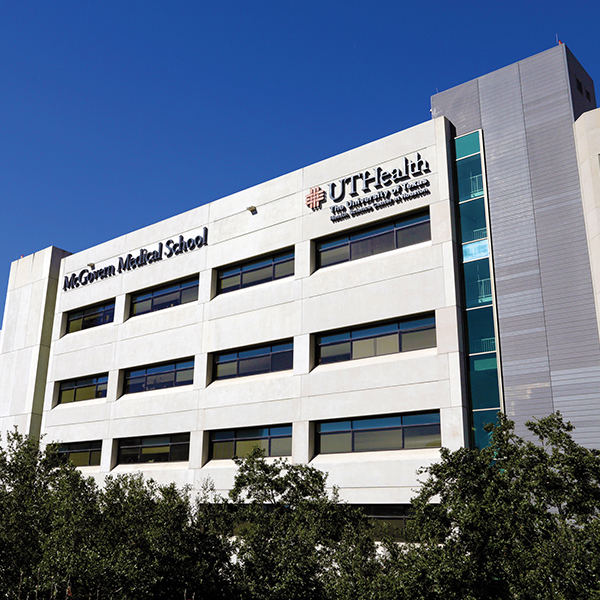 July 2, 2015
NBA Players Spotlight Sports Medicine
More than 80 vacationing Houstonians joined NBA players in Aspen, shining the spotlight on the Memorial Hermann Sports Medicine Program, led by Dr. Walt Lowe. Click through to CultureMap to read more and see pictures.
---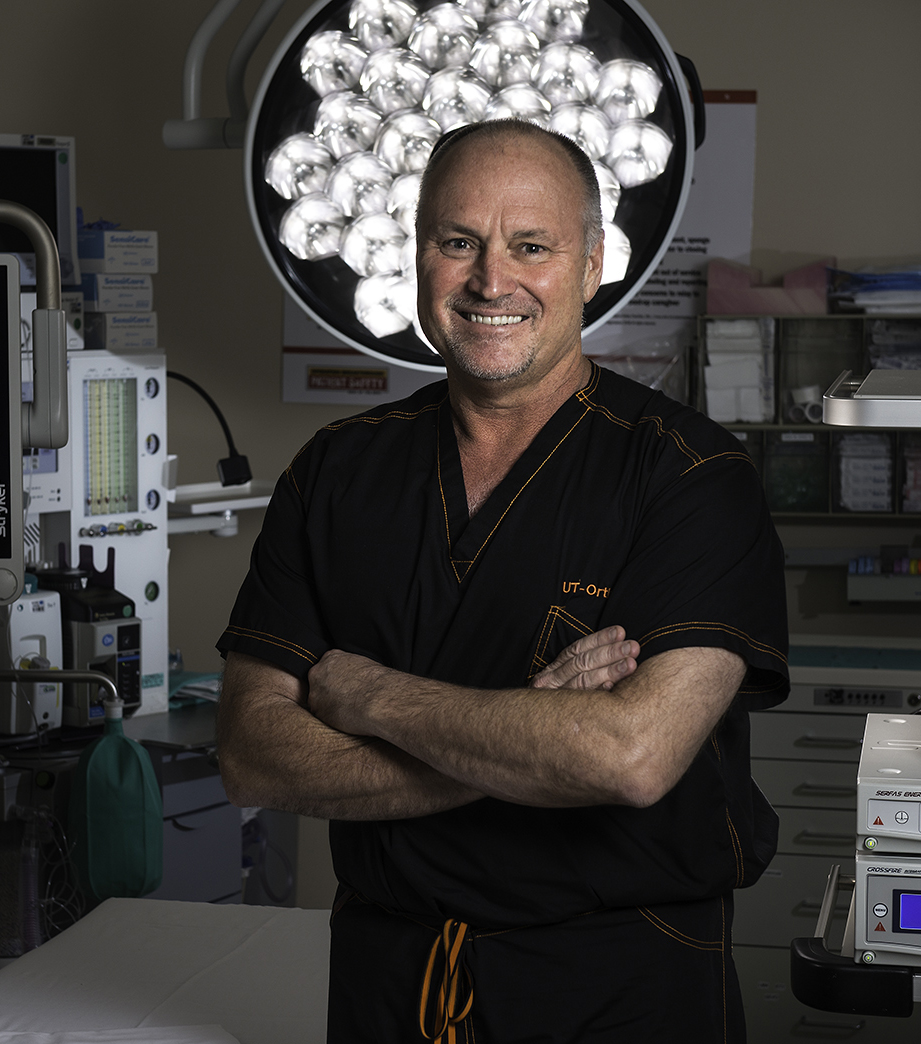 ---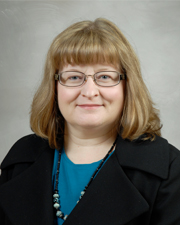 July 2, 2015
New Publication: Evaluation of Antibiotic-Impregnated Microspheres
Catherine Ambrose, Ph.D., and Terry Clyburn, M.D. and others are involved in the evaluation of antibiotic-impregnated microspheres for the Prevention of Implant-Associated Orthopedic Infections. Prevention of infection associated with uncemented orthopedic implants could lead to improved implant stability and better…
---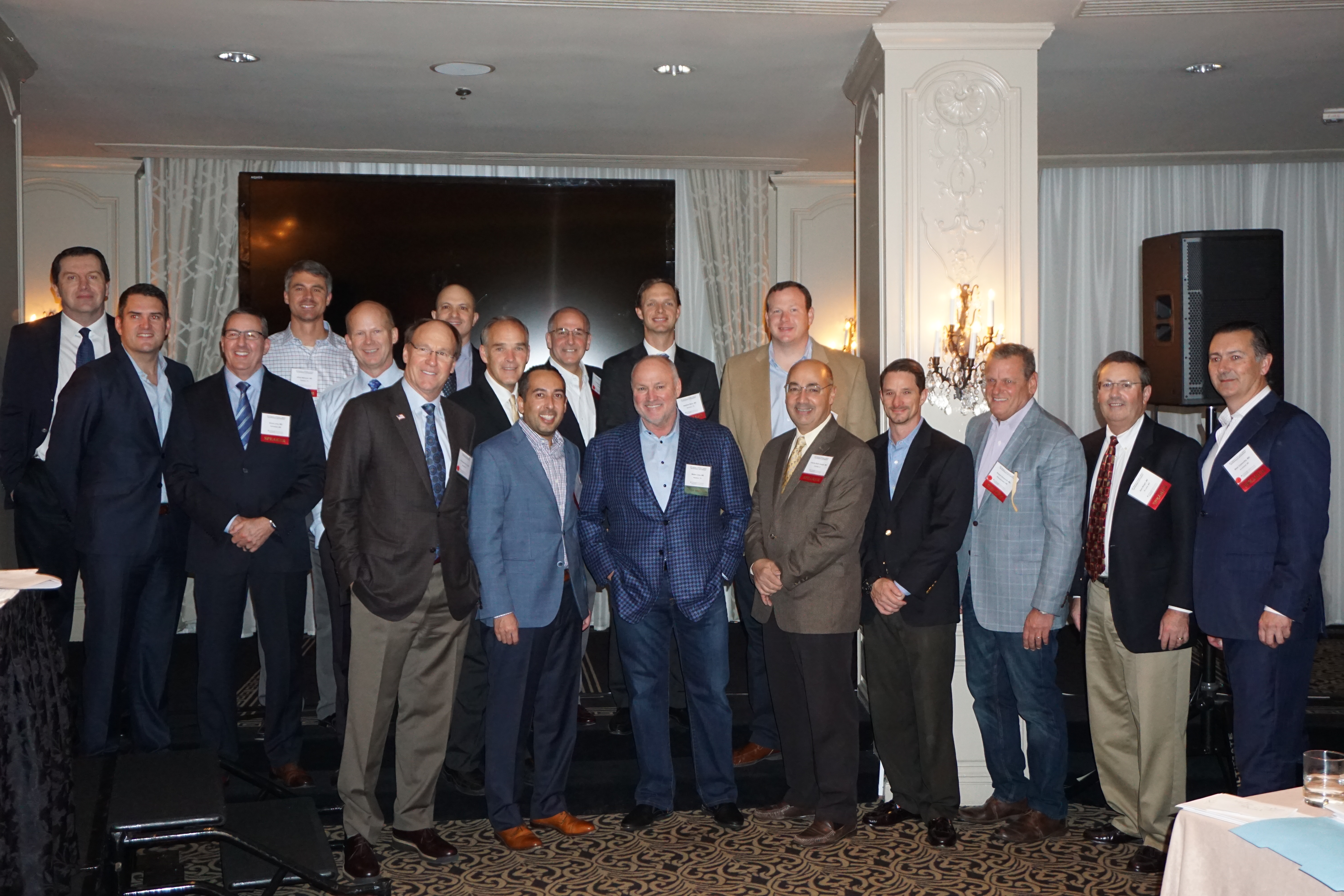 ---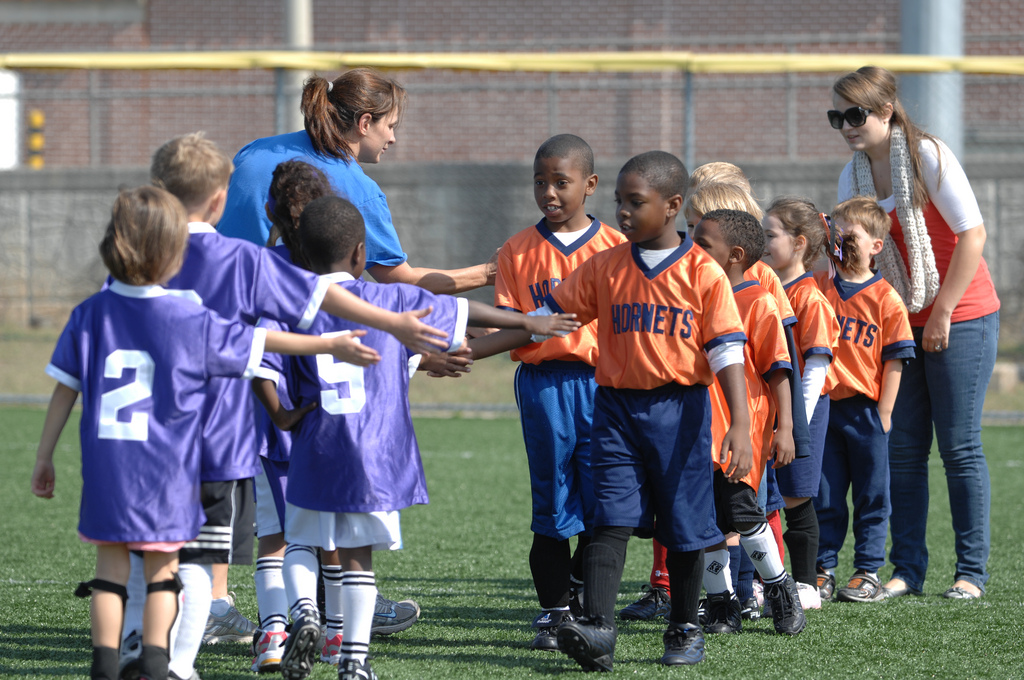 July 2, 2015
New Study Looks at Teen Athlete Concussions
Summer Ott, Psy.D. teams with Pramod Dash and Harvey Levin to begin a study in a pilot project of concussions in high school-age athletes and how to determine if the injured athlete has complete recovered.See Dr. Ott's, Dr. Dash's, and…
---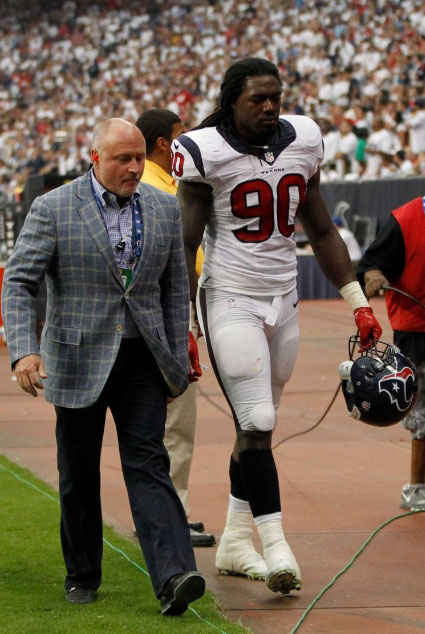 July 2, 2015
Corticosteroid Injections Help Injured NFL Players Return to Play Sooner
Corticosteroid injections may speed-up the return time for NFL players suffering high ankle sprains, according to research presented by Dr. Alfred Mansour at the American Orthopedic Society for Sports Medicine (AOSSM) Annual Meeting in Chicago, IL. Read Dr. Mansour's story.
---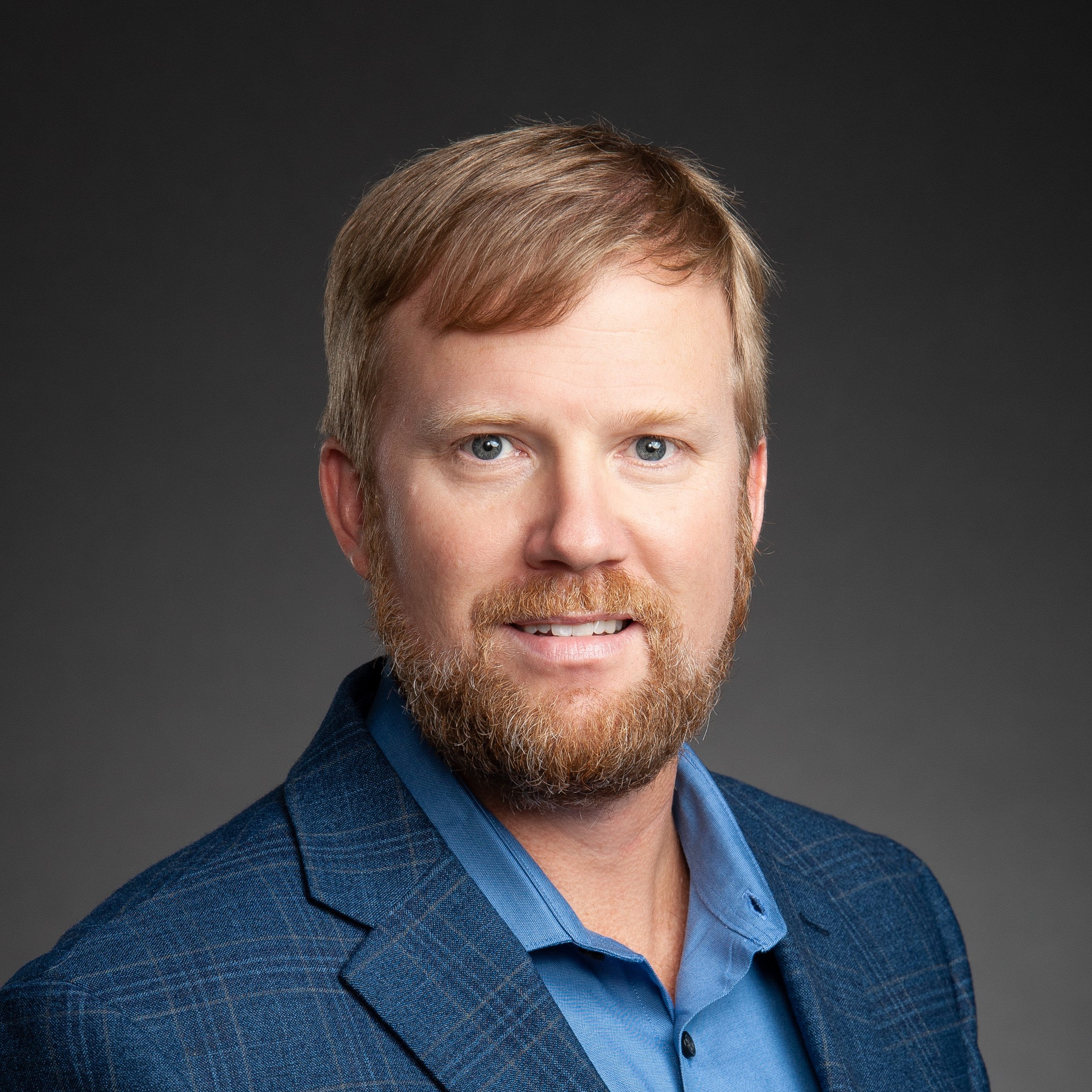 July 2, 2015
Dr. John Munz Wins Orthopedic Teaching Award
John Wesley Munz, M.D., Assistant Professor of Orthopedic Surgery at The University of Texas Health Science Center at Houston, has been presented a teaching award by an internationally recognized medical organization. Munz was presented the Howard Rosen Table Instructor Award…
---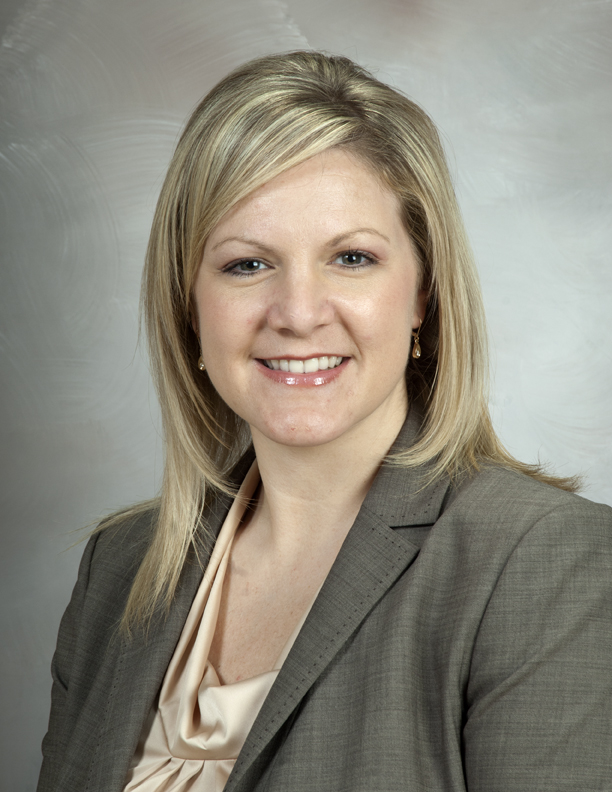 ---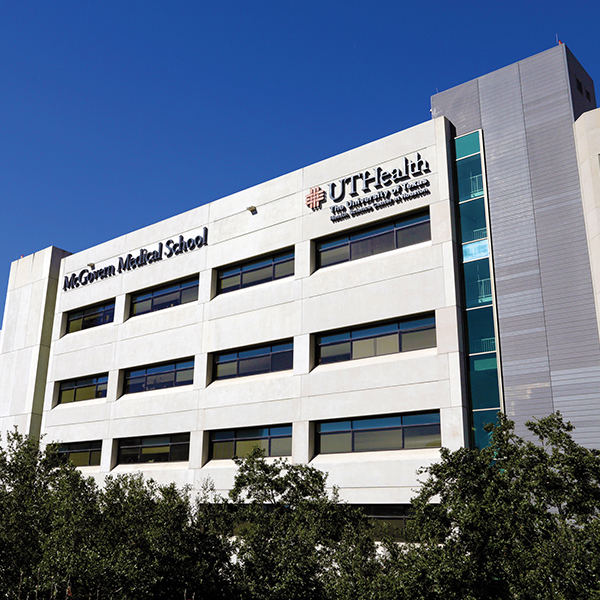 July 2, 2015
D.J. Hayden's Near Death Story
Have you ever reflected back on an event and said, If only I'd done this … or if only I'd done that … ? When it comes to the harrowing tale of cornerback D.J. Hayden, if anyone had second-guessed their…
---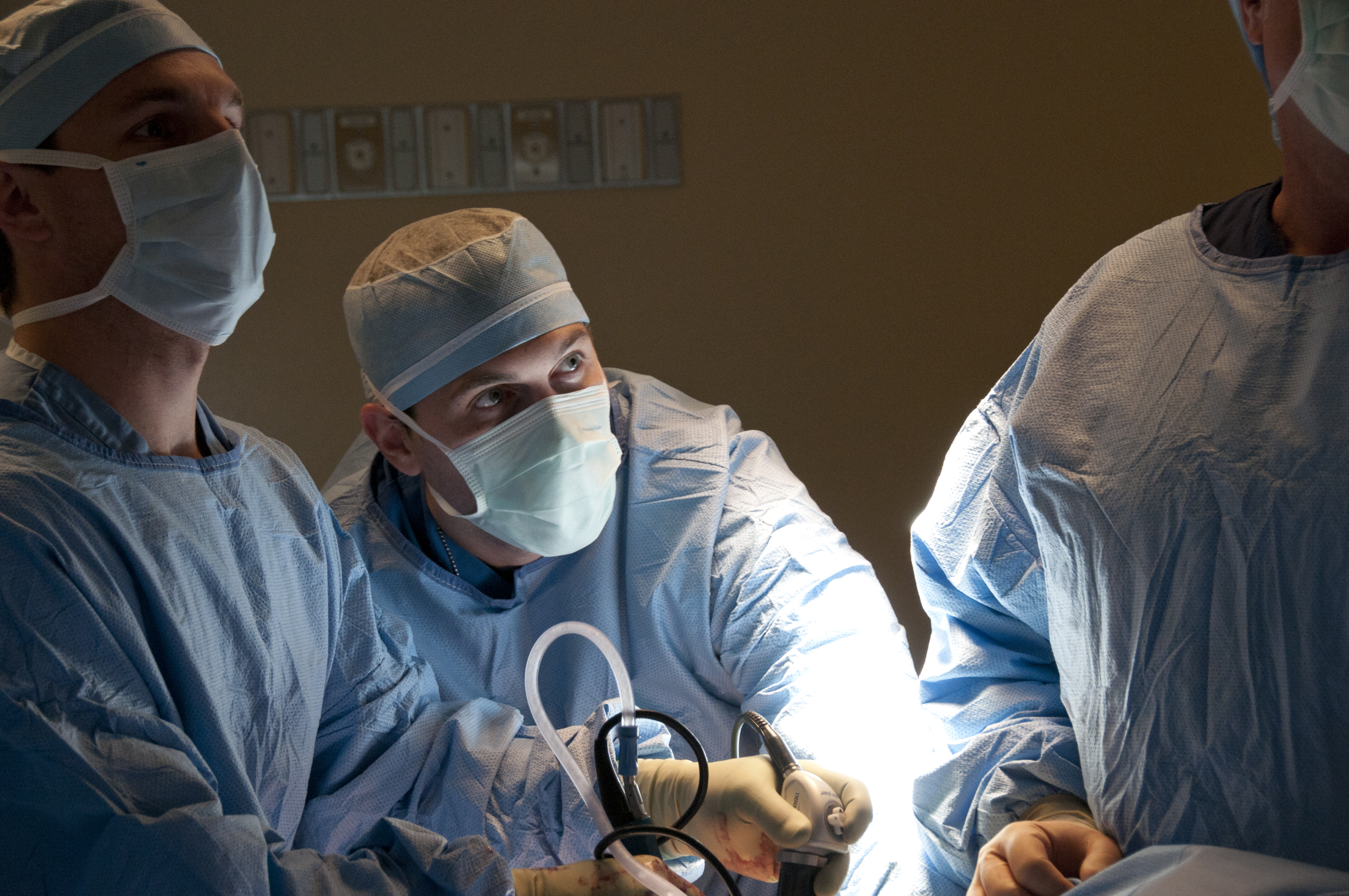 ---