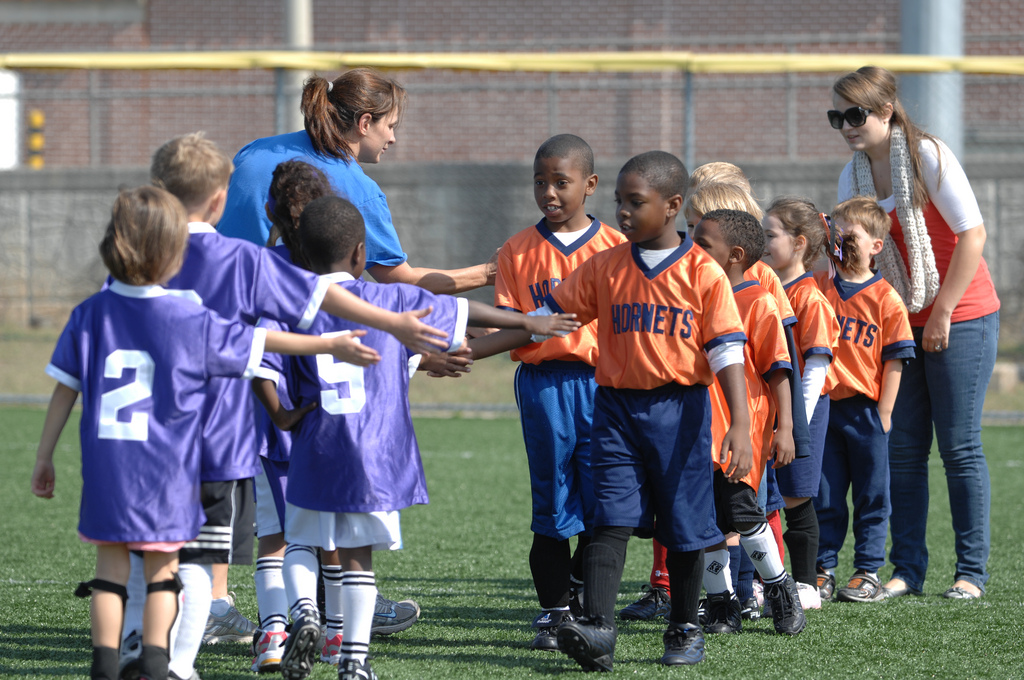 ---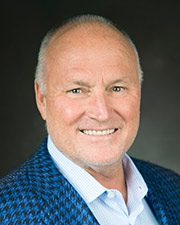 ---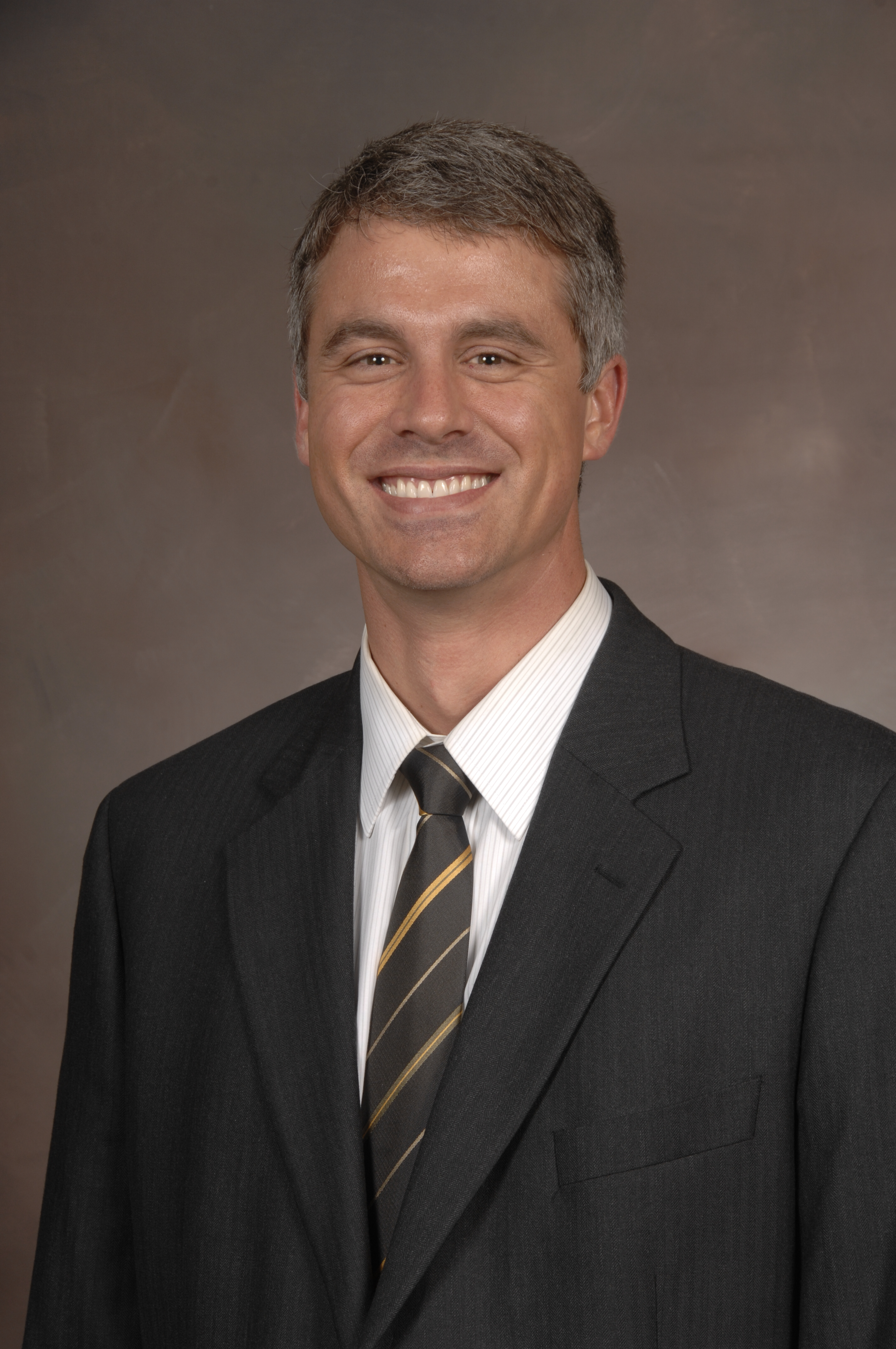 ---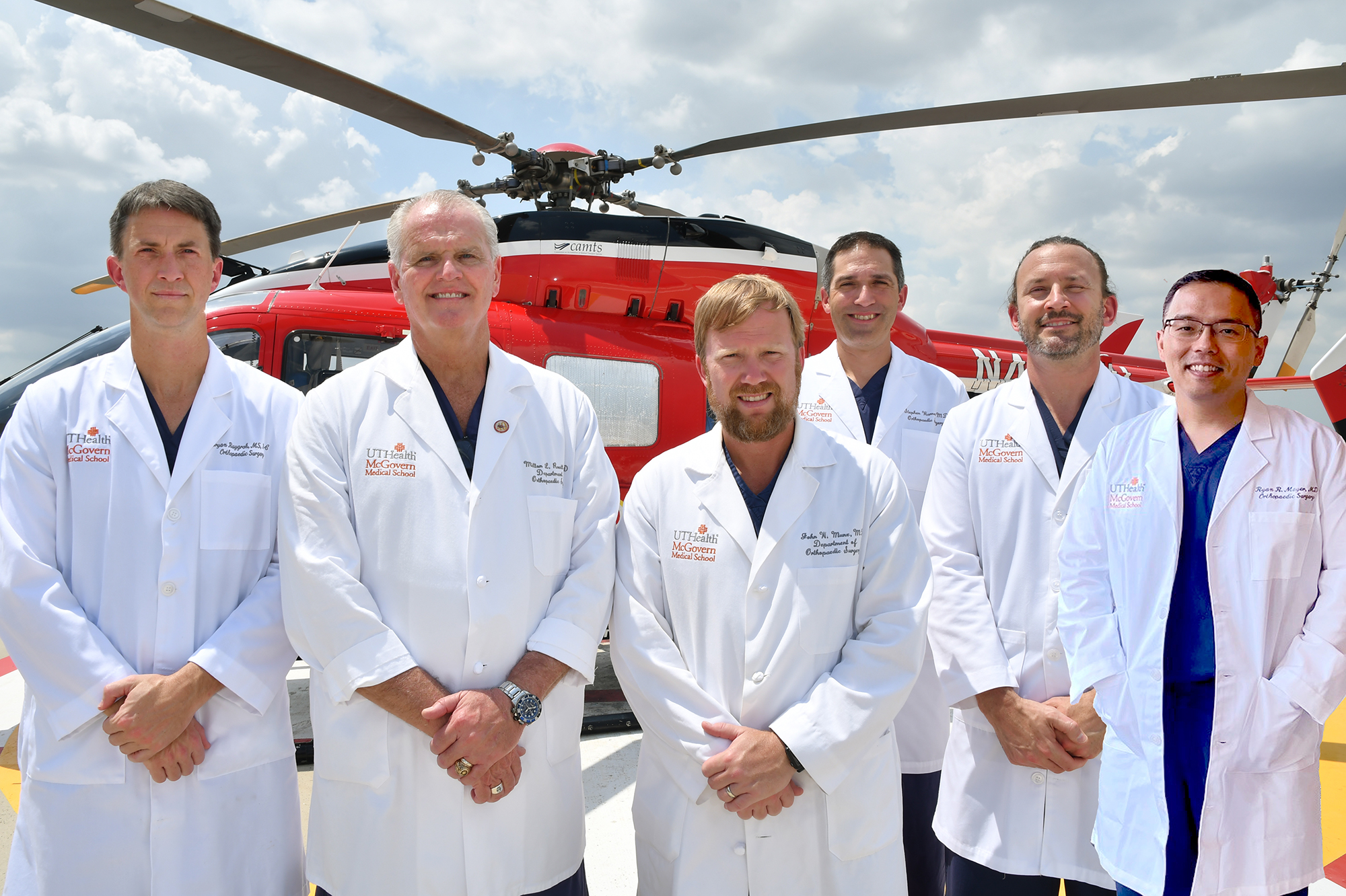 July 15, 2015
EMS Orthopedic Trauma Symposium
The Trauma specialists at UT Ortho provide advanced training for first responders in the Greater Houston area.
---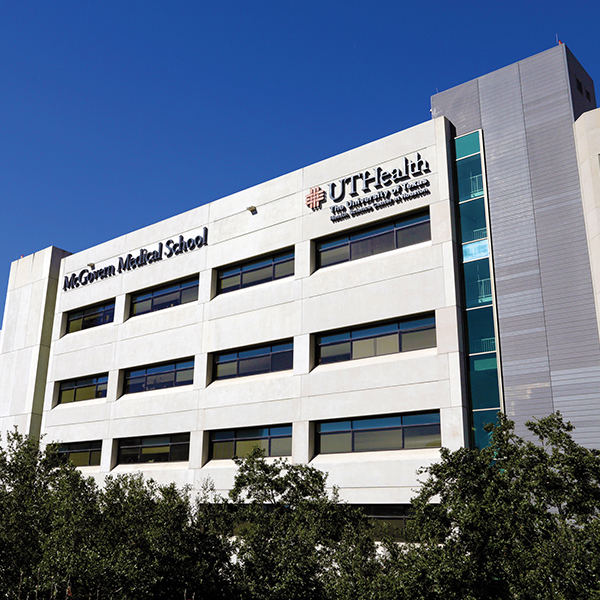 July 2, 2015
Dwight Howard Bone Marrow Aspirate Injection
The bone marrow aspirate injection Dwight Howard had on his knee Wednesday is described as "experimental" and based more in theory than "proven results," doctors familiar with the procedure said. Wednesday's procedure is similar to the platelet-rich plasma treatment Howard…
---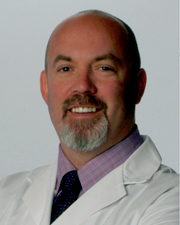 ---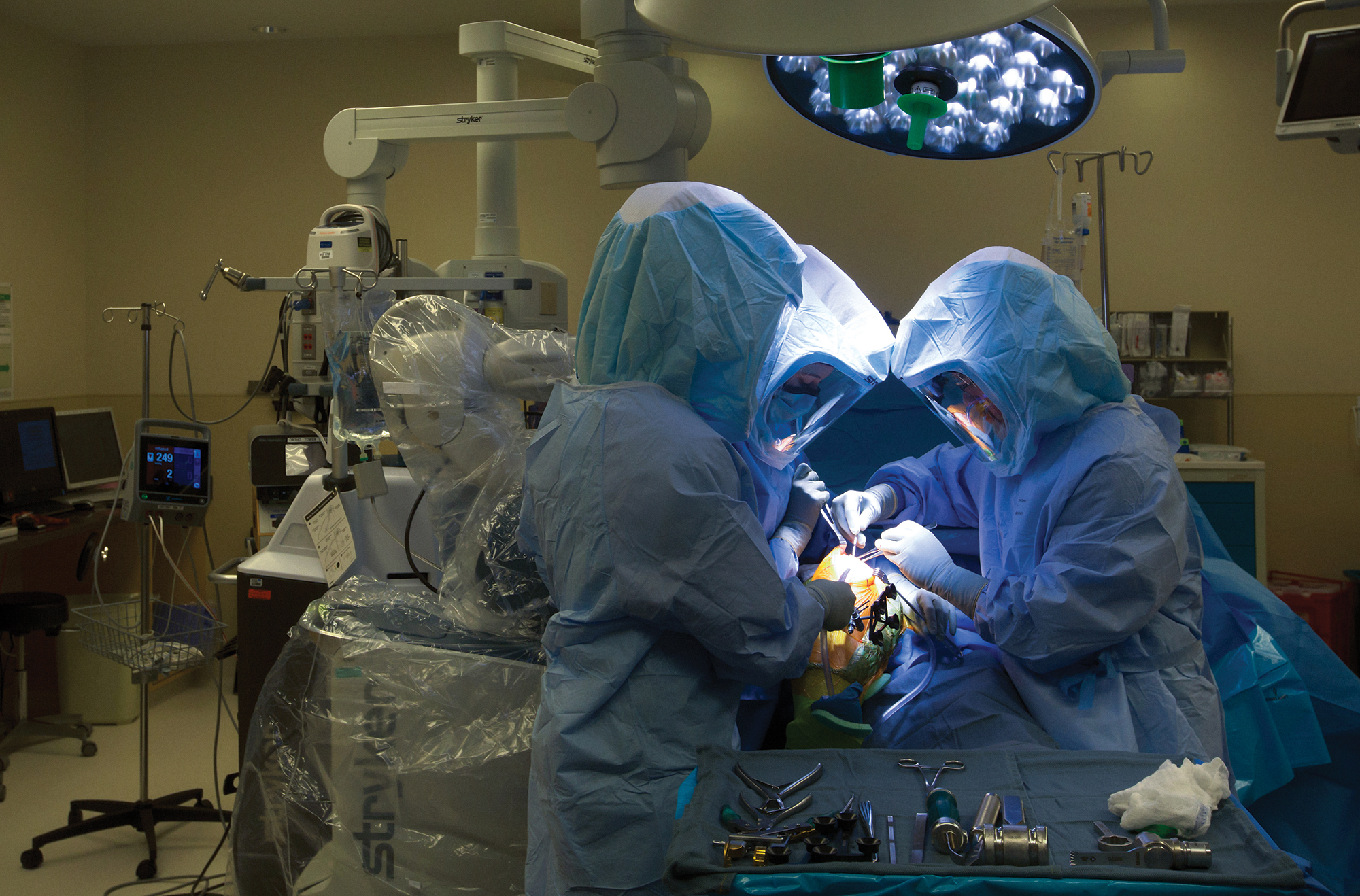 ---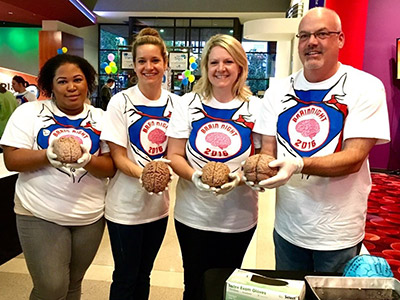 July 2, 2015
Concussions Require Careful Management
In recent years, increased awareness about properly treating sports concussion has helped standardize the rules around "Return to Play," and kept student athletes from suffering permanent brain damage. Not true, however, with the ad hoc approach to returning them to…
---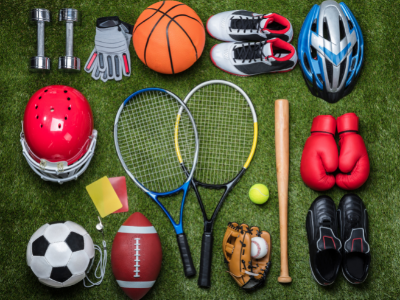 ---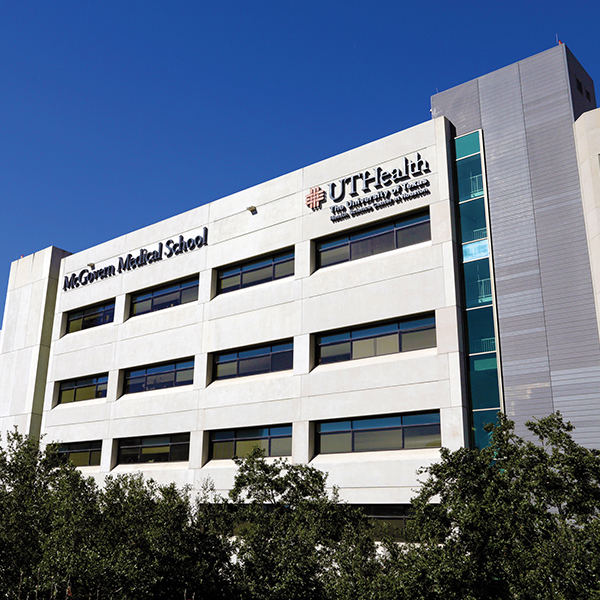 July 2, 2015
NBA Players Spotlight Sports Medicine
More than 80 vacationing Houstonians joined NBA players in Aspen, shining the spotlight on the Memorial Hermann Sports Medicine Program, led by Dr. Walt Lowe. Click through to CultureMap to read more and see pictures.
---