Nephrology & Hypertension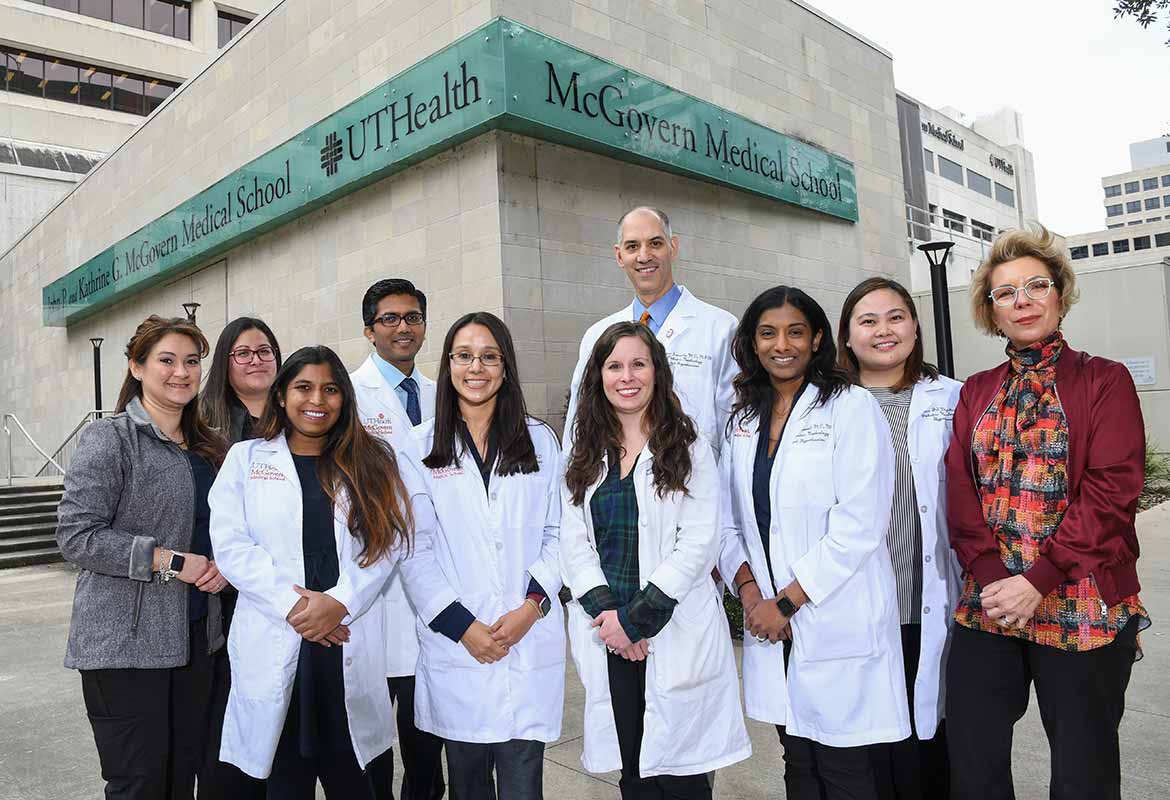 We care for infants, children, and adolescents with all forms of kidney disease and high blood pressure. We provide inpatient services and/or consultations for children at Children's Memorial Hermann Hospital, Lyndon Baines Johnson Hospital, and the University of Texas MD Anderson Cancer Center. We also serve several clinics in the Texas Medical Center and the outlying areas. Since 2011 we have been ranked 5 times in the top 40 children's hospitals in the United States for pediatric kidney disorders by the U.S. News & World Report.
We provide a multidisciplinary team approach to patient care – our physicians, nurses, pharmacists, nutritionists, and social workers work together to provide the best care for every child. We work in close affiliation with pediatric urology, pediatric radiology, renal pathology, pediatric cardiology, vascular surgery, and transplant surgery divisions.
Our nephrologists remain at the forefront of techniques for treatment through research in hypertension, dialysis, and transplantation. Ongoing research studies focus on managing chronic kidney disease (CKD) and high blood pressure. We collaborate with most national and some international pediatric research networks to better understand how to manage our patients and their disorders.
Every year we train pediatricians to become pediatric nephrologists in our Pediatric Nephrology Fellowship training program. In addition, we offer a specialized concentration in Pediatric Hypertension.
Our expertise includes general nephrology, dialysis, renal transplant, hypertension, tuberous sclerosis, renal oncology, and prenatal consultations.
Our faculty recently received recognition for assessing how to personalize treatment for hypertension in children.