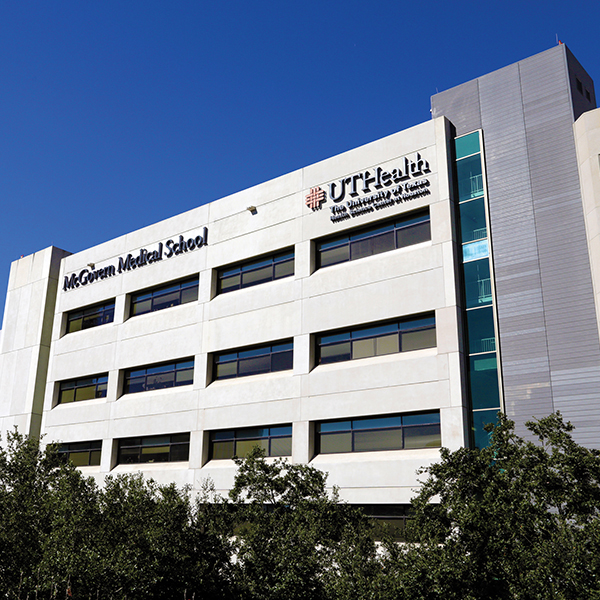 May 19, 2023
First Person: Mission to Vietnam
First Person is an occasional series, providing firsthand accounts of outreach programs involving our McGovern Medical School community. I co-founded Nuoy Reconstructive International, a 501 (c) 3 nonprofit in 2020 in order to provide a comprehensive international medical engagement with…
---

May 1, 2023
SurgeON Newsletter – May 2023
Read the May 2023 Issue of SurgeON… Inside you will find: Administrative Professionals Day Canfield Performs First NanoKnife Prostate Ablation Education Surgeons Get Educated at the APDS/ASE Meeting A Recipe for a Continuous Quality Improvement Program in Surgical Residency Kao…
---

February 10, 2023
SurgeON Newsletter – February 2023
Read the February 2023 Issue of SurgeON… Inside you will find: Awards Memorial Hermann Katy Awards McKnight as Physician of the Year Hoang Awarded Diplomat of Obesity Medicine Memorial Hermann Southeast Names Cowling Chief of Surgery Congratulations to our 2022…
---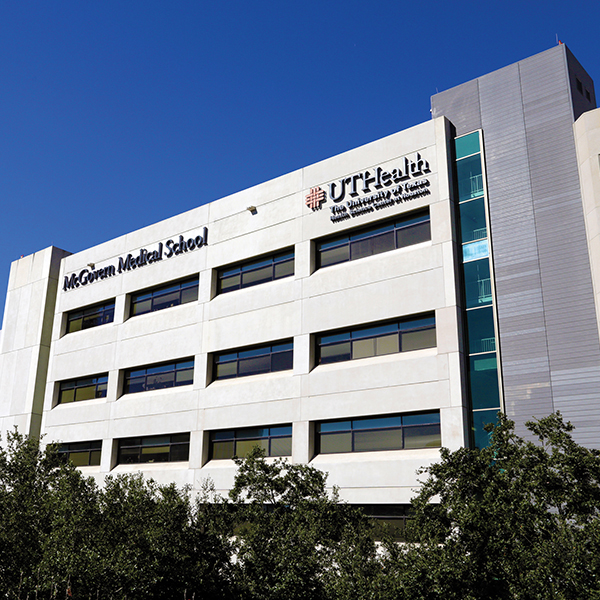 February 7, 2023
Pancreatic cancer research published in Cancer Immunology Research
Recent research on a novel approach to the treatment of pancreatic cancer, from the lab of Jennifer Bailey, PhD, assistant professor in the Department of Anesthesiology with McGovern Medical School at UTHealth Houston, has been published in Cancer Immunology Research….
---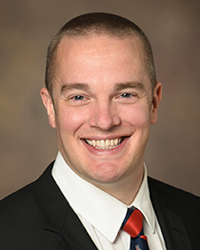 ---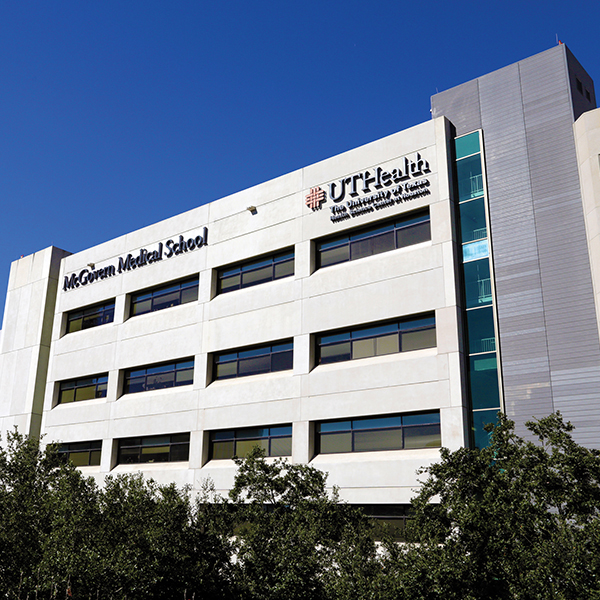 November 9, 2021
The Webber Prize Competition
We are happy to report that our summer student Rachel Tindall won the 1st place for Summer Research Program Webber Prize this year. The surgery department has 4 medical students from our lab winning this award since we have started…
---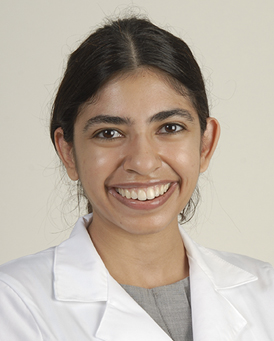 August 31, 2021
Are Robotic Surgeries Really Better?
Robot-assisted surgeries have only modest advantages over other approaches, a large analysis found. Naila Dhanani, MD, was interviewed by The New York Times about her research revealing that robot-assisted surgeries were not superior to conventional methods for abdominal or pelvic…
---