Houston: it's cooler than you think!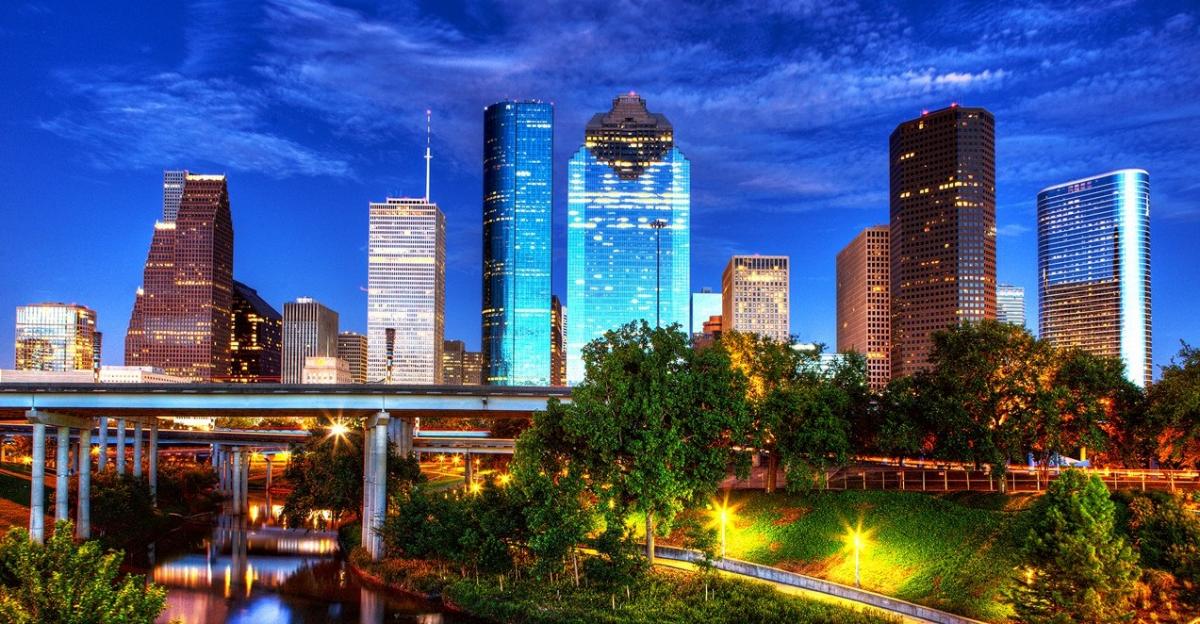 Visit Houston and prepare to be surprised by our energetic and diverse culture, our cutting-edge technology and health care, our space industry and a thriving business community.
10 reasons people love Houston
Over 10,000 restaurants and the opportunity to indulge in every major cuisine from around the world.
Culturally diverse—over 90 languages are spoken … No longer do only cowboys live in Texas
8 city golf courses, 337 parks, and 56,000 acres of "green."
Culture Capitol of the South with 75 art galleries, the theater district downtown is home to 6 performance halls, and 2nd largest concentration of theater seats in a downtown area with resident companies in all major performing art disciplines (opera, ballet, music, and theater)
66 degrees—Average temperature during winter and 95 days of summer
Home of 4 major league sports teams–2005 National League Champion Houston Astros, the NFL's Houston Texans, two-time NBA champion Houston Rockets, and the 2006 MLS Cup Champion Houston Dynamo soccer team
4th-largest city in the United States, with 4.7 million residents
Cost of living is 39 percent below the average for major metropolitan areas
Headquarters to 26 Fortune 500 companies — 2nd only to New York City.
Houston ranks No. 1 on Kiplinger's Top Ten Cities to Live
Want to get away?
Car: Drive to Austin (the Live Music Capitol) in 2 ½ hours, San Antonio in 3 hours, Dallas in 4 hours, and New Orleans in 5 hours
Plane: Get any where in the US in an average of 2–3 hours; in 2 hours you can be skiing in the Rockies or relaxing in a Caribbean/Mexico paradise
Boat: Escape to one of the many lakes in Houston or Austin, go sailing from Kemah, or board a cruise ship in Galveston
Bush Intercontinental Airport: Currently ranked third in the United States for non-stop domestic and international service with 182 destinations.
Only in a city like Houston can you can sunbathe on the beach in the morning, mountain bike through a 1,466-acre wood near downtown in the afternoon, and visit the opera that night.