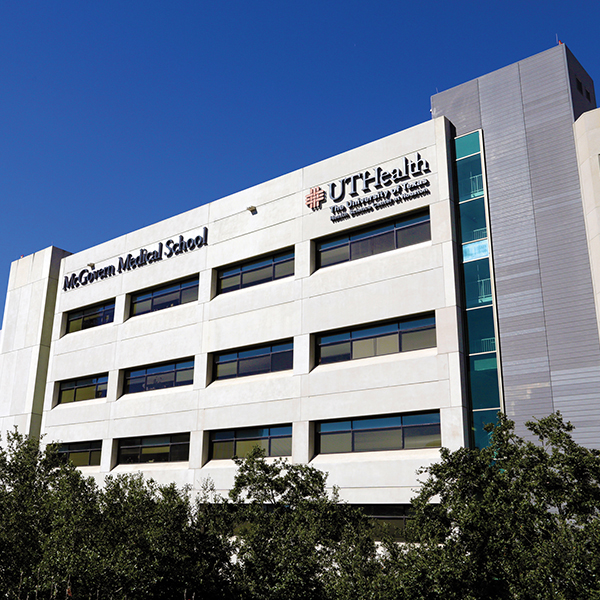 ---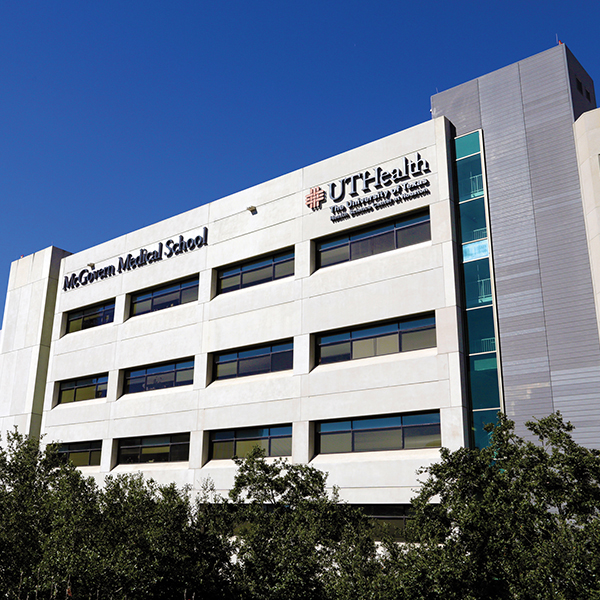 May 28, 2019
Zhang Wins Teaching Award
Han Zhang, MD, professor of neurobiology and anatomy, is the 2019 recipient of the John H. Freeman Award for Faculty Teaching. Chosen by the senior class, this is the sixth time Zhang has received the award, which is given annually to…
---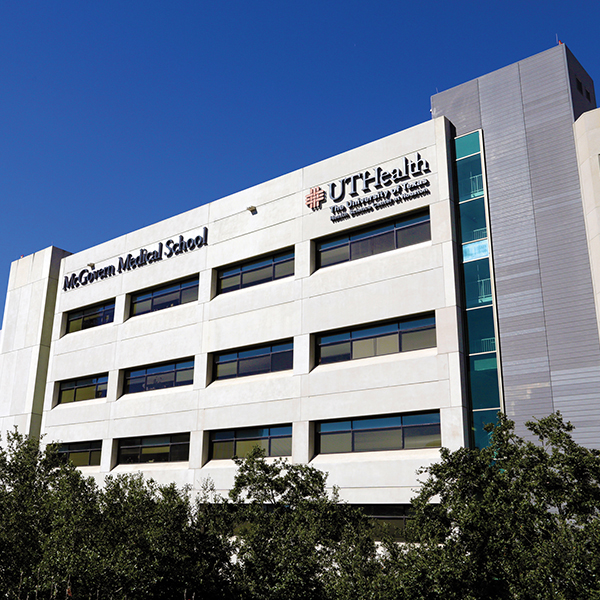 May 2, 2019
2019 Dean's Excellence in Teaching
Congratulations to our faculty in winning the Dean's Teaching Excellence award for 2019. An awards ceremony is scheduled for May 8th, 2019 in the 5th Floor Gallery.
---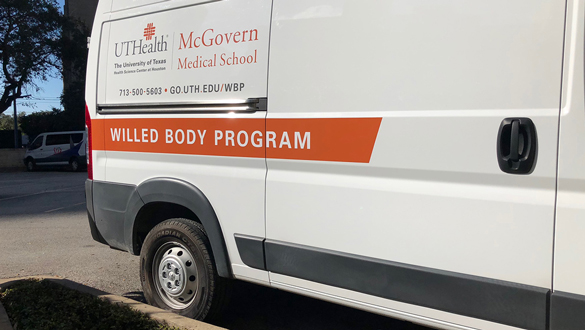 March 28, 2019
Donate Life Month: The Willed Body Program
April is National Donate Life Month. This is a time to recognize the need that many patients have for replacement organs. It is also a time to express gratitude to those who chose to meet that need through the process…
---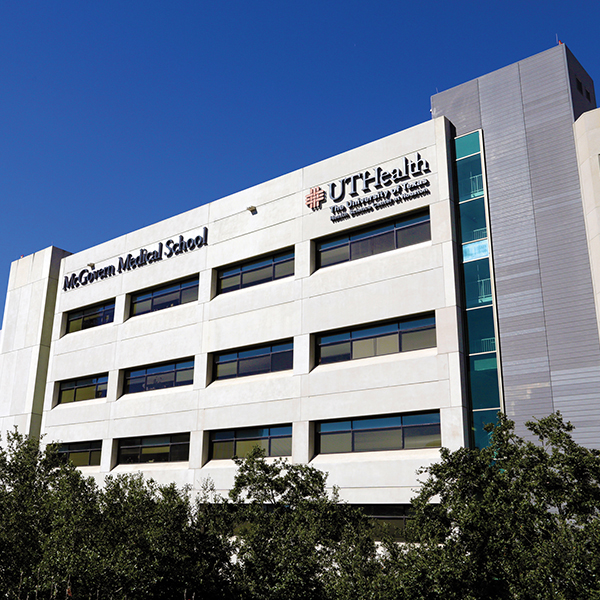 March 27, 2019
Natasha Kharas Receives NIH Fellowship
Graduate student Natasha Kharas from the lab of Valentin Dragoi, has received a three-year, pre-doctoral fellowship from the National Eye Institute for her project titled, "The effects of sleep on neuronal coding in cortical layers and behavioral performance." Kharas's research focuses on…
---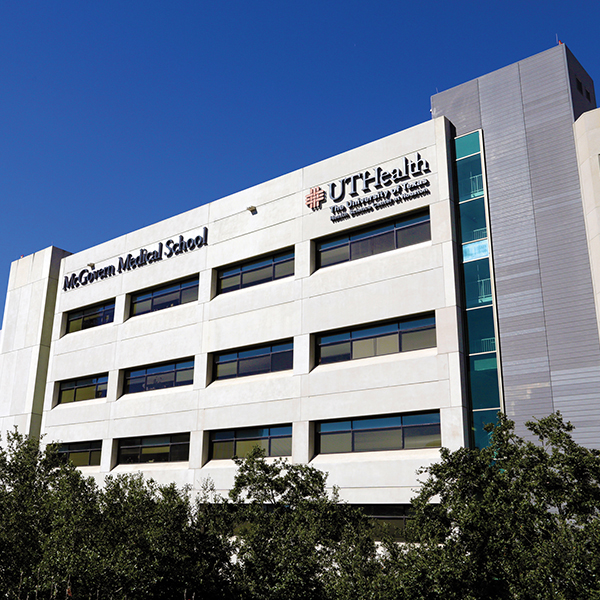 March 27, 2019
Dash to lead Neurobiology & Anatomy
Dean Barbara J. Stoll has announced the appointment of Pramod Dash, Ph.D. as the term chair for the Department of Neurobiology and Anatomy, effective immediately. Dash is professor and the Nina and Michael Zilkha Distinguished Chair in Neurodegenerative Disease Research….
---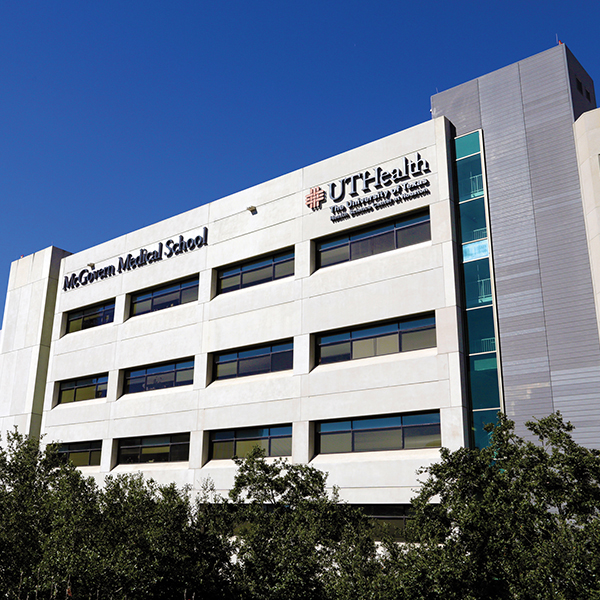 March 14, 2019
Remembering First Patients
First-year medical students remember their first patients during the annual Cadaver Memorial Service Jan. 17 in the Fifth Floor Gallery. The service is held after the students complete their Gross Anatomy course. Visit the Willed Body Program page to learn…
---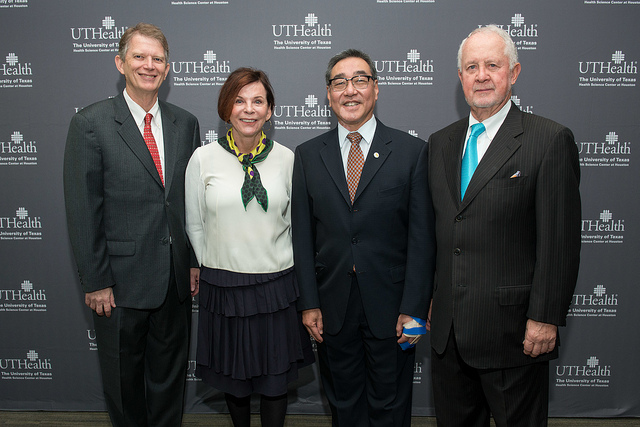 ---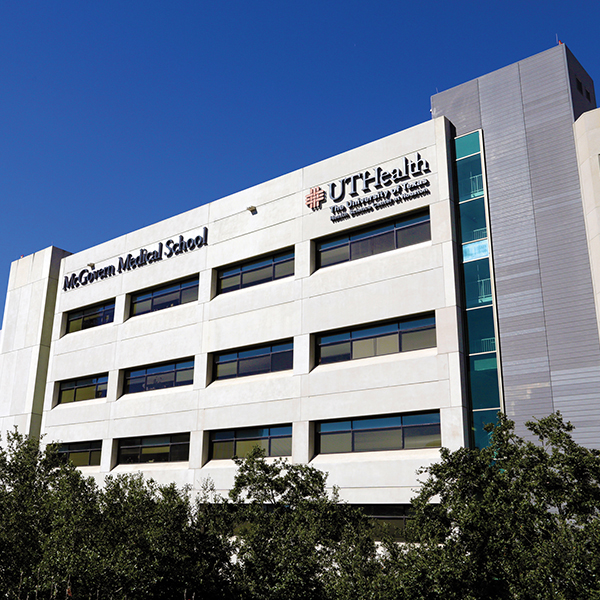 November 28, 2018
Waxham and Dash in PLOS Biology Journal
Two McGovern Medical School faculty members contributed to research now published in the Public Library of Science (PLOS) Biology Journal, as part of a first-authored paper written by UTHealth Graduate School of Biomedical Sciences alumna Tara Fischer, Ph.D. Neal Waxham, Ph.D.,…
---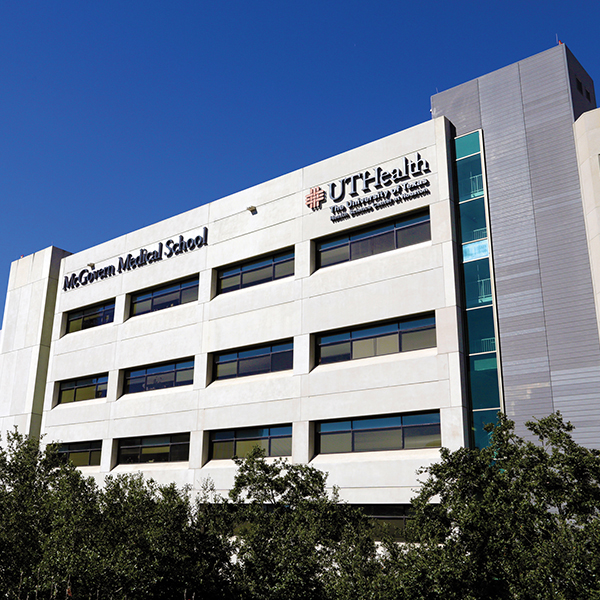 November 7, 2018
Dragoi earns third NIH BRAIN award
Valentin Dragoi, Ph.D., has been awarded a three-year, $1.6 million award from the National Institutes of Health's Brain Research through Advancing Innovative Neurotechnologies® (BRAIN) Initiative. It is Dragoi's third award from the highly competitive federal initiative that was launched in…
---