Texas Hill Country ENT Symposium Recap
---
---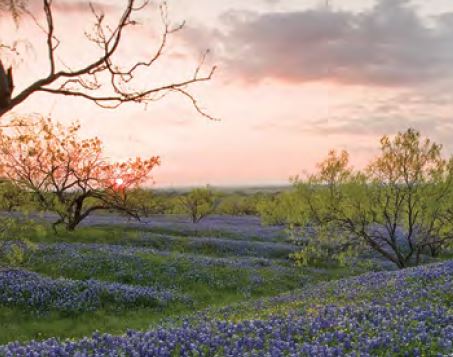 More than 60 physicians participated in the biennial Texas Hill Country ENT Symposium, sponsored by the Department of Otorhinolaryngology-Head and Neck Surgery at UTHealth's McGovern Medical School. The two-day continuing medical education meeting was held last April at the Hyatt Regency Lost Pines Resort and Spa in Lost Pines, Texas.
The CME event focused on new information that can be applied at the point of care in outpatient otolaryngology offices, and new technologies that offer better outcomes, cost savings and convenience as solutions for common otolaryngologic clinic problems. Course content was divided into seven modules: sinus, head and neck, patient experience, facial plastics, sleep, pediatric ENT and general safety.
"This is our most popular continuing medical education meeting," says Martin J. Citardi, MD, chief of otorhinolaryngology at Memorial Hermann-Texas Medical Center and professor and chair of the Department of Otorhinolaryngology-Head and Neck Surgery at McGovern Medical School. "It's a relaxed meeting in an atmosphere that encourages dialogue. The content is practical and aimed at clinicians. The hotel does a fine job, and April is always a nice time of year in the Texas Hill Country."
Presenters, who are faculty at McGovern Medical School, discussed endoscopic management of ophthalmic conditions, in-office procedures for recurrent nasal polyps, in-office balloon and navigation technology for chronic rhinosinusitis, challenging cases in rhinology, integrating ultrasound into a practice, decision-making in early larynx cancer, HPV-associated cancer, the healthcare quality movement, case studies in facial plastic surgery, treatment options in nasal obstruction, local flaps and grafts, home versus in-lab polysomnography, current trends in management of tonsillectomy/adenoidectomy, evaluation and management of pediatric stridor, otitis media, and mitigating fire risk in the OR.
The next Texas Hill Country ENT Symposium is scheduled for April 2018. Watch for more information at www.texasentmeeting.org.
---