Aerosol-Generating Procedures Presentation Garners a First-Place HSO Resident Research Award
---
---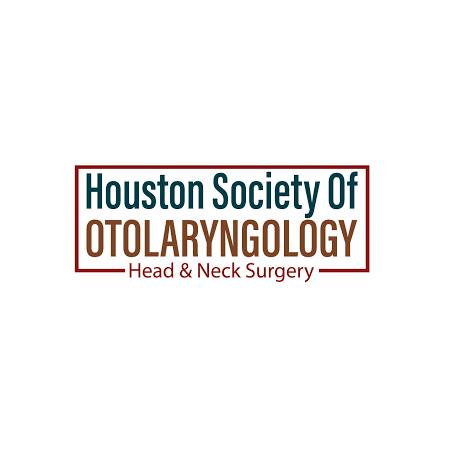 The Houston Society of Otolaryngology awarded chief otorhinolaryngology resident Bailey LeConte, MD, its first-place research award for her presentation on aerosol-generating procedures (AGPs) at the organization's annual resident research competition. Her research was published as a letter to the editor in the International Forum of Allergy and Rhinology.
"There is rightful concern about transmission of COVID-19 during aerosol-generating in-office procedures, especially because the highest concentration of virus is found in the nasopharynx," says Amber Luong, MD, PhD, professor and vice chair for research in the Department of Otorhinolaryngology at McGovern Medical School and corresponding author of the article. "In a cadaveric study, we evaluated instruments we use for in-office procedures for the generation of aerosols. The study simulated real-world conditions by modeling intubated patients in the operating room and awake patients during in-office procedures to evaluate sub-micron and greater aerosol production of various rhinologic instruments."
The researchers conducted the study in an operating room setting within an ambulatory surgery center and placed a cadaver head supine on the table with a laser diode-based particle counter flow intake positioned at the tip of the nose above the nostril. They tested four instruments commonly used in surgery: bipolar cautery forceps, a powered microdebrider with in-line suction, a powered drill with in-line suction, and bipolar RF ablator with in-line suction.
"We learned that many of our surgical devices do not release a high load of small aerosols into the environment, and that you can mitigate risks in scenarios where aerosols are released by placing a suction device in the back of the nasal cavity," Dr. Luong says.
---