Our Team
Tang Ho, MD, MSc, FACS
Chief, Texas Center for Facial Plastic Surgery
Associate Professor
Dr. Ho is chief of facial plastic and reconstructive surgery and an associate professor in the Department of Otorhinolaryngology-Head and Neck Surgery. He received his medical degree from the Johns Hopkins University School of Medicine in Baltimore, Maryland, and completed his Otolaryngology head and neck residency training at the Baylor College of Medicine in Houston, Texas. He completed his fellowship training in facial plastic and reconstructive surgery at John Hopkins Hospital. Prior to embarking on a career in medicine, Dr. Ho was a U.S. Fullbright Scholar to the United Kingdom, where he received his master's degree in sociology from the University of Edinburgh in Scotland.
Dr. Ho is double-board-certified by the American Board of Facial Plastic Reconstructive Surgery and the American Board of Otolaryngology-Head and Neck Surgery. His clinical interests include Aesthetic and reconstructive surgeries of the face, including facial rejuvenation procedures (facelift, brow lift, Botox injection, injectable fillers), rhinoplasty, facial reanimation procedures for patients with facial paralysis, reconstructive surgery of skin cancer defects, and complex microvascular facial reconstruction.
Visit the faculty profile of Dr. Ho
W. Katherine Kao, MD
Assistant Professor
Dr. Kao is a facial plastic and reconstructive surgeon in the Department of Otorhinolaryngology-Head and Neck Surgery. She received her medical degree from the Renaissance School of Medicine at Stony Brook University in Stony Brook, New York, and completed her residency training at Washington University in St. Louis. Following residency, Dr. Kao completed subspecialty training in Facial Plastic and Reconstructive Surgery at the University of Miami. Subsequently, she joined the Department as an assistant professor.
Dr. Kao is a member of the American Academy of Facial Plastic and Reconstructive Surgery and board certified by the American Board of Otolaryngology-Head and Neck Surgery. Her clinical interests include hair restoration and transplant, facial trauma, facial rejuvenation (including Botox injections, injectable fillers, brow lift, facelift, neck lift, blepharoplasty), rhinoplasty, and reconstructive surgery of skin cancer defects.
Visit the faculty profile for Dr. Kao
Charlotte Modesto
Patient Care Coordinator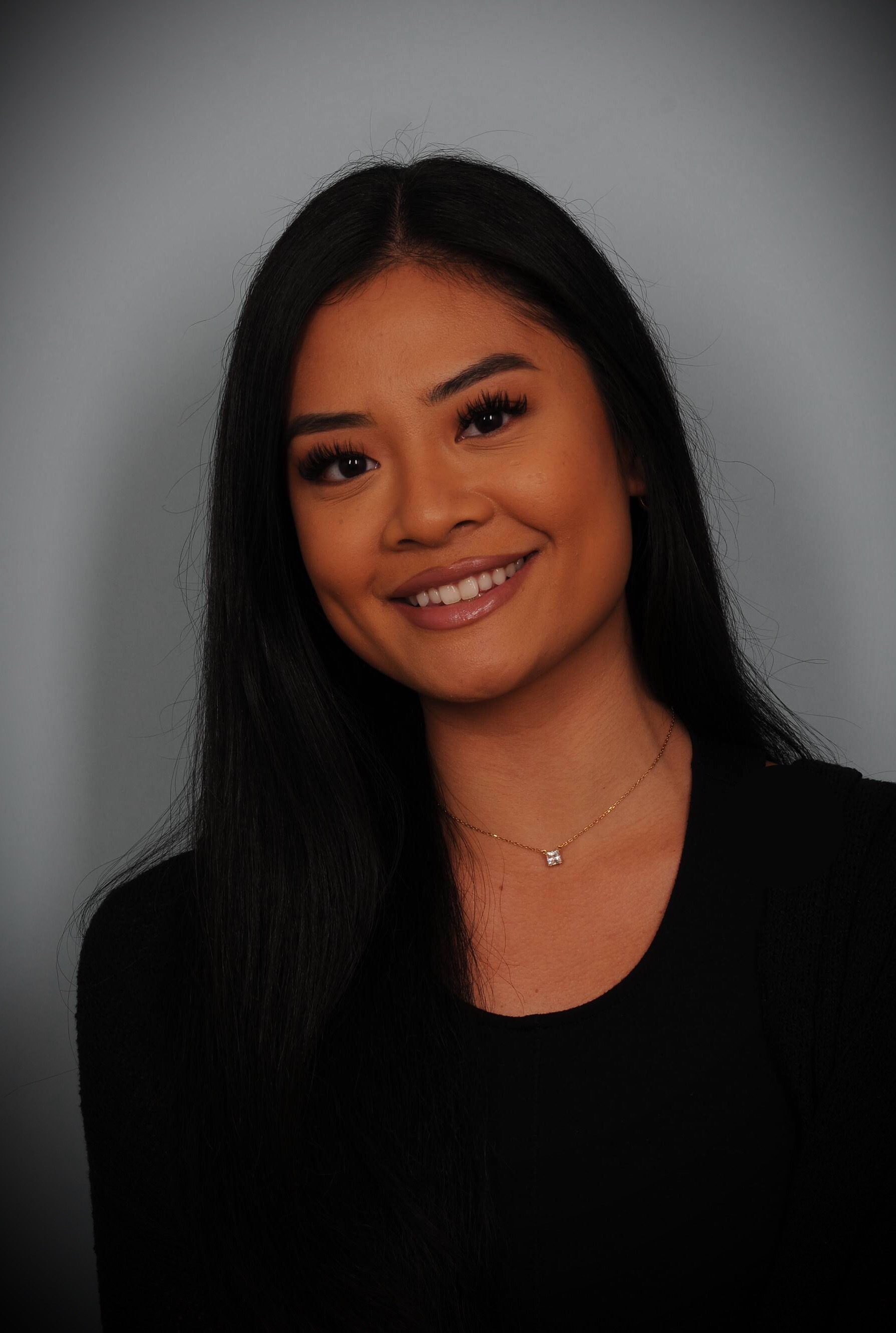 Charlotte is the Patient Care Coordinator and surgery consultant at the Texas Center for Facial Plastic Surgery. Charlotte has a passion for aesthetics and is dedicated to improving the patient experience. As our patient care coordinator, Charlotte works closely with each one of our patients to guide them through each step of surgery from the initial office consultation to the post op recovery and care process. Charlotte has an extensive background in aesthetic and cosmetic services including laser hair removal, micro blading, chemical peels, microneedling and lash extension treatments. She is adept at listening to patient concerns and helping patients find what fits best for them. As a team, we believe that cosmetic treatment and surgery should be individually tailored to address distinct concerns and she feels strongly that it is her personal goal to help each and every patient look and feel their best.
Esther Lin
Aesthetic/Medical Assistant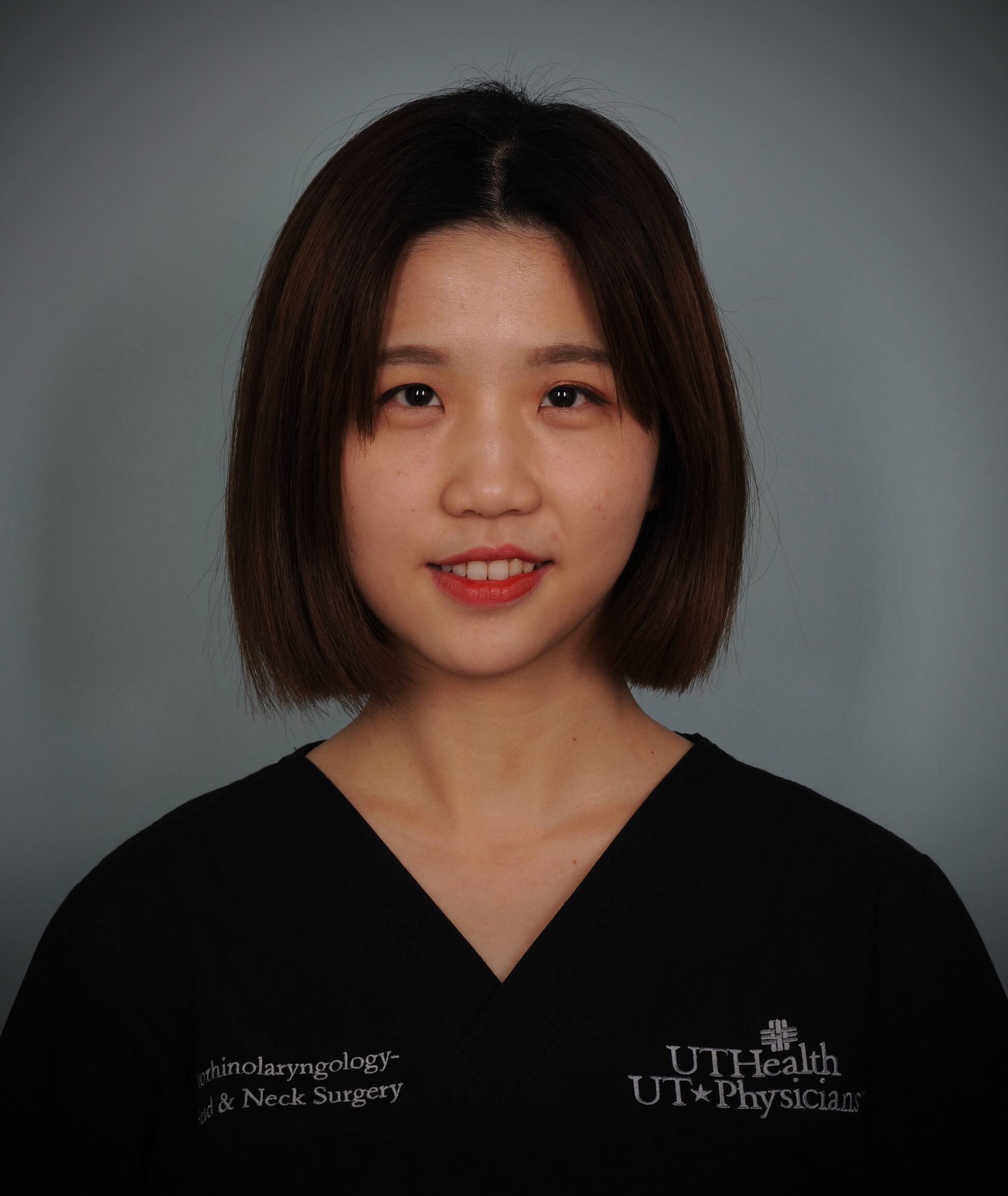 Esther has been a vital member of our team since she joined the practice. She received her Bachelor's Degree in Mathematical Biology from the University of Houston and has extensive experience in the health care field. Prior to joining our clinic, Esther worked in the Emergency Department and also served as a research assistant at the Culture and Health Research Center at the University of Houston. In this role, she was an important liaison between study participants and research staff. Esther enjoys helping patients feel comfortable in the clinic and making sure patient's questions and concerns are adequately addressed. She is responsible for planning and preparing for each patient's visit and she always does this with a smile on her face. In addition to her many talents, Esther is also bilingual and her kindness and compassion make her an irreplaceable member of our team.
Dalia Rodriguez
Surgery Coordinator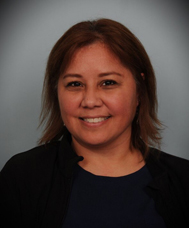 With over ten years of experience in the medical field, Dalia is our surgical coordinator at the Texas Center for Facial Plastic Surgery. She began her career in healthcare as the office manager of a busy Spine Surgery Center and while she had many roles in this capacity, she felt her most meaningful interactions were with patients. Dalia feels that the best part of her job is sitting down with patients before scheduling surgery, and she is committed to making the entire experience as smooth as possible. This includes coordinating your surgery with insurance companies and obtaining pre authorizations. Dalia is also bilingual and assists our Spanish speaking patients. She is dedicated to providing top of the line care and greets every patient with a smile.
Valarie Adame
Medical Assistant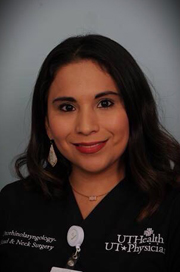 Valerie is a veteran of the medical field with over 18 years of experience in medicine and has quickly become a vital member of our team. She graduated with a Medical Assistant Certificate from Southern Careers Institute in 2002. When you enter our office, Valerie will be one of the first people to greet you. She loves her job and often spends extra time talking to patients and learning about their story. Valerie loves working within facial plastic surgery because she loves being a part of each patient's journey and is constantly encouraged by being a personal and positive impact in their treatment.
Schedule an Appointment
Call Us
To schedule an appointment over the phone, give our office a call at (713)-486-5019.
Online Appointment Requests
Patients may submit their appointment requests through our online Appointment Request Form.
Current patients can contact us through our patient portal, MyUTP.