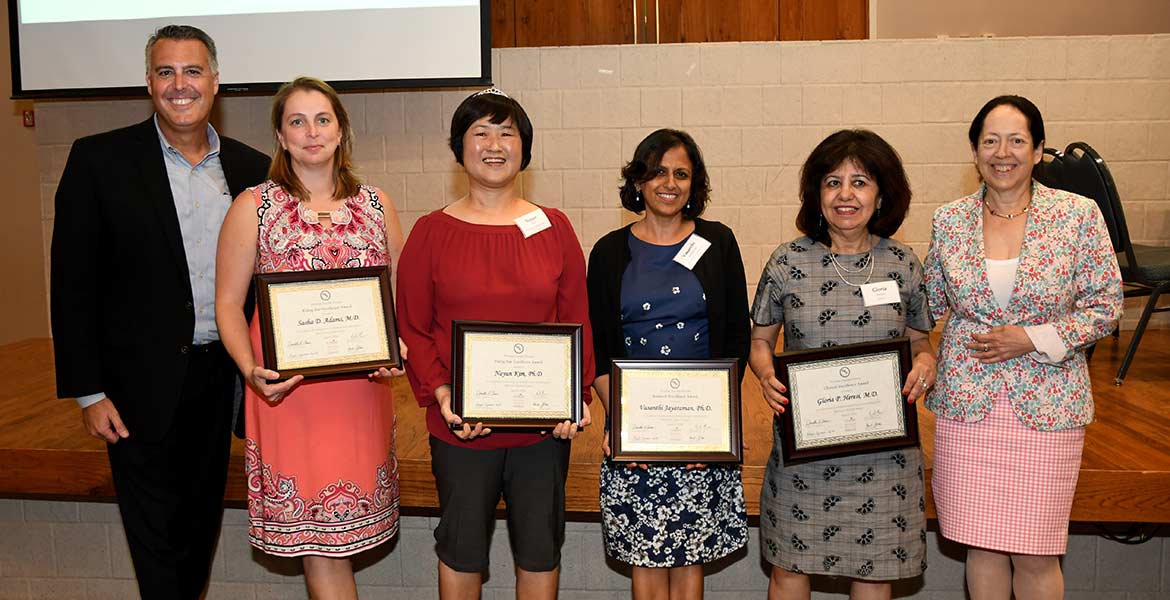 June 7, 2018
Dr. Heresi honored with 2018 Women Faculty Excellence award
Dr. Kevin Morano, associate vice president for Faculty Affairs and Development; Dr. Sasha Adams; Dr. Nayun Kim; Dr. Vasanthi Jayaraman; Dr. Gloria Heresi; and Dr. Barbara Stoll, dean of McGovern Medical School, from left, are shown during the Women Faculty…
---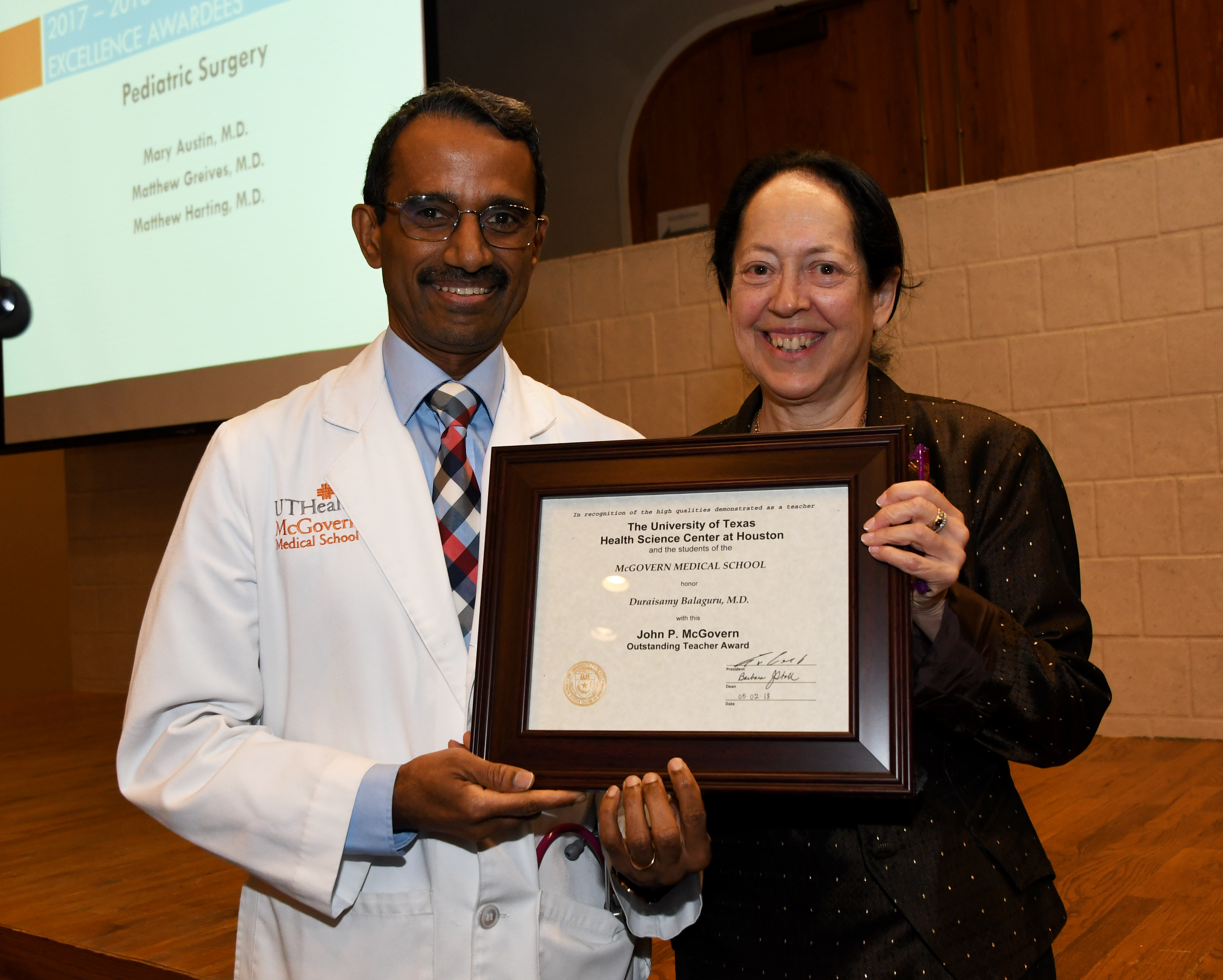 May 21, 2018
John P. McGovern Award – Duraisamy Balaguru, MD
Dr. Duraisamy Balaguru, associate professor in the Department of Pediatrics, is the winner of the 2018 John P. McGovern Award as the exceptional clinical teacher, a distinction shared this year with Dr. Gus W. Krucke, associate professor of General Internal Medicine. The John P….
---
April 24, 2018
Gene editing could be key to solving congenital anomalies of kidneys
With the help of gene editing and the African clawed frog, researchers in the laboratory of Dr. Rachel K. Miller in the Department of Pediatrics at McGovern Medical School have found a cost-effective model for studying the genetics of developmental kidney diseases. The article,…
---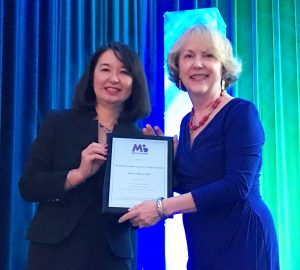 ---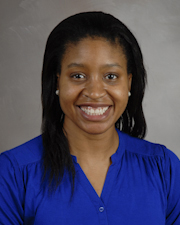 August 17, 2017
Faculty members recognized by UT System for teaching excellence
The University of Texas System Board of Regents honored a group of McGovern Medical School educators for their excellence with Regents' Outstanding Teaching Awards earlier this month. This year's recipients of the Regents' highest honor include: John H. Byrne, Ph.D.,…
---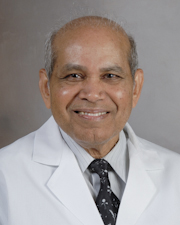 August 16, 2017
Rao honored with lifetime achievement award
P. Syamasundar Rao, M.D., professor of pediatrics, Division of Pediatric Cardiology, is the recipient of the Xth Dr. K.C. Chaudhuri Lifetime Achievement Award 2017. Presented by the Indian Journal of Pediatrics (IJP), the award is bestowed by the Trustees of Dr. K….
---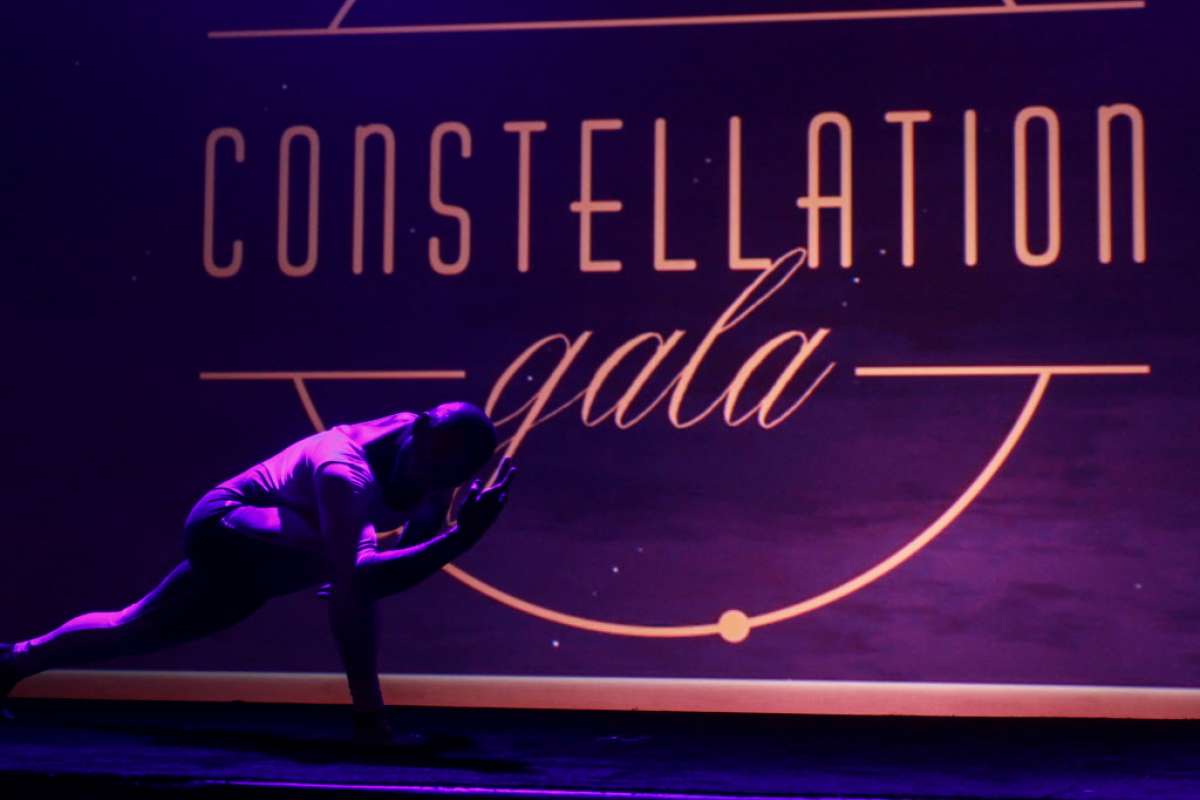 ---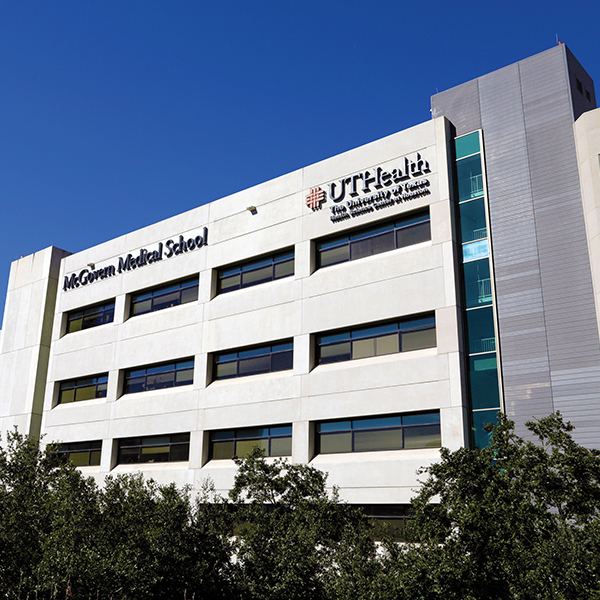 ---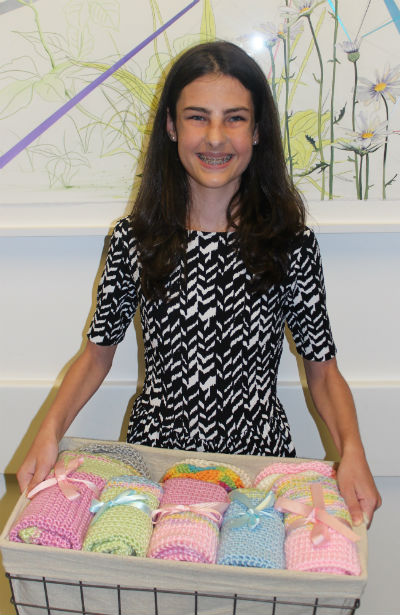 ---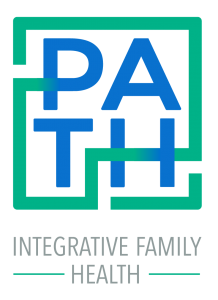 October 10, 2016
UT Physicians Launches Integrative Children's Initiative
A unique day treatment program for children and adolescents with medical issues complicated by emotional and behavioral challenges has opened at UT Physicians flagship location in the Texas Medical Center. The UT Physicians PATH program team is comprised of faculty…
---