Fellowship Program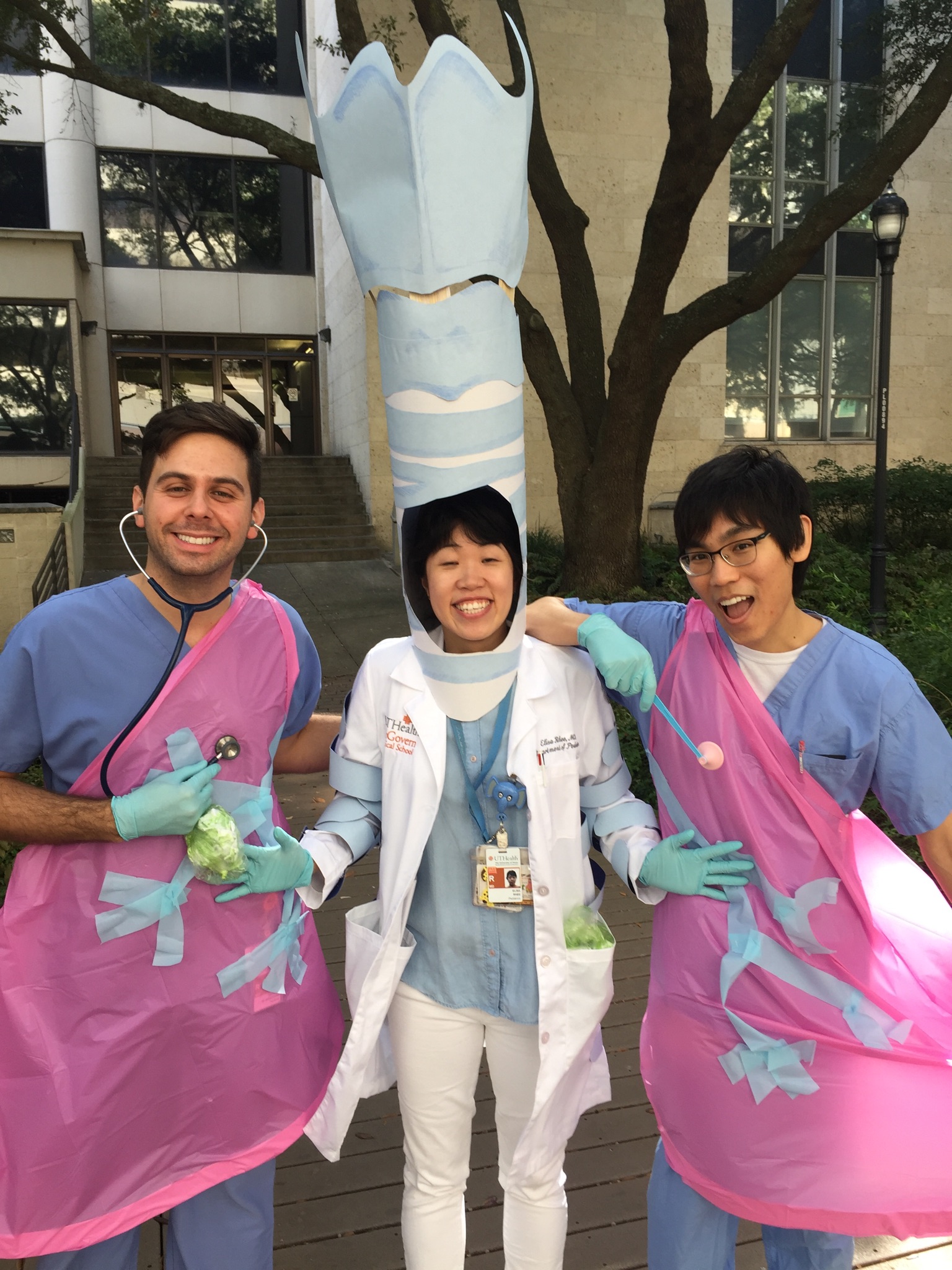 Pulmonary Medicine Mission and Goals
The Pediatric Pulmonology Fellowship program at the McGovern Medical School is an ACGME-accredited three year program that provides comprehensive training in Pediatric Pulmonology.  Our goal is to provide the next generation of Pediatric Pulmonologists with the skills needed to be independent practitioners who can advance the care of children with lung disease through clinical, educational and investigational activities, and through patient advocacy.
The program is designed to provide the trainees with a broad exposure to Pediatric Pulmonology and the diagnosis and management of respiratory disorders of infants, children, and adolescents.  To this end, it provides a foundation based on pulmonary development, structure, function, physiology and pathophysiology, as well as the pharmacology and therapeutics available to diagnose, prevent or treat lung diseases.
The trainees will have hands-on experience in the management of equipment commonly used for acute and chronic treatment of children with respiratory disorders in both inpatient and outpatient settings.  They will receive experience in diagnostic studies commonly used in Pediatric Pulmonology practice.  Trainees will be exposed to the issues of diversity, ethics, law, compliance, and economics that impact the practice of Pediatric Pulmonology, and to skills needed to teach the next generation of Pulmonologists.  Trainees are expected to participate in research (basic, clinical or translational) and scholarly activities during their training and have an academic product acceptable by their individual Scholarship Oversight Committees.
Upon successful completion of the program, the trainee will meet criteria for certification in Pediatric Pulmonology by the American Board of Pediatrics.
Goals and Objectives: The overall educational goals and objectives for our Pediatric Pulmonology Fellowship Program are as follows.
Patient Care: Fellows are expected to render patient care that is compassionate, appropriate, and effective for the treatment of health problems and the promotion of health. The program provides fellows with the opportunity to master the knowledge and skills necessary to diagnose and manage pediatric patients with pulmonary diseases.
Medical Knowledge: Fellows are expected to acquire the knowledge about the established and evolving biomedical, clinical and cognate (e.g. epidemiological and social-behavioral) sciences necessary to provide compassionate, appropriate, and effective patient care. This will include gaining specific knowledge of development, anatomy, physiology, pathophysiology, and epidemiology of pediatric pulmonary diseases.
Practice-Based Learning and Improvement: Fellows are expected to participate in ongoing processes of investigation and evaluation of their own patient care, appraisal and assimilation of scientific knowledge, and improvements in patient care. Fellows engage in scholarly activity as defined by the American Board of Pediatrics. The program will aid fellows in developing the knowledge and skills needed for these activities.
Interpersonal and Communication Skills: Fellows are expected to demonstrate interpersonal and communications skills that will result in an effective information exchange and teaming with patients, patients' families and other health care professionals. The program work with fellows to enhance their skills as educators of patients, families, and allied health care professionals.
Professionalism: Fellows are expected to demonstrate a high degree of professionalism as manifested through a commitment to carrying out professional responsibilities, adherence to ethical principles, and sensitivity to a diverse patient population.
Systems-Based Practice: Fellows are expected to demonstrate an awareness of and responsiveness to the larger context and system of health care. They should demonstrate the ability to effectively call on system resources to provide care that is of optimal value.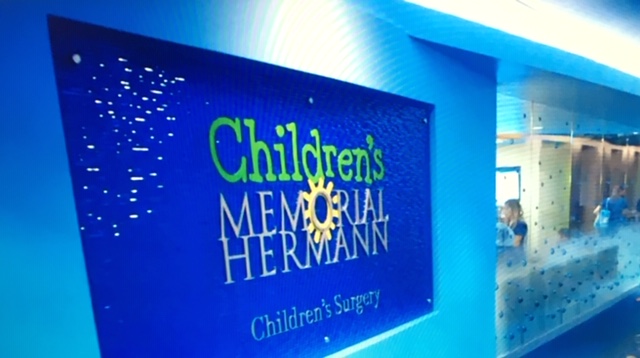 Children's Memorial Hermann Hospital
Houston, TX
Supervision
The Division of Pediatric Pulmonary Medicine adheres to the Office of Graduate Medical Education's Supervision Policy.