Bipolar Disorder Clinic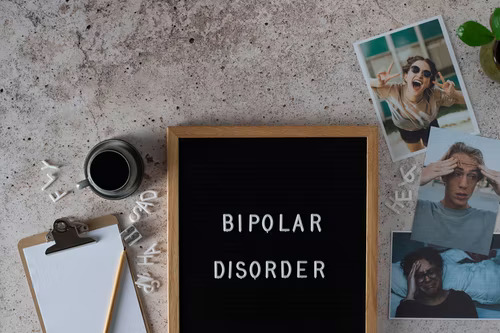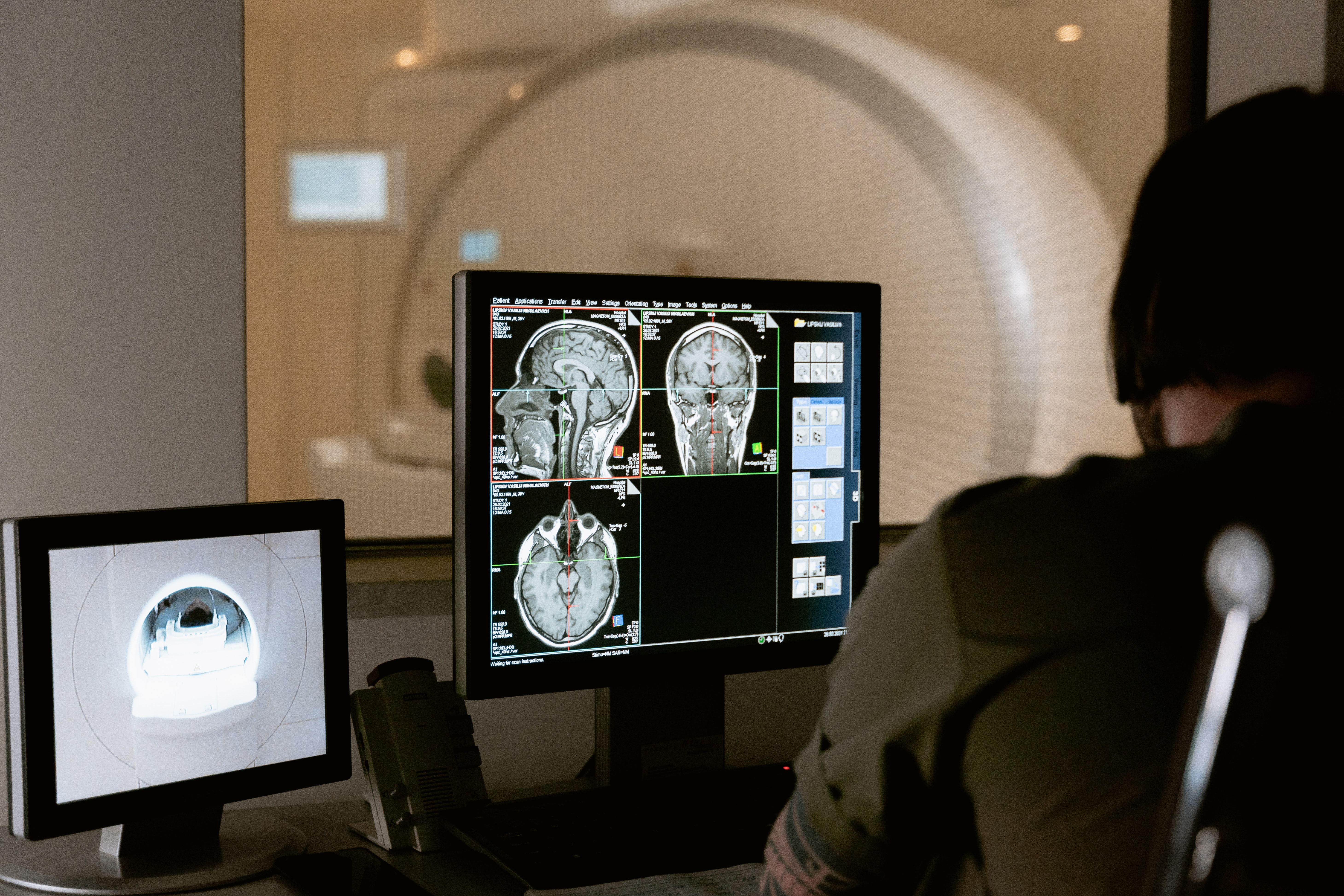 Are you suffering from difficult to treat bipolar disorder? Have you tried different treatments, only to see those be ineffective? Want to try a different, more personalized approach to battling bipolar disorder? We can help.
As part of the UTHealth Houston Bipolar Disorder Program, the Bipolar Disorders Clinic provides services to patients suffering from bipolar disorder. We are using the most cutting-edge, novel techniques delivered by experts in the field. To assist you in overcoming your battle with bipolar disorder, we offer:
An initial evaluation
Diagnostic techniques
Continuous individualized treatment management (medication or therapies)
Our team is dedicated to creating a personalized treatment for you, with the goal of improving outcomes, well-being, and increasing the quality of your life.
---
Appointments
The Bipolar Disorder Clinic is open to schedule new appointments. Both in-person and telemedicine appointments are available. We will provide timely and clear communication with you and your referring provider. To schedule an appointment, call 713-486-2700 or contact clinic manager, Kim Hagan, at 713-486-2621 or at Kimberly.Hagan@uth.tmc.edu
---
Bipolar Disorder Clinic Team