Legal Experts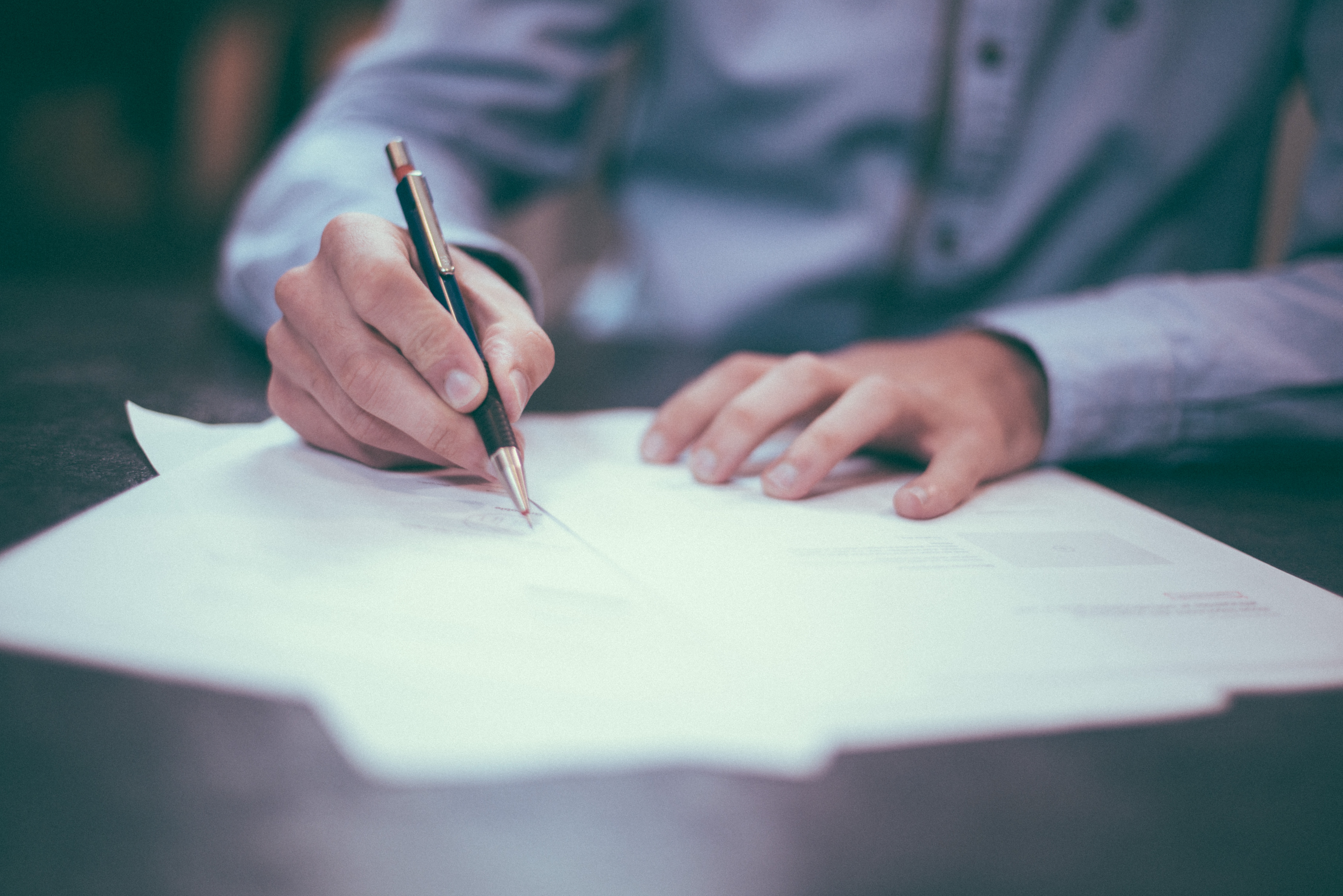 Welcome to the Faillace Department of Psychiatry and Behavioral Sciences legal expert witness page. Our available experts are listed below with a summary of their credentials. The following policies apply per department regulations:
Once provider accepts case from a legal firm, department will submit retainer invoice on behalf of provider.
As the case moves along, provider will keep track of service dates, hours and service description.
Department will invoice firm periodically or when the case closes based on service hours & fee schedule.