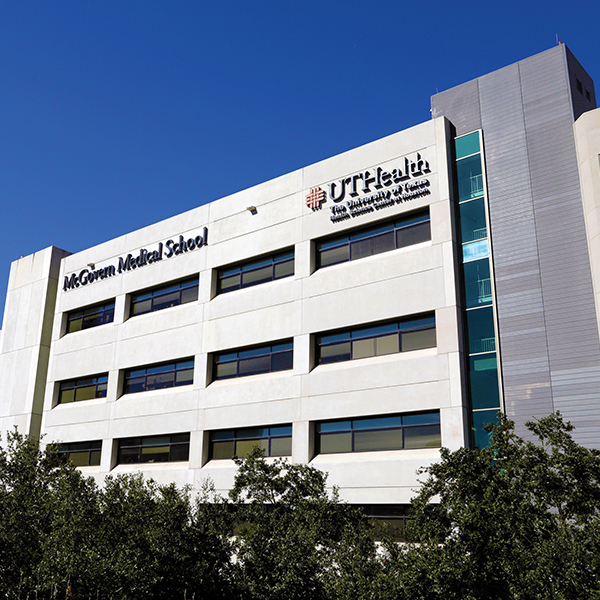 February 15, 2019
New treatment for depression
Sudhakar Selvaraj, MD, PhD, and a patient were interviewed by KTRK-TV Channel 13 for a story about transcranial magnetic stimulation for people with treatment-resistant depression. The story also ran on the station's website.
---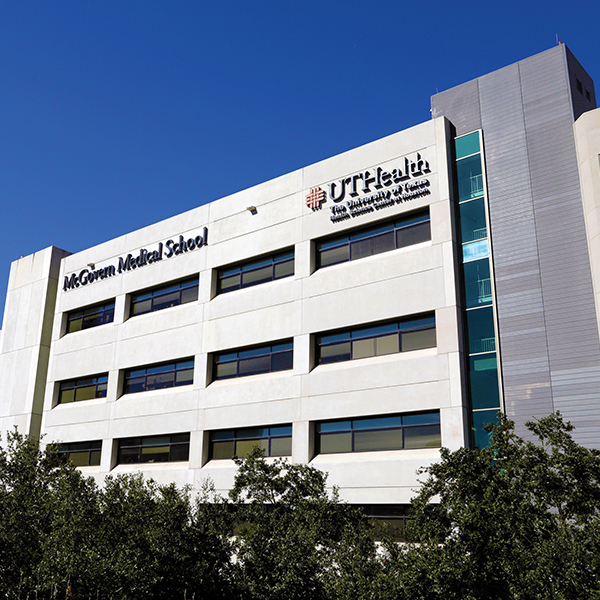 ---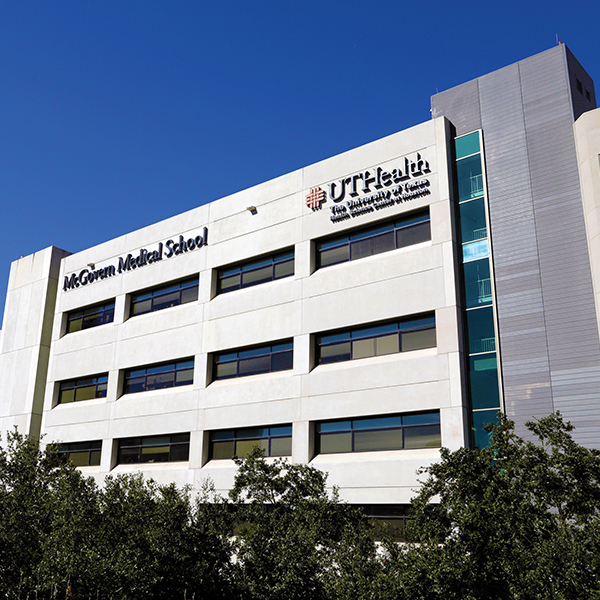 January 18, 2019
UTHealth plans to build new mental health hospital
Giuseppe Colasurdo, MD; Melissa Allen, DO; and Stephen Glazier, MBA, were quoted in a story about the new UTHealth Continuum of Care Campus that ran in the Examiner, a Houston Chronicle community newspaper serving Bellaire, West University, and River Oaks.
---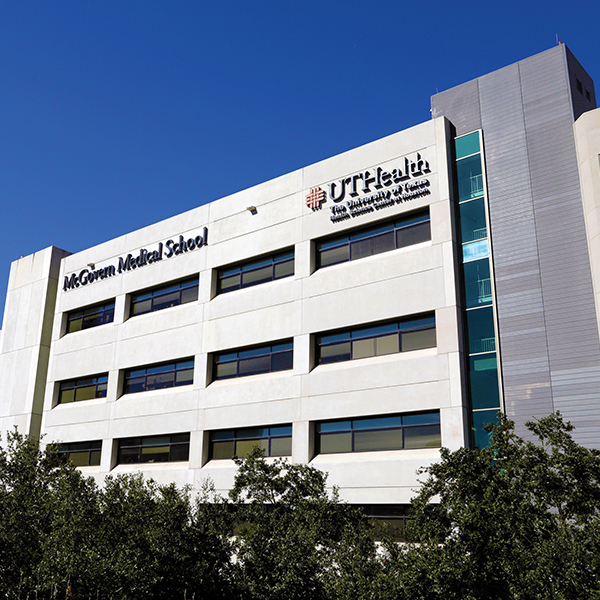 ---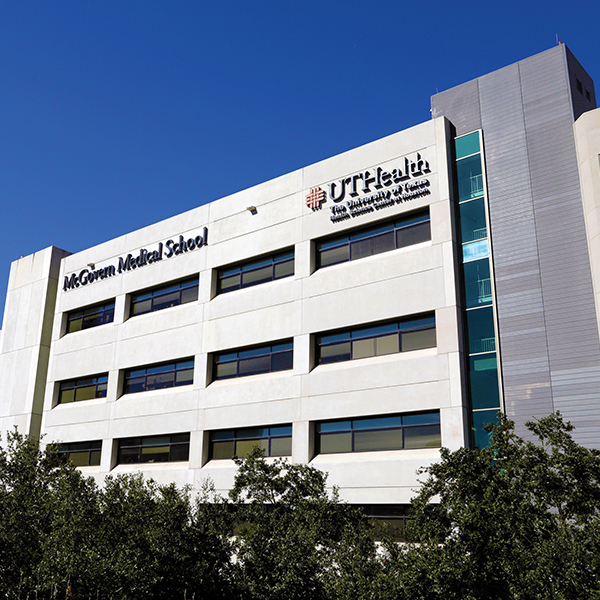 January 15, 2019
Opioid crisis
Michael Weaver, MD, was interviewed on FOX 26 News this morning about the rise in opioid overdose deaths.
---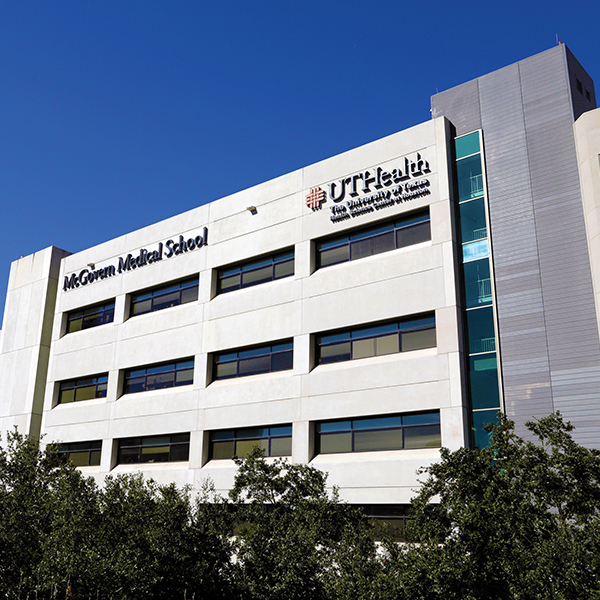 January 11, 2019
New UT psychiatric hospital will be specially designed for longer-term patients
Plans for the new UTHealth Continuum of Care Campus for Behavioral Health were unveiled Friday, and the event was covered by the Houston Chronicle, Houston Business Journal, Houston Public Media's KUHF Radio, TMC News, KPRC-TV Channel 2, Telemundo Houston Channel 47, Univision Houston Channel 45, San Antonio Express-News,…
---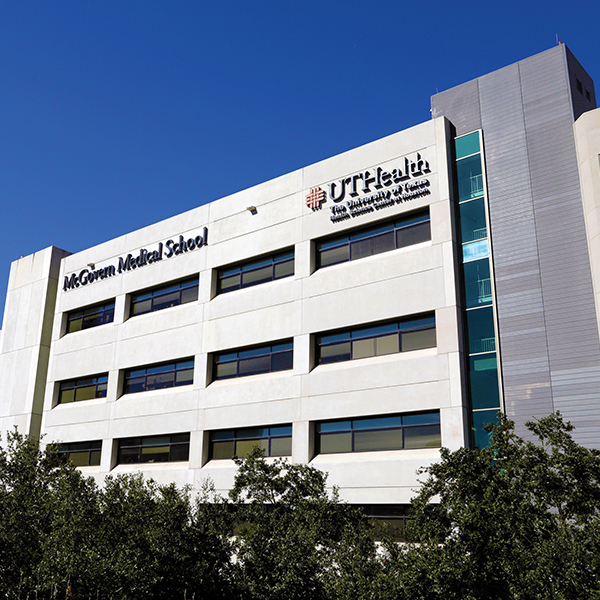 ---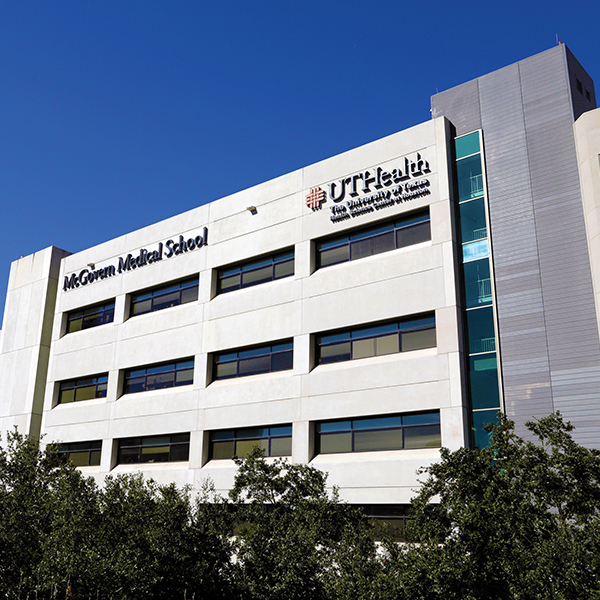 November 9, 2018
Teen murder suicide
Iram Kazimi, M.D., spoke to KTRK-Channel 13 reporter Steve Campion about teen suicide, including possible signs that might alert parents, how to bring up the topic and questions to ask their teenager. Stories quoting her aired at 3 p.m., 4 p.m., 5 p.m. and 6…
---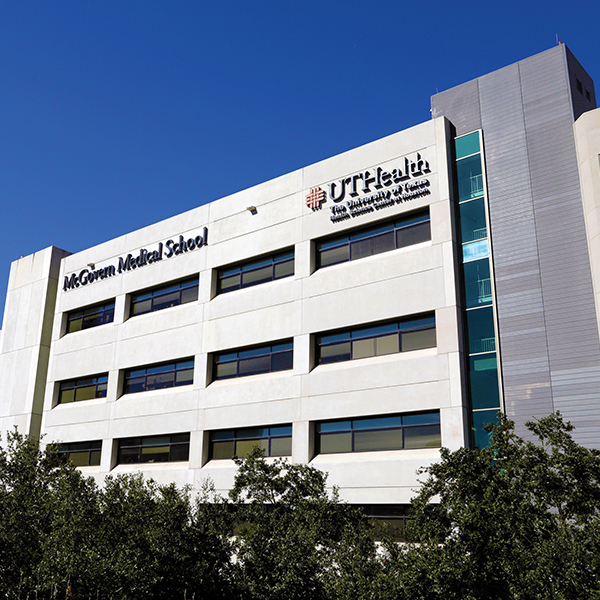 October 15, 2018
Growing Up in America
Melissa Goldberg, Psy.D., spoke on Children At Risk radio show Growing Up in America about trauma and resilience in children after natural disasters.
---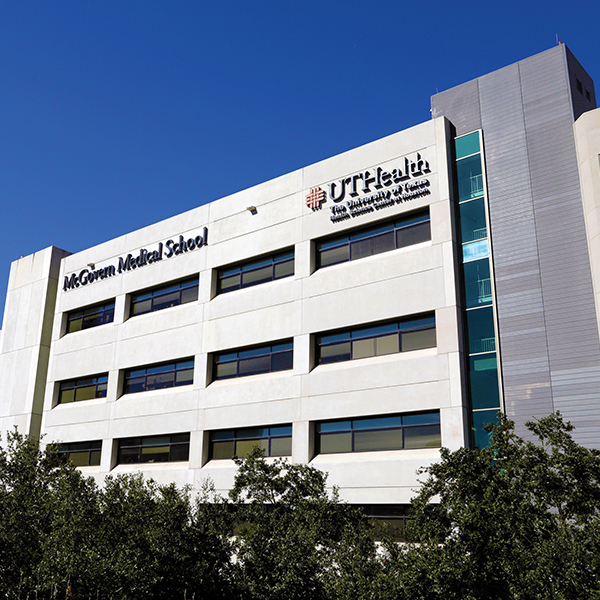 ---