Pulmonary Arterial Hypertension Program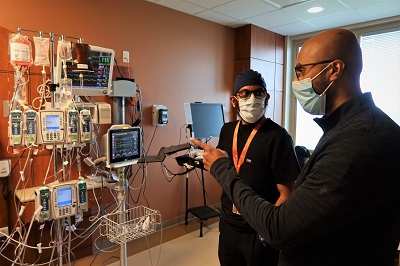 Pulmonary arterial hypertension (PAH) patients have been seen under the umbrella of ACTAT since the inception of the program in 2012. Currently, there is no cure for PAH, and the majority of patients develop right heart dysfunction leading to death. Because PAH is progressive, early diagnosis and accurate classification are crucial.
The Pulmonary Vascular Diseases Center provides evidence-based care to patients with PAH, PAH secondary to left heart disease, PAH secondary to lung disease, chronic thromboembolic pulmonary hypertension, pulmonary embolism, and PAH secondary to other diseases such as sickle cell anemia, end-stage renal disease, and other causes. Multidisciplinary management ensures patients the best possible outcomes.