One of the First of Its Kind, Turner Syndrome Adult Comprehensive Care Center Earns National Recognition
---
---
Original Story by Amy Laukka, UTHealth News, May 23rd, 2019.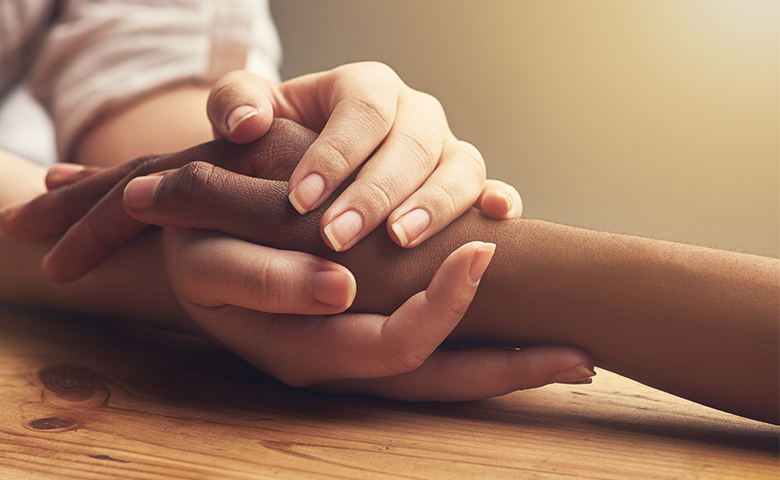 The University of Texas Science Center at Houston (UTHealth) and UTPhysicians Turner Syndrome Adult Comprehensive Care Center (TSACCC), has recently gained national recognition as one of the first adult designated clinics for patients with Turner's syndrome (TS) by the Turner Syndrome Global Alliance.  Our very own, Anthony L. Estrera, MD, FACS serves as the TSACCC's cardiothoracic and vascular surgery expert, where he provides care for patients suffering from heart or vascular abnormalities caused by TS.
The TSACCC at UT Physicians was spearheaded by Siddharth Prakash, MD, PhD, associate professor of medical genetics, and Michelle Rivera, MD, assistant professor of pediatrics in 2018.  The TSACCC brings together a multidisciplinary team of specialists to give patients coordinated and complete care in a centralized location.  "About half of our patients come from outside the Houston area, so it's really important for them to have all their needs addressed in a timely manner at one place," Prakash said. "The center allows patients that flexibility to see all the specialists they need in one day without traveling to multiple sites. It also ensures that all specialists have easy access to the patient's medical records and are working together to provide the best multi-pronged treatment."
Prakash recruited a team of multidisciplinary experts from UTHealth, including Dr. Estrera, to provide necessary hormonal treatment and coordinated care at the center for TS patients who experience common side effects and medical issues, like hearing loss, autoimmune disorders, diabetes, swelling in the limbs, and heart abnormalities.
As stated in the recent article by Amy Laukka with UTHealth News, "Prakash hopes the recognition will help the center establish an educational program that allows junior faculty and fellows to participate in clinical care and research.  "As we build out the program, we'll have a database on TS that will allow us to evaluate disorders over time – which we couldn't do if we were providing piecemeal services. We're looking forward to tracking our patients more closely, and hopefully uncovering findings that will be useful for others in the field.""
To learn more about the center, visit the center website or call 832-325-7344.
-Caliann Ferguson
---