MEN'S HEALTH MONTH: Five things every man should know. Heart Health with Dr. Cesar Nahas
---
---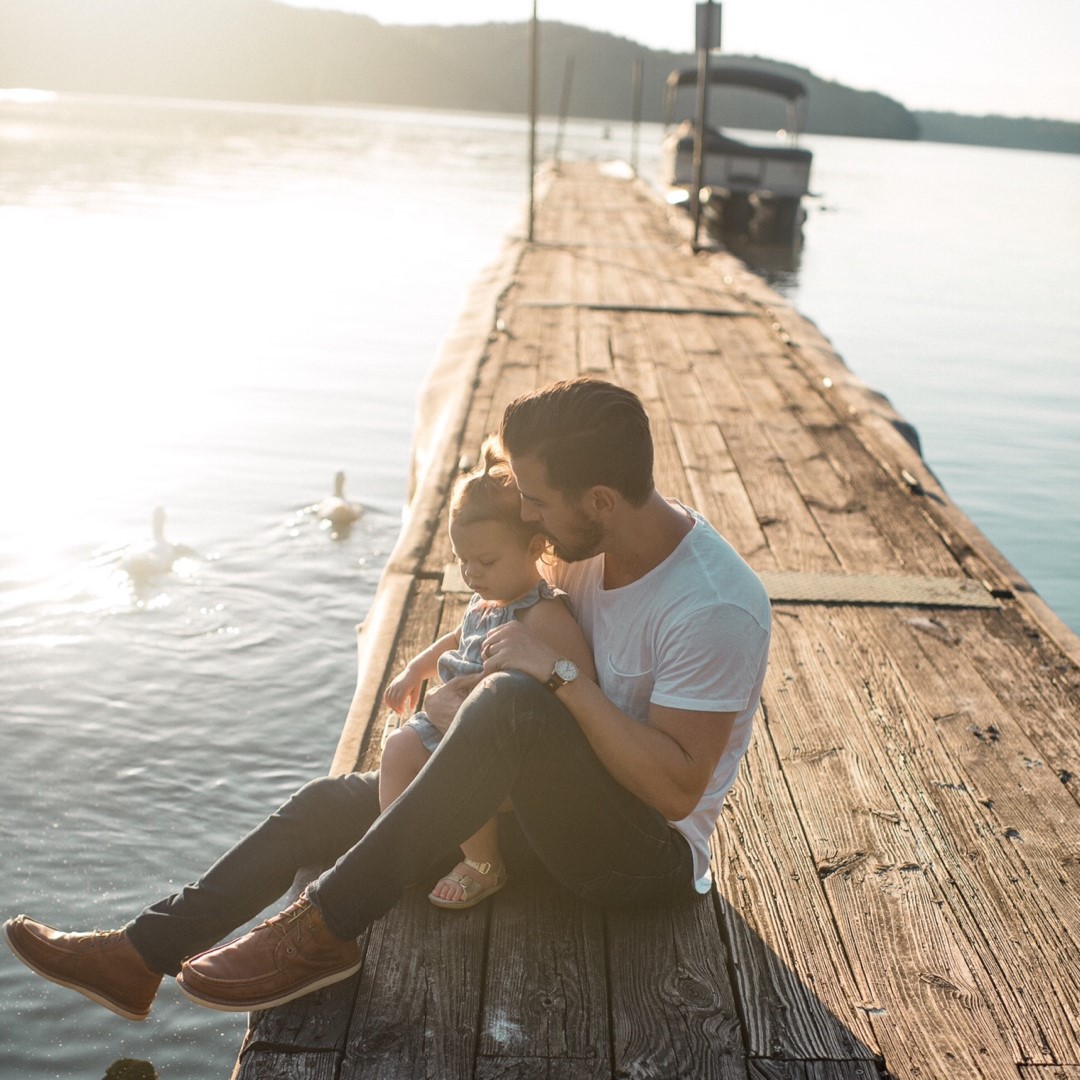 Read the full article on UTHealth News, original article by Rob Cahill, UTHealth.
Cesar Nahas, MD, visiting associate professor of cardiovascular medicine with McGovern Medical School,  and attending physician with UT Physicians Cardiothoracic & Vascular Surgery – Southeast, provides input to the original story by Rob Cahill with the University of Texas Health and Science Center, Houston (UTHealth) as Men's Health Month comes to a conclusion.  Dr. Nahas provides input on heart health concerns that men should be aware of. "Houston television weatherman Frank Billingsley says some men take better care of their cars than they do themselves and he is right," says the article.
Nahas, chief of cardiac surgery with Memorial Hermann Southeast Hospital, includes that life-style factors can be controlled, like diet, exercise, annual physicals, and monitoring general health, however genes do play a role in men's heart disease risks.  "You cannot choose your parents, but you can decide how to treat your body!," says Dr. Nahas as he suggests genes do contribute to heart disease, but so does life-style.
---