Charlton-Ouw, Estrera, Gibson, and Safi Voted Best-In-Houston
---
---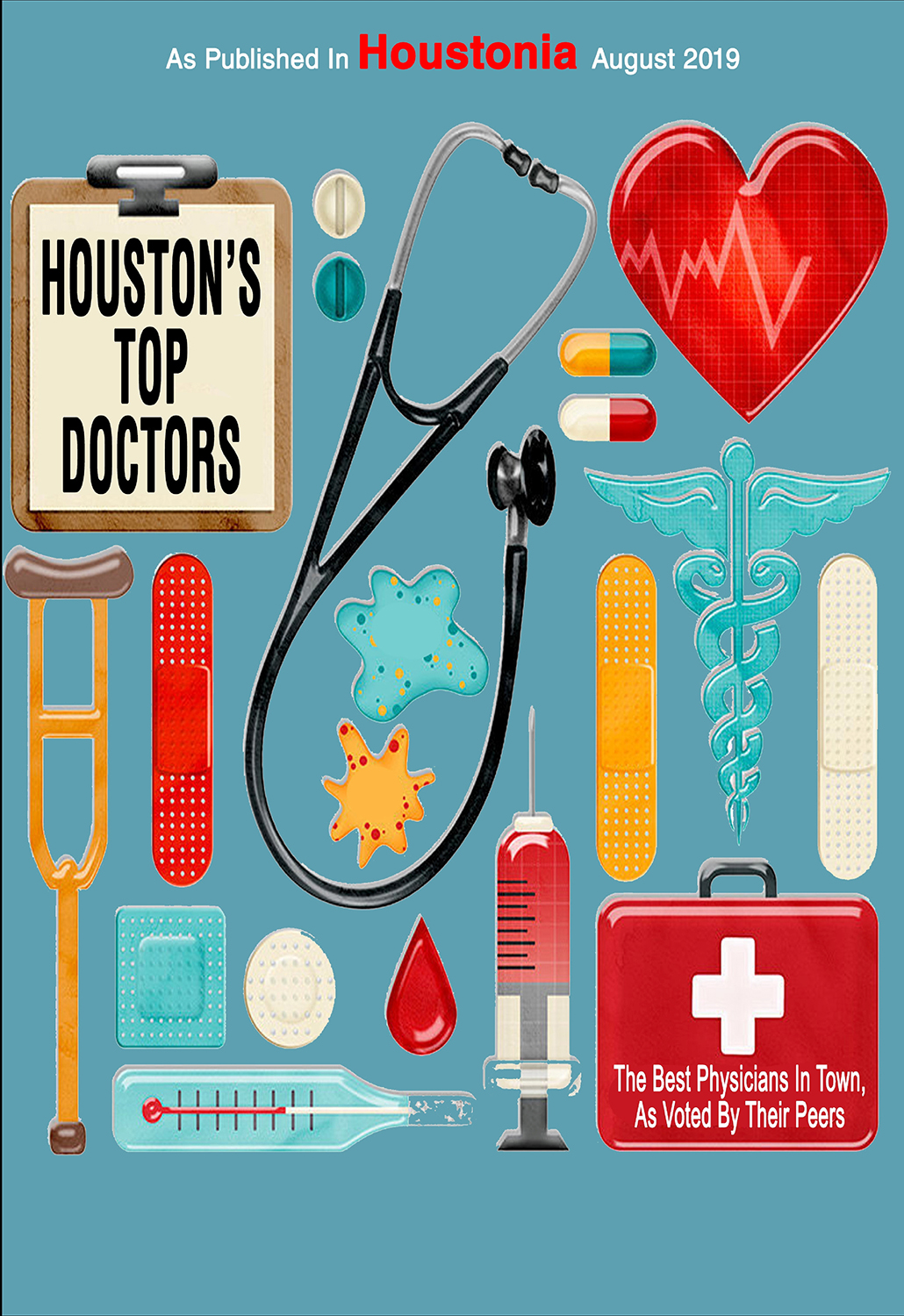 Each year, local Houston news and information sources ask residents to nominate and vote for their pick for Best Doctors in Houston.  This year, it comes as no surprise that several of our surgeons have been nominated and selected by both the Houston community, and their colleagues working in healthcare.
The local publication and media outlet, Houstonia, surveyed nominations from medical professionals throughout the greater southeast Texas region, asking the question: "If you or a love one needed medical care, who's the doctor you would call?".  The McGovern Medical School at UTHealth, Department of Cardiothoracic and Vascular Surgery had three of our faculty members voted as "Houstonia's Top Doctor".
Professor and Chair, Chief, Hazim Safi MD, along with Professor, Deputy Chair and Chief of Cardiac Surgery Anthony Estrera MD, as well as Associate Professor, Kristofer Charlton-Ouw MD, were each voted as the top doctors in their respective areas of expertise.  Drs. Estrera and Safi were voted as Houstonia's "Top Doctor" in the category of Cardiothoracic Surgery.  Estrera and Safi are two of the five locally recognized cardiothoracic surgeons.  Four of the five voted in the cardiothoracic surgery category are affiliated with Memorial Hermann.  Dr. Charlton-Ouw was selected and voted as Houstonia's "Top Doctor" in the category of Vascular Surgery.  Charlton-Ouw is one of three vascular surgeons voted as "Top Doctor" in the nation's fourth largest city.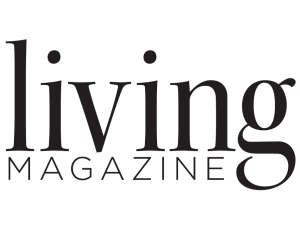 Additionally, in early August, 2019, Dr. Donald Gibson, Cardiothoracic and Vascular Surgeon out of Memorial Hermann Memorial City Hospital was selected as Living Magazine's "2019 Best of Memorial Readers' Choice Winner" in the category of cardiac surgery.  Dr. Gibson has practiced medicine and surgery for over thirty years here in Houston.  In addition to Dr. Gibson's individual recognition by Living Magazine, the UTPhysician's practice was chosen for top honors in the cardiac surgeon category for Living Magazines 2019 Readers' Choice contest in Spring/Champion.
Our faculty and staff extend a sincere congratulations to each physician, and recognize the contributions of our team members who contribute to the success of the department.
---