Veterans Day with Medical Veteran, Dr. Stuart Harlin
---
---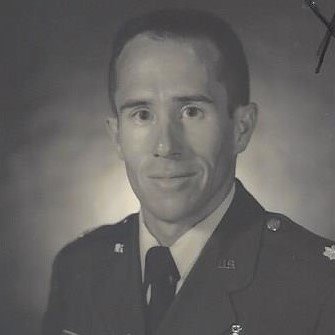 This Veteran's Day, the Department of Cardiothoracic and Vascular Surgery at McGovern Medical School at UTHealth (University of Texas Health and Science Center at Houston) would like to acknowledge and extend gratitude to all current and former military personnel, including our very own, associate professor of vascular surgery, Stuart A. Harlin, MD.  Dr. Harlin is an esteemed and decorated medical veteran that served in the United States Air Force from 1982 to 1999, where he retired as Lieutenant Colonel.
Upon his retirement from the Air Force, Harlin was awarded with the highly regarded Meritorious Service Medal, presented to members of the Armed Forces who "distinguished themselves by outstanding meritorious achievement or service to their country" as noted by the Air Force Personnel Center.  He was also the recipient of the Commendation Medal, recognizing sustained acts of heroism or meritorious service, as well as the Surgeon General's Award, the third highest award of Public Health Service awarded to individuals with actions of exceptional achievement to the cause of public health and medicine.
The 16 years leading up to his retirement as Lieutenant Colonel, Harlin completed his undergraduate degree from Texas A&M University in 1983, where he then pursued a career in medicine, aided by the financial support from the United States Military.  "The Military helped pay for medical school, so I joined and applied to the scholarships available," he says.  Harlin enlisted in the Air Force, allowing him to attend medical school at the University of Texas, Southwestern Medical School in Dallas.  In 1987, following the completion of medical school, Harlin spent his extended medical and surgical training at the Keesler Air Force Base in Biloxi, Mississippi where he worked on residency training in general surgery.  Following his general surgery residency, Harlin returned to Texas for his vascular surgery fellowship at Baylor College of Medicine, where he worked with renowned surgeons including Drs. Michael DeBakey and Hazim Safi.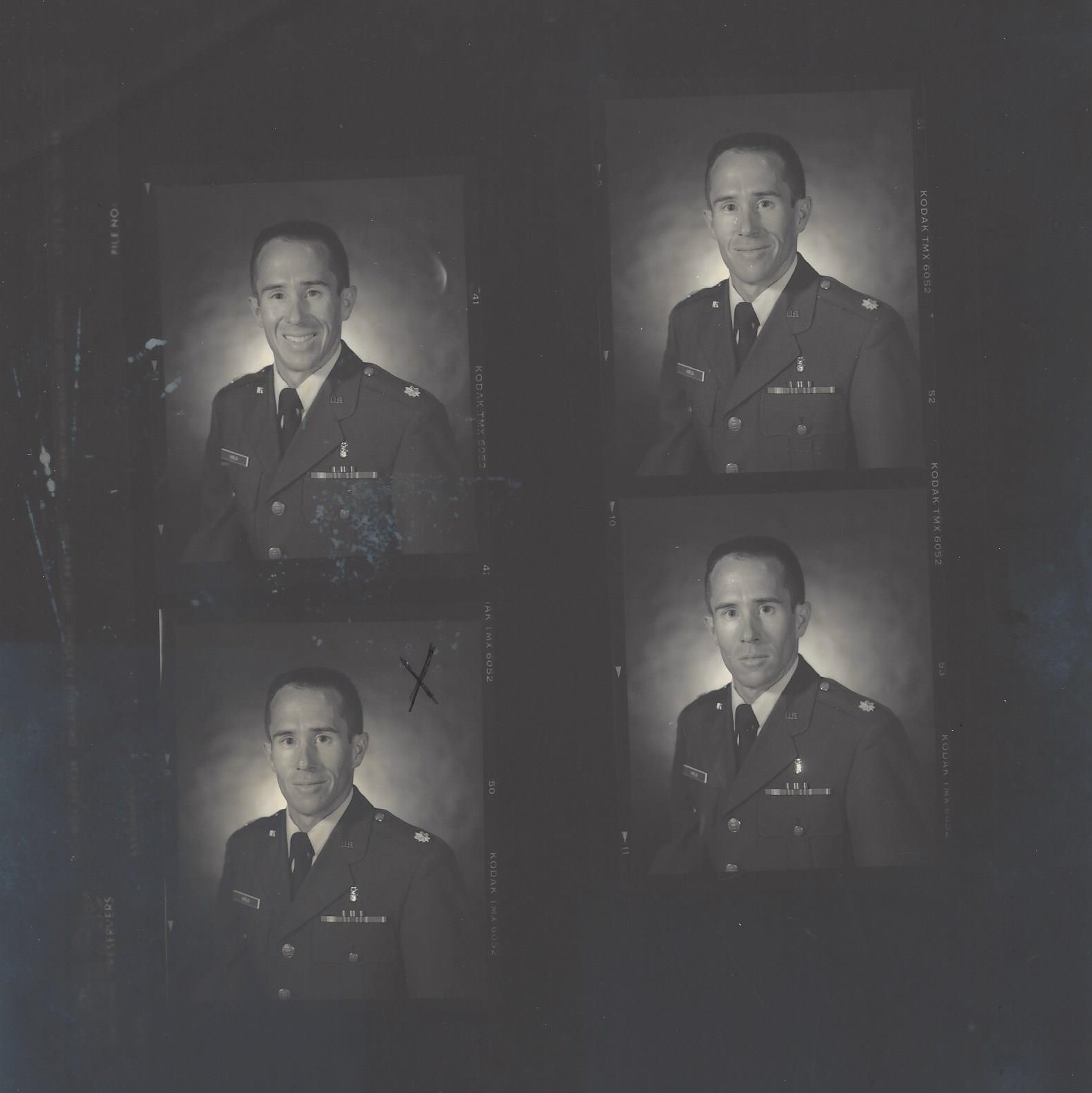 In the late 80s and early 90s, Dr. Harlin served as faculty and clinical instructor of surgery at the University of Nebraska Medical Center as well as attending general surgeon at the Ehrling Berquist Hospital on the Offutt Air Force Base in Nebraska.  In 1996, Harlin returned to Keesler Medical Center and served as the attending vascular surgeon on the military base. "I was able to meet with a lot of really good people on the bases I was stationed at… there is always an underlying and immediate connection between all fellow service members, which has even extended into my practice at UTPhysicians and Memorial Hermann," he says.  Harlin now provides vascular surgery care at UTPhysicians, the clinical practice of McGovern Medical School, at the Memorial Hermann Hospital Campus' in Katy, Cypress, and Sugar Land, TX.
"It is always an honor and privilege to be able to provide care and treatment to fellow veterans who have served in all branches," Harlin says.  Due to the nature of vascular disease, complexities often develop with age, Harlin has been able to treat many former military service members.  "There is a common mutual respect that service members share," he says.
In honor of Veterans Day, our sincere gratitude goes out to all current and former military members who have served and fought for the freedom of our country.  We look forward to providing medical care and treatment for service members along with the greater Houston Community.
-Caliann Ferguson
---