Message From the Director
We appreciate your interest in the McGovern Medical School Primary Care Sports Medicine Fellowship.
Our primary goal is to train tomorrow's Sports Medicine leaders who are well-equipped to manage the day-to-day and comprehensive care of the active individual of all ages and abilities.
Whether you have your career goal as working in academia, working with community hospital, joining a multi-specialty musculoskeletal practice or a combination, this fellowship has the components to help you realize that aspiration.
Our dedicated faculty includes many leaders across all areas of Sports Medicine including Orthopedics – with sub-specialties – and Primary Care Sports Medicine.
Subsequently, each fellow has a unique opportunity for learning as well as involvement in scholarly activities and projects.
These opportunities include longitudinal experiences in:
sports medicine clinic,
pediatric orthopedic clinic, and
musculoskeletal radiology
with experiences in
regenerative medicine,
casting/splinting, injections,
rehabilitation, and
exercise physiology.
Our partnership with the Memorial Hermann Ironman Sports Medicine Institute gives the fellows a chance to interact and learn from:
physical therapists,
athletic trainers,
sport dietitians,
exercise physiologists,
strength and conditioning specialists,
neuropsychologists, and
sports psychologists.
Fellows gain experiences in the:
physician's office,
operating room,
athletic training room,
medical tents at mass events,
and on the sideline caring for athletes at all levels of competition.
Fellows will be given hands-on experience at the:
professional,
collegiate,
mass event,
high school, and
youth sports levels
In addition, our core faculty share different clinic models from musculoskeletal practice models to community-based blended family medicine-sports medicine models.
A graduated level of autonomy provides you with the skills to be a successful sports medicine physician upon graduation.
We realize you have a choice where to continue your medical education.
We will work closely to tailor your individual needs and goals in order to ensure you achieve such goals.
In addition, we will provide mentorship along your year's journey.
Rehal A. Bhojani, MD FAAFP CAQSM
If you have any further questions, please do not hesitate to contact our team.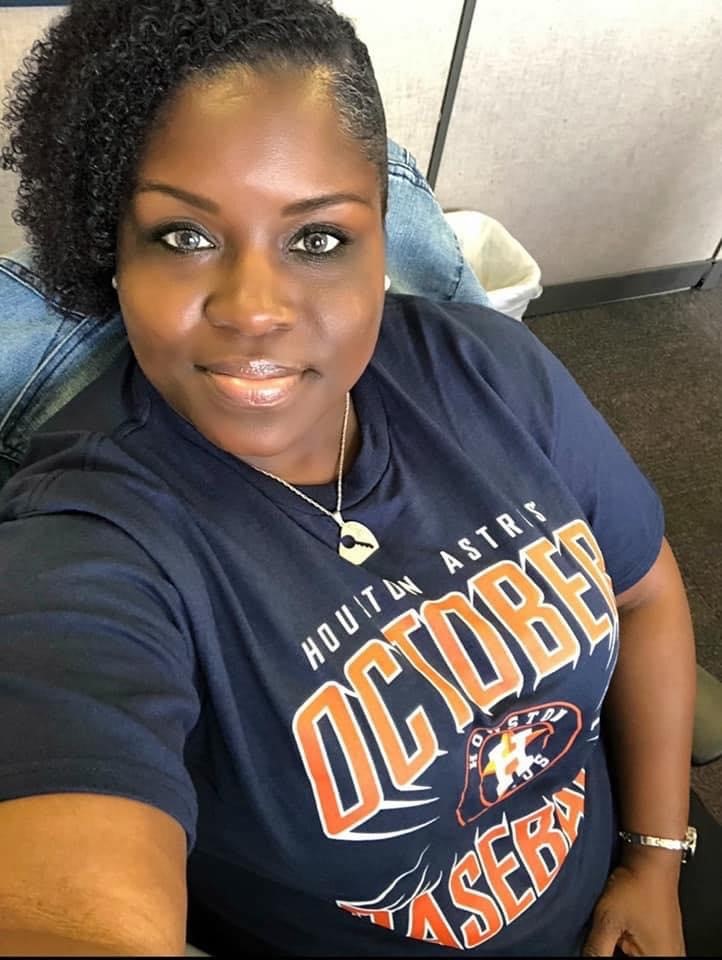 LaKisha Anderson
Sports Medicine Fellowship Coordinator/Senior Administrative Coordinator