Fellowship Staff
---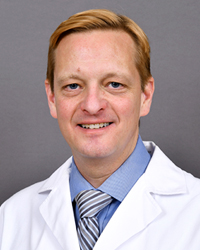 Andrew W. DuPont, MD, MSPH
Program Director
Educational History:
MD Degree: McGovern Medical School at UTHealth, Houston, Texas
Internal Medicine Residency: University of Alabama in Birmingham
Gastroenterology Fellowship: University of Alabama in Birmingham
Dr. DuPont is a Diplomate of the American Board of Internal Medicine. He is board certified in Internal Medicine and Gastroenterology. In addition to authoring several textbook chapters, Dr. DuPont has published studies evaluating the cost-effectiveness of treatment strategies for various gastrointestinal disorders. He has research interests in inflammatory bowel disease, enteric infections, and cost-effectiveness analyses. His clinical interests include inflammatory bowel disease, irritable bowel syndrome, and general gastrointestinal disorders.
---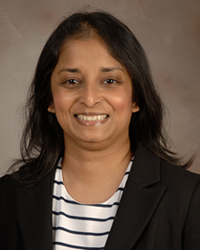 Tanima Jana, MD
Associate Program Director
Educational History:
Medical School: University of Mississippi School of Medicine
Internal Medicine Residency: University of Texas Health Science Center at Houston
Gastroenterology Fellowship: University of Texas Health Science Center at Houston
Dr. Jana is board-certified in internal medicine and gastroenterology. She has authored publications on GI bleeding, pancreatic cystic neoplasms, and esophageal strictures. Her clinical interests include Barrett's esophagus, colon cancer screening, quality improvement, and cost-effectiveness analyses. Her educational interests include mentoring and enhancing learning opportunities in the field of gastroenterology for medical school, residency, and fellowship trainees.
---
Kimberly A. Bibbs
Fellowship Program Coordinator
McGovern Medical School
6431 Fannin, MSB 4.232
Houston, TX 77030
Phone: 713-500-6631
Fax: 713-500-6699
---