Careers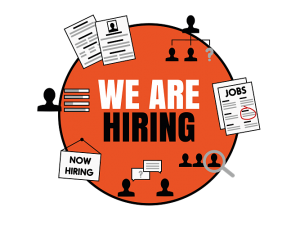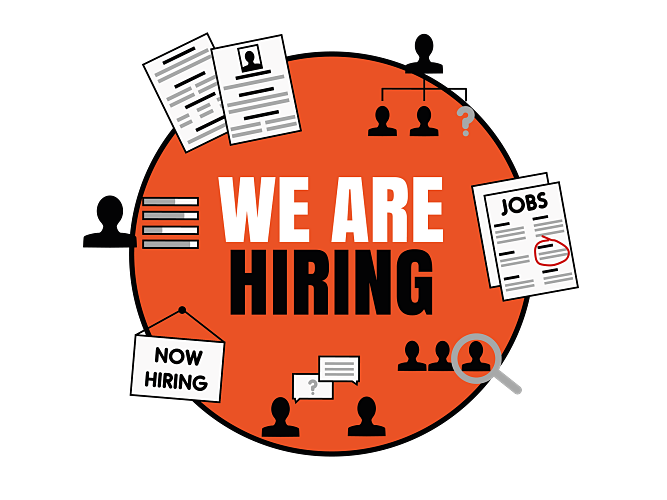 Two Postdoctoral Fellowships Available
The John P. McGovern, M.D., Center for Humanities and Ethics at McGovern Medical School at The University of Texas Health Science Center at Houston invites applicants for a two-year postdoctoral fellowship. This position will require the successful candidate to engage in and help carry out the work of the Center, while encouraging their development as a medical humanist and scholar.
The McGovern Center was established in September 2004 as an integral part of The University of Texas Health Science Center at Houston (UTHealth). While housed in McGovern Medical School, the Center works closely with all six professional schools of UTHealth—schools of nursing, medicine, dentistry, public health, biomedical sciences, and biomedical informatics. Educationally, the Center addresses the dehumanizing forces in contemporary healthcare by studying and teaching forms of care and research that are ethically sound, spiritually informed, and culturally sensitive. The Center's scholarship and research focus on contexts, experiences, power, meanings, ethics, and professional formation in medicine and healthcare using the methods of the humanities and the interpretive social sciences.
UTHealth is situated in the Texas Medical Center, the world's largest medical center, and adjacent to safe, walkable neighborhoods like Rice Village (home of Rice University). Houston is the nation's fourth-largest city, with ample intellectual, cultural, artistic, and gastronomic attractions.
Position Requirements
The successful candidate should meet the following criteria:
Ph.D. in the humanities or social sciences (while the area of expertise is open, preference will be given to scholars who focus on literature and medicine or clinical ethics);
Experience teaching in some area of medical humanities; and
Evidence of research/publication in the humanities or ethics related to healthcare.
Responsibilities
The successful candidate will be expected to participate fully in McGovern Center activities. This will include 50% time supporting faculty members and existing programs, such as teaching in required and elective courses as well as helping faculty with research projects; and 50% in pursuit of their own research and scholarship either independently or in collaboration with others.
The search will continue until filled. Fellowship will be awarded for two years, with an annual stipend of $55,000 (plus benefits) and a $2,500 allowance for research and travel.
Questions should be directed to Dr. Nathan Carlin.
Applicants should submit a single PDF file containing a letter of interest, curriculum vitae, writing sample, and contact information for three references.
Please visit our application portal to apply.
UTHealth is committed to providing equal opportunity in all employment-related activities without regard to race, color, religion, sex, sexual orientation, national origin, age, disability, genetic information, gender identity or expression, veteran status or any other basis prohibited by law or university policy. Reasonable accommodation, based on disability or religious observances, will be considered in accordance with applicable law and UTHealth policy. The University maintains affirmative action programs with respect to women, minorities, individuals with disabilities, and eligible veterans in accordance with applicable law.