Sacred Vocation Program

As time spent with patients decreases and fiscal constraints tighten, it is not surprising that burnout is rampant among healthcare workers at every level.
Our program objectives are:
To improve healthcare outcomes for patients or clients, and to nurture healers in your organization; and
To help employees rediscover the richness and meaning inherent in their work, to renew and transform their workplace.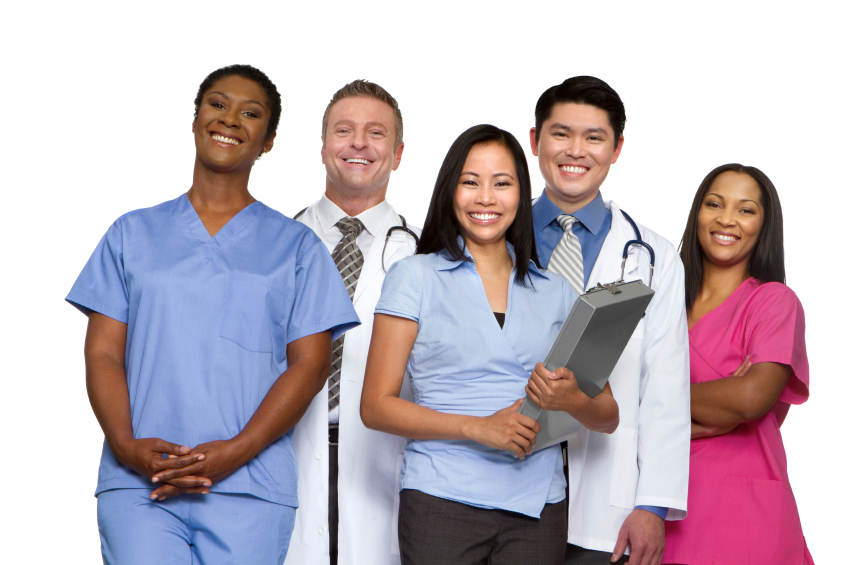 Download or order Sacred Vocation program materials below:
For healthcare professionals, we offer a free guide available for download.
Organizations can order our guide to implement all program phases.
Consultation services are available for organizations interested in using the program.