UTHealth Medical Students and Residents Give Presentations at 2018 International SENTAC Meeting
---
---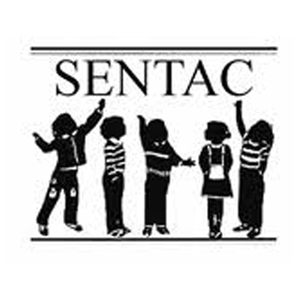 Medical students and residents in the Department of Otorhinolaryngology-Head and Neck Surgery at McGovern Medical School at UTHealth presented six posters at the Society for ENT Advances in Children (SENTAC) annual meeting held Nov. 29 – Dec. 2, 2018, in Houston. An interdisciplinary pediatric otolaryngology organization, SENTAC is unique in its emphasis on encouraging young professionals to pursue the expansion of their clinical knowledge and research skills. Each research report or clinical investigation accepted for presentation is given the attention of all attending members, either in a general session of platform papers or in a poster session.
"Once again our medical students and residents have demonstrated their interest in research and their academic productivity," says Soham Roy, MD, FACS, FAAP, professor and director of pediatric ENT at McGovern Medical School and director of the otorhinolaryngology department's Undergraduate Medical Education Program. "The students eagerly took on these projects themselves, worked with residents and faculty to complete the research, and wrote and submitted their work for presentation. We're proud of our track record of success in medical education and mentoring programs for students and residents, and we were pleased to host this year's SENTAC meeting in Houston."
The presenters were:
Schedule an Appointment
Call Us
To schedule an appointment over the phone, give our office a call at (713)-486-5019.
Online Appointment Requests
Patients may submit their appointment requests through our online Appointment Request Form.
Both current and new patients can request appointments through MyUTHealth, our patient portal.
---