Dr. Zhen "Jane" Huang Named a 2020 Texas Super Doctors Rising Star
---
---
Zhen "Jane" Huang, MD, MBA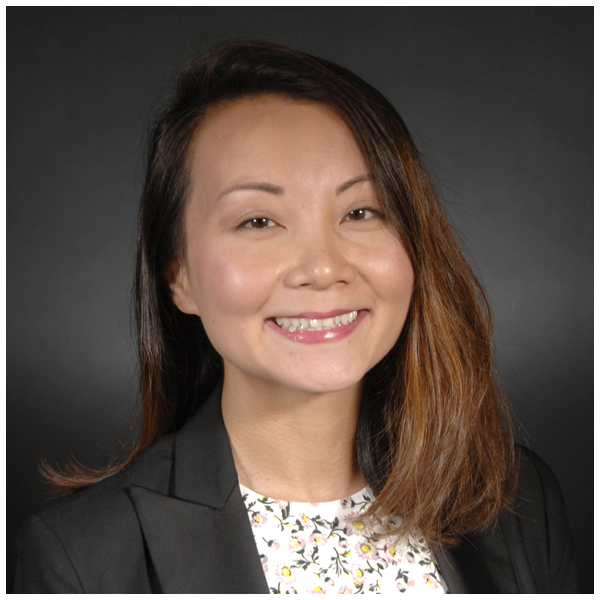 , was named by her peers among Super Doctors Rising Stars® in Texas. Following an extensive independent nomination and research process, the results were published online at www.superdoctors.com. The Super Doctors Rising Stars List celebrates the best doctors in Texas who have been practicing 10 years or fewer.
"It is an honor to be recognized three years in a row as a Super Doctors Rising Star for my commitment to patient care," says Dr. Huang, an assistant professor in the Department of Otorhinolaryngology-Head and Neck Surgery at McGovern Medical School at UTHealth. "The opportunity to improve a child's health and quality of life is a true privilege that I never take for granted."
Dr. Huang was born in southern China and moved to Dallas, Texas, when she was 7 years old. She is fluent in Mandarin Chinese. She received her combined MD/MBA at Dartmouth College as a recipient of the Dr. Hampers Leaders in Healthcare Scholarship. After almost a decade of studying and working in New England, Dr. Huang returned to Texas and completed residency training in otolaryngology-head and neck surgery at Baylor College of Medicine. She went on to complete a fellowship in pediatric otolaryngology at Children's National Hospital in Washington, D.C.
Dr. Huang has a strong interest in improving health care delivery and population health. Her clinical interests are broad and include sleep-disordered breathing, congenital neck masses, open and endoscopic pediatric airway, chronic ear disorders, and hearing loss, as well as pediatric voice disorders.
Dr. Huang has been named to the Rising Stars list since 2018.
Schedule an Appointment
Call Us
To schedule an appointment over the phone, give our office a call at (713)-486-5019.
Online Appointment Requests
Patients may submit their appointment requests through our online Appointment Request Form.
Both current and new patients can request appointments through MyUTHealth, our patient portal.
---