First Virtual ORL Frontiers Draws an International Audience
---
---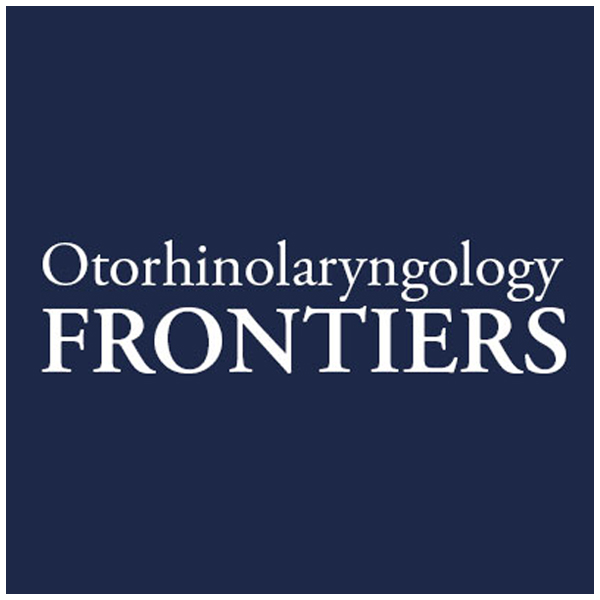 More than 100 physicians from around the world participated in ORL Frontiers first-ever virtual event, sponsored by the Department of Otorhinolaryngology-Head and Neck Surgery at McGovern Medical School at UTHealth. Held June 19, 2020, the daylong department research event highlights highlighted emerging data in the diagnosis and management of common otolaryngologic clinical problems and the research productivity of members of the department. As a result of the worldwide audience, the department awarded its first internationally voted Resident Research Award.
"In light of COVID-19, we pivoted ORL Frontiers to a virtual meeting rather than canceling the event," says Amber Luong, MD, PhD, associate professor and director of research in the department and a faculty course director for ORL Frontiers. "Within the first four days of emailing the announcement, we had 70 reservations from around the world. It was a welcome surprise."
Attendees represented countries from the Americas, in addition to others, including Egypt, Iraq, Iran and Turkey. Ronda Alexander, MD, director of residency training, an assistant professor in the department, and a course director for ORL Frontiers, served as host of the meeting.
William Slattery, MD, an internationally recognized neurotologist in private practice at the House Clinic in Los Angeles, was guest of honor at the event. Dr. Slattery has more than 25 years of experience in the medical and surgical treatment of hearing disorders, facial nerve disease, acoustic neuroma and neurofibromatosis type 2. In addition to his busy surgical practice, he is a dedicated clinical researcher with federal funding from the National Institutes of Health and the Department of Defense.
Dr. Slattery gave an overview of facial nerve disorders as the keynote address, followed by an otology panel discussion on management of vestibular schwannomas, in conjunction with Aniruddha Patki, MD, an otologist-neurotologist and assistant professor at McGovern Medical School, and Joseph Chang, MD, an adjunct faculty member. Dr. Slattery also gave the meeting's closing presentation on "Stapedectomy: Past, Present, and Future."
Dr. Luong says the meeting was a learning experience for everyone. "We now know we can run a successful virtual meeting. We missed having the opportunity to network in person, but overall the event was extremely well received. Next year we hope to be back to our usual in-person meeting," she says.
Course co-director  Aniruddha "Alok" Patki, MD, an assistant professor in the department, discussed "Frontiers in Cochlear Implantation," and led two otology-focused panels.
Fourth-year resident Denna Zebda, MD, received the first internationally voted Resident Research Award for her presentation "Double-Blinded Randomized Prospective Trial of Intranasal Capsaicin Treatment for Non-Allergic Rhinitis."
Other presentations made by the department's residents were:
"Effects of Botox on Primary Cleft Lip Repair: A Randomized Controlled Trial" by graduating resident Jeffrey Johnson II, MD.
"Healthcare Literacy and Otolaryngology" by fourth-year resident Garren Low, MS, MD.
Schedule an Appointment
Call Us
To schedule an appointment over the phone, give our office a call at (713)-486-5019.
Online Appointment Requests
Patients may submit their appointment requests through our online Appointment Request Form.
Both current and new patients can request appointments through MyUTHealth, our patient portal.
---