UTHealth Otorhinolaryngology Residents Named HSO Resident Scientific Research Winners
---
---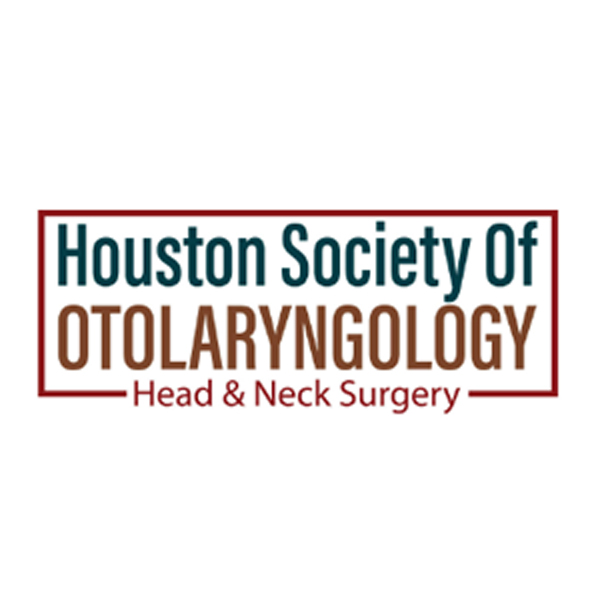 Two UTHealth otorhinolaryngology residents were among four Houston-area residents invited to present their research as winners of the Houston Society of Otolaryngology's annual Resident Scientific Research Competition. The presentations were made by fourth-year resident Denna Zebda, MD, who won HSO's first-place award and is now in her fifth year of residency in the Department of Otorhinolaryngology-Head and Neck Surgery at McGovern Medical School at UTHealth, and by fifth-year resident Laura van de Laar, MD, who won second place and has since begun a rhinology fellowship at the Vanderbilt University School of Medicine in Nashville.
Dr. Zebda won for "Double-Blinded Randomized Prospective Trial of Intranasal Capsaicin Treatment for Non-Allergic Rhinitis," a project she has been involved with since she was a medical student. In June, she received the first internationally voted Resident Research Award for the same presentation at the inaugural virtual ORL Frontiers, which drew an audience from the Americas and the Middle East.
"There currently is no test used to confirm the diagnosis of nonallergic rhinitis. The disorder typically presents with symptoms of rhinorrhea, nasal congestion, and sneezing, and is diagnosed after tests for allergic rhinitis are negative," says Amber Luong, MD, professor of otorhinolaryngology and director of research in the department. "To enroll patients in her study, Dr. Zebda used optical rhinometry, a technique that the department has developed as an objective means to diagnose nonallergic rhinitis in symptomatic patients. She showed that patients with nonallergic rhinitis treated with intranasal capsaicin and not placebo had improved symptoms, and in addition, 50% objectively tested negative for the diagnosis of nonallergic rhinitis." Her study has been accepted for publication in the International Forum of Allergy and Rhinology.
Dr. van de Laar presented "PHQ and SNOT-22: Elucidating the Prevalence of Depression in Chronic Rhinosinusitis," which has been accepted for publication in Otolaryngology-Head and Neck Surgery, the journal of the American Academy of Otolaryngology-Head and Neck Surgery Foundation. She was the Houston Society of Otolaryngology's first- place winner at last year's awards. In this study, Dr. van de Laar and colleagues used the Sino-Nasal Outcome Test (SNOT-22), a disease-specific quality-of-life questionnaire, to demonstrate that patients who reported significantly burdensome sinonasal symptoms as noted by a high SNOT-22 sore had a high ratio of positive results on screening for depression.
"Her study suggests that physicians caring for patients with chronic rhinosinusitis should be aware of possible depressive symptoms in those reporting high disease burden based on symptoms," Dr. Luong says.
Schedule an Appointment
Call Us
To schedule an appointment over the phone, give our office a call at (713)-486-5019.
Online Appointment Requests
Patients may submit their appointment requests through our online Appointment Request Form.
Both current and new patients can request appointments through MyUTHealth, our patient portal.
---