Dr. Ira Papel to Speak at ORL Frontiers 2021
---
---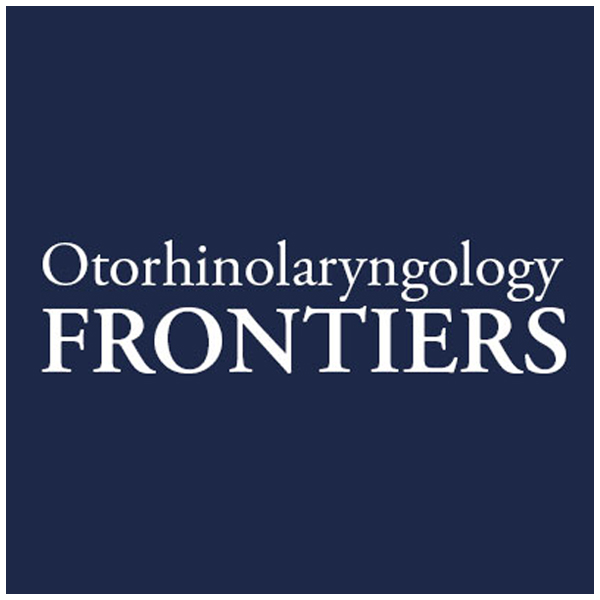 Ira Papel, MD, a clinical professor of otolaryngology at the Johns Hopkins University School of Medicine, will be guest of honor at ORL Frontiers 2021, which will be held on June 18, 2021, at the Brown Foundation Institute for Molecular Medicine at UTHealth in Houston, Texas. The annual event highlights emerging technology and the research productivity of members of the Department of Otorhinolaryngology-Head and Neck Surgery at McGovern Medical School at UTHealth. This year's event will focus on facial plastic surgery.
Dr. Papel, who is co-director of the Facial Plastic and Reconstructive Surgery Fellowship at Johns Hopkins Hospital, is actively involved in the surgical training of medical students, residents, and fellows. He has been invited to serve as a visiting professor at more than 40 universities in the United States, Europe, Asia, Mexico, and South America. His textbook, Facial Plastic & Reconstructive Surgery, now in its fourth edition, has become a standard text for surgeons throughout the world.
Dr. Papel is considered an international expert in rhinoplasty, revision rhinoplasty, and facial aesthetic surgery. He is a past president of the American Academy of Facial Plastic and Reconstructive Surgery and of the American Board of Facial Plastic and Reconstructive Surgery. He has been recognized as a Top Doctor locally by Baltimore magazine and nationally by U.S. News and World Report.
"We are honored to have Dr. Papel as our guest speaker this year," says Tang Ho, MD, chief of facial plastic surgery in the Department of Otolaryngology at McGovern Medical School, who completed his fellowship training with Dr. Papel in 2009. "Our residents and fellows selected him from a list of potential speakers."
In addition to Dr. Ho, ORL Frontiers course directors are Katherine Kao, MD, who has specialized training in rhinoplasty, skin cancer reconstruction, rejuvenation of the aging face, and hair transplantation, and Amber Luong, MD, PhD, professor and vice chair for research in the department.
Schedule an Appointment
Call Us
To schedule an appointment over the phone, give our office a call at (713)-486-5019.
Online Appointment Requests
Patients may submit their appointment requests through our online Appointment Request Form.
Both current and new patients can request appointments through MyUTHealth, our patient portal.
---