A Patient Regains Her Hearing After Sudden Sensorineural Hearing Loss
---
---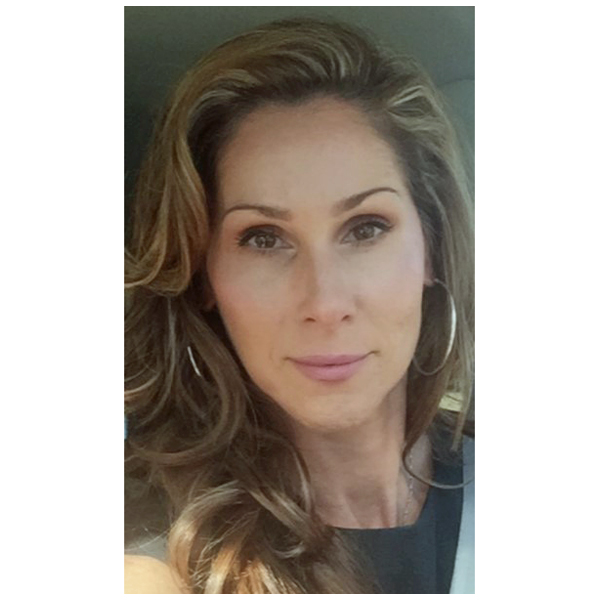 Kristine Carioggia had just made a career change from medical device rep to home-based monitoring of remote transmissions from pacemakers, defibrillators, and implantable heart monitors, when she suffered a severe migraine.
"I hadn't had a migraine in a while, and I thought it might be was stress-related," says Carioggia, 49. "Then I woke up on a Sunday morning with no hearing in my left ear. There was no pain, but I was so dizzy I couldn't stand up or even see straight."
Carioggia called her boyfriend, who did some research online about sudden hearing loss and advised her to see a doctor immediately. His neighbor, a doctor with UT Physicians, recommended Aniruddha "Alok" Patki, MD, a board-certified otologist-neurotologist and assistant professor in the Department of Otorhinolaryngology-Head and Neck Surgery at McGovern Medical School at UTHealth.
"Sudden sensorineural hearing loss occurs when the inner ear is injured and an inflammatory response results," Dr. Patki says. "If diagnosed and treated immediately, many patients can regain their hearing. Administering steroids can provide significant benefit, but if patients wait and find their way to our office three or four weeks later, there may not be anything we can do to resolve the issue."
Carioggia called Dr. Patki the following Monday. "The whole thing was an amazing experience. When I called the office, they said they were expecting me to call, and they got me in the following day," she says. "Having worked in health care for years, I was amazed and impressed with the response of the front office. First impressions mean everything to me. When I went in for my appointment, the young woman at the door asked me the standard COVID-19 questions, took my temperature, and escorted me to the exam room."
After reviewing the results of her hearing test done by UT Physicians Audiology, located down the hall, Dr. Patki discussed her options for treatment. "He listened to everything I said, and I didn't feel at all rushed," she says. "We discussed the pros and cons of a steroid shot in the ear versus a prescription for oral steroids, and I chose the pills. He was hopeful that I would get my hearing back."
At her follow-up audiology test two weeks later, Carioggia's hearing was normal. "I owe it to my boyfriend and to Dr. Patki, whose office recognized the importance of quick action. Thanks to them, I regained my hearing."
---